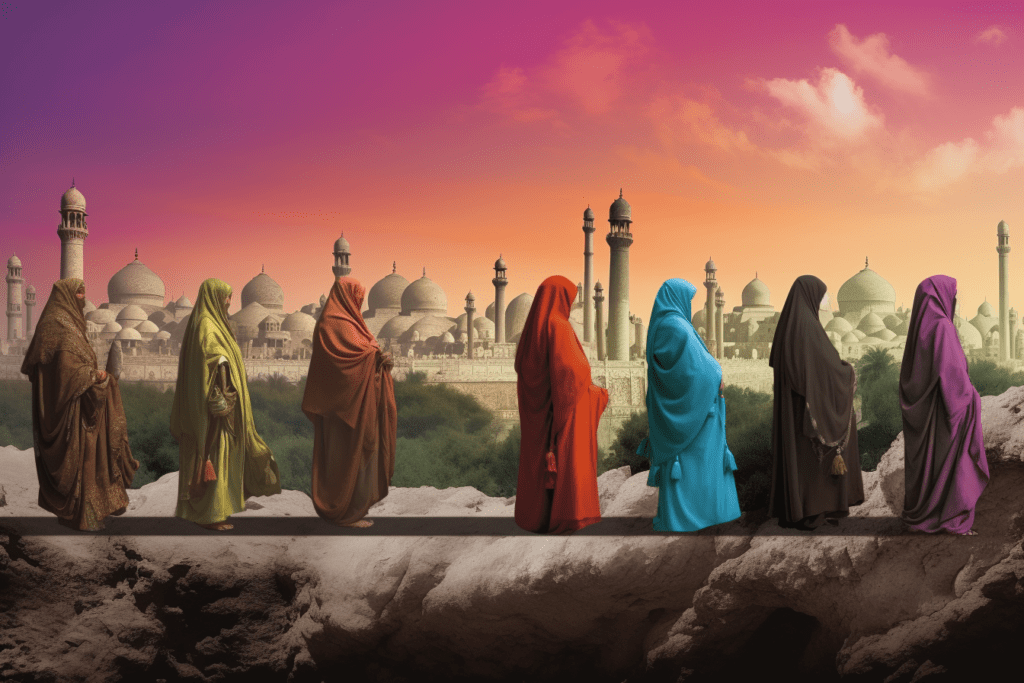 Explore the Unique Charm of Muslim Scarves
Dive into the colorful world of Muslim scarves. Fashion intertwines with faith here. Muslim scarves, such as the hijab and shayla, are key to every Muslim woman's wardrobe, showcasing a blend of faith and style.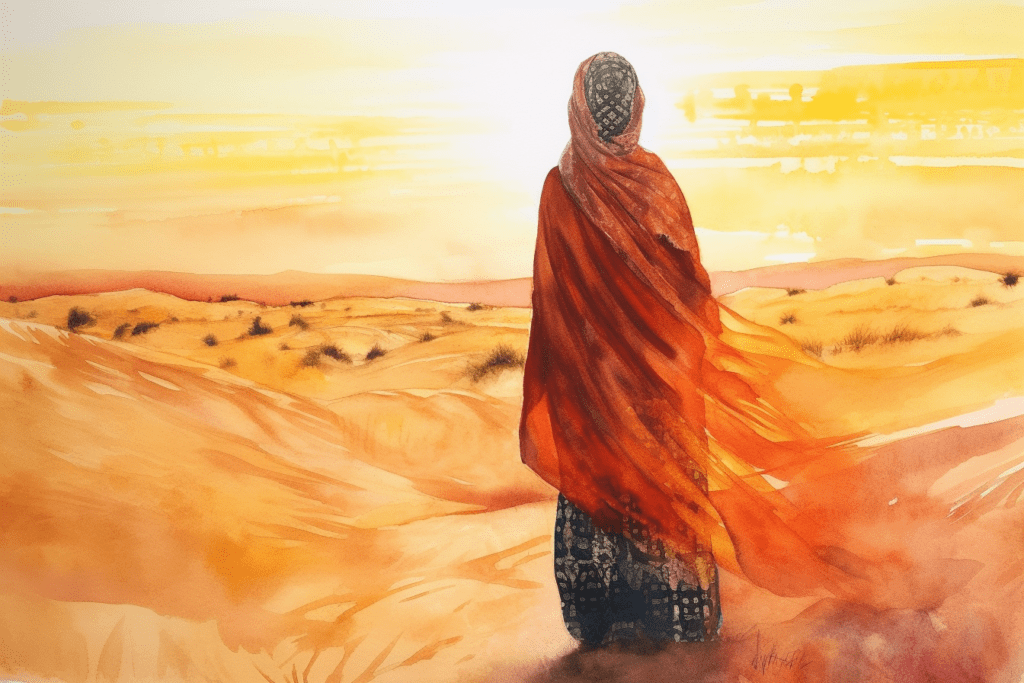 Discover the Deep History of Muslim Scarves
Uncover Ancient Origins
Muslim scarves started in ancient civilizations. Initially, they served as protection against harsh desert conditions. With time, they became symbols of dignity and modesty and gained religious significance.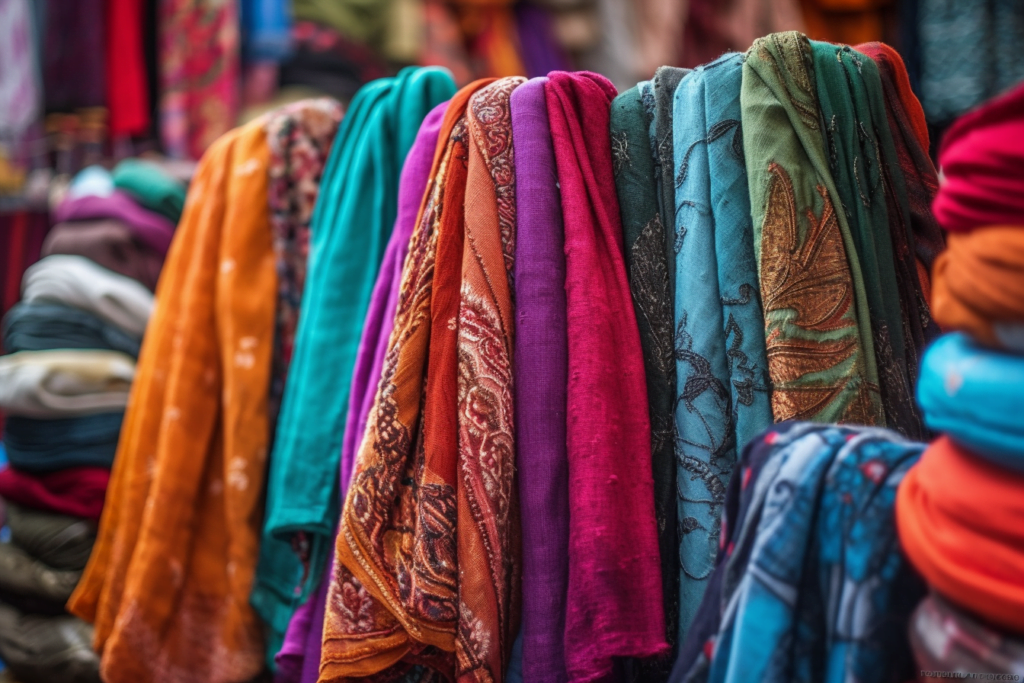 Witness Their Evolution
The Muslim scarf has adapted through centuries. It changed with cultural influences, evolving fashion trends, and personal preferences.
Learn About Various Types of Muslim Scarves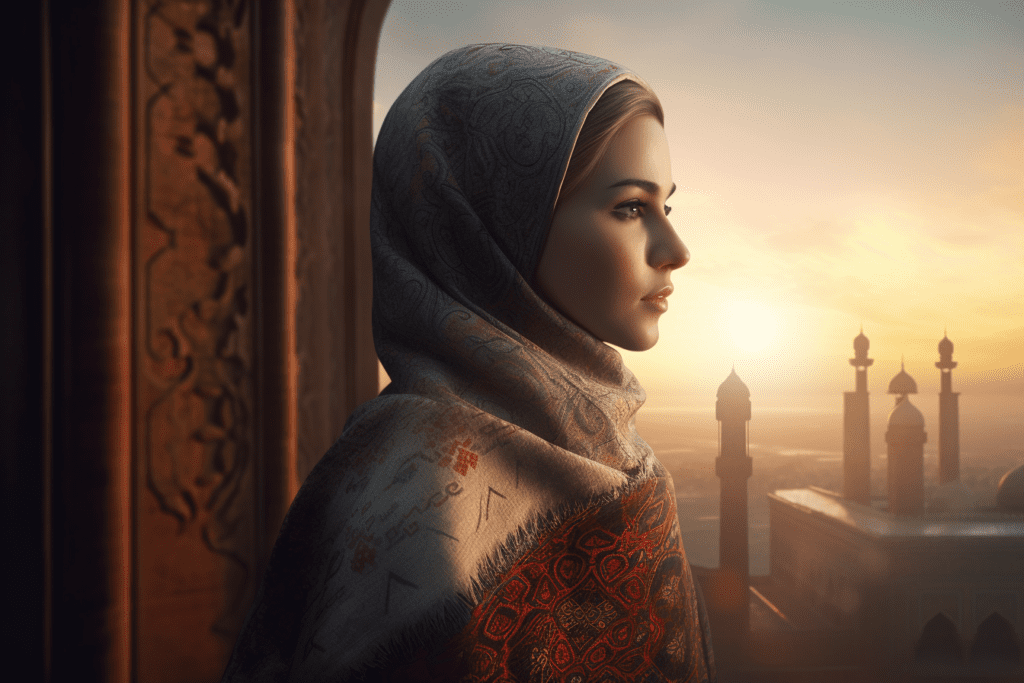 The Hijab
The hijab, a popular Muslim scarf, covers the head and neck but leaves the face clear. This balance of modesty and style is what makes it widely recognized.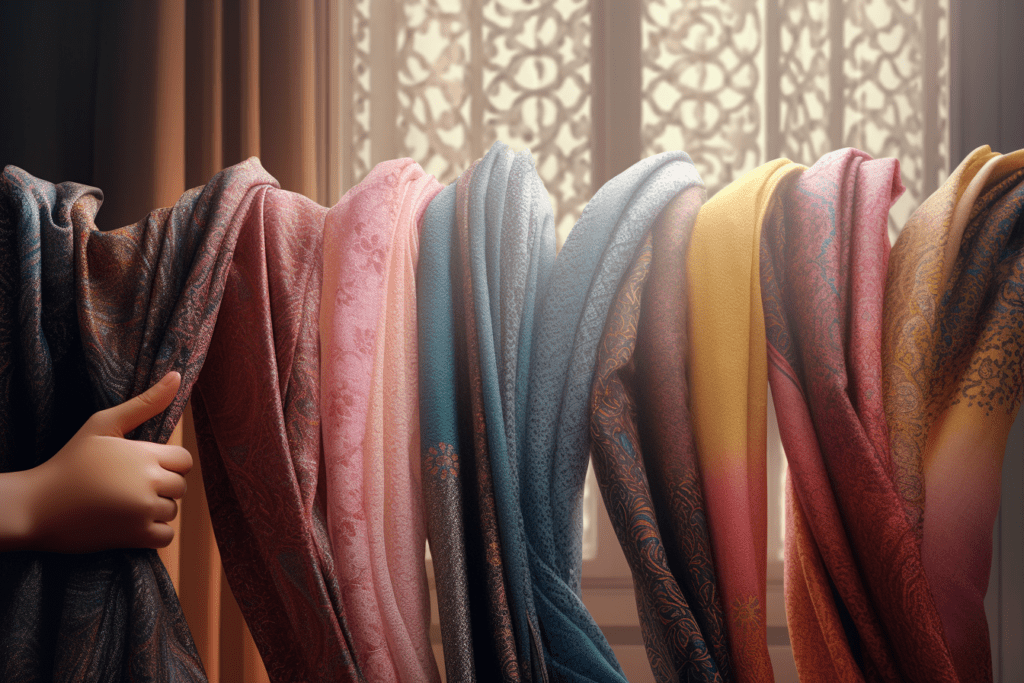 The Shayla
The shayla is a long, rectangular scarf often draped over the shoulders. It offers flexibility in style, perfect for various fashion statements.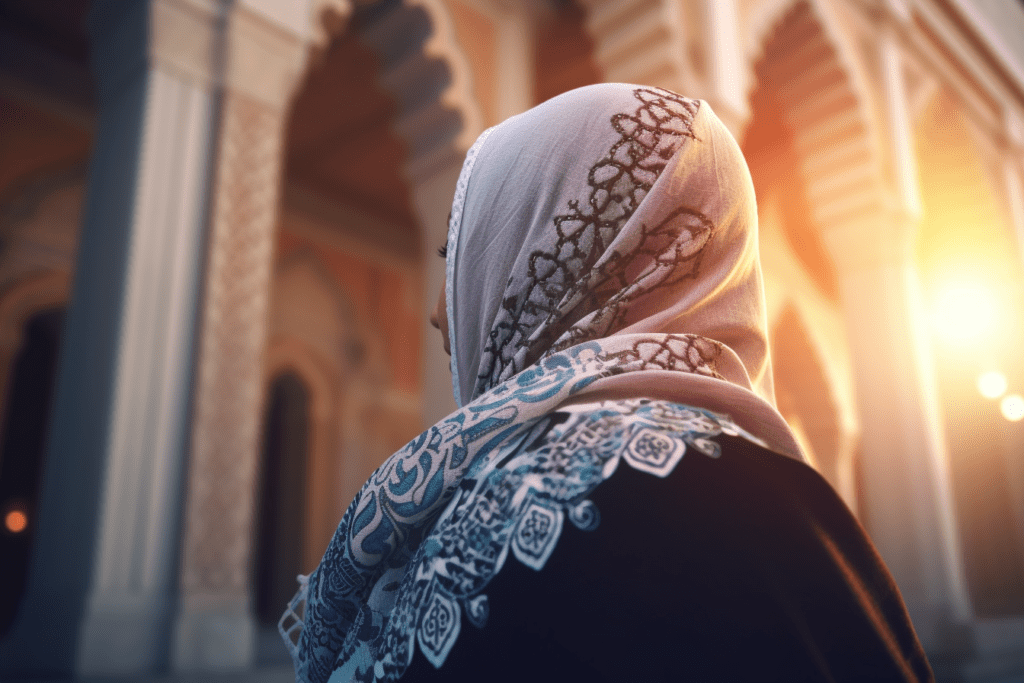 The Khimar
The khimar resembles a cape, covering the hair, neck, and often the shoulders. For those seeking comprehensive coverage, it's a beautiful choice.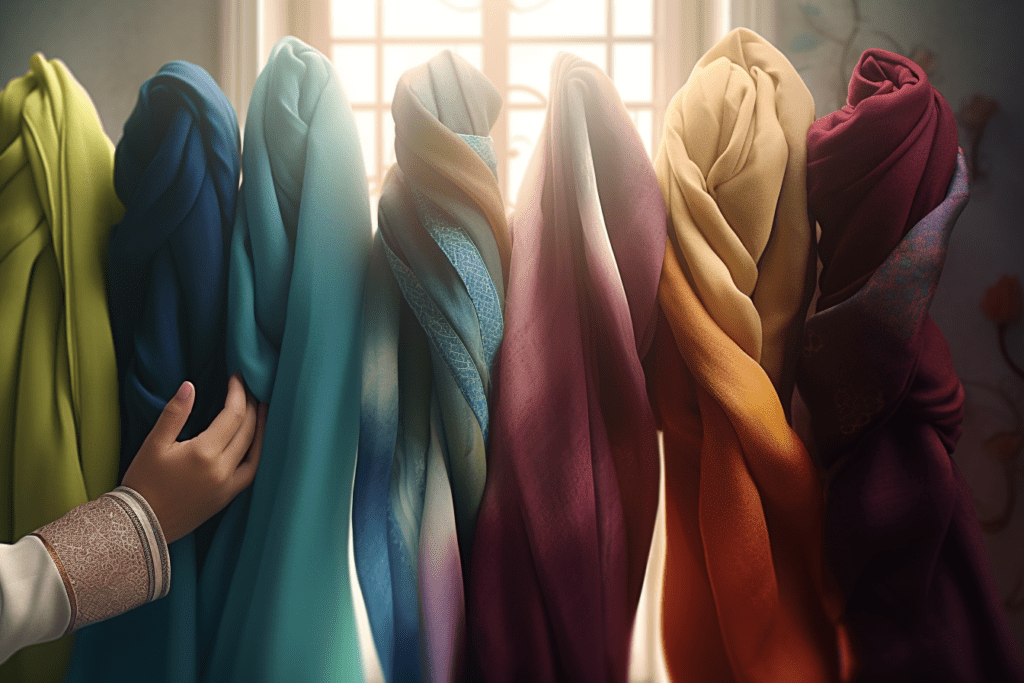 The Al-Amira
The Al-Amira consists of a fitted cap under a loose scarf. This two-piece scarf is a mix of convenience and style, loved by young Muslim women.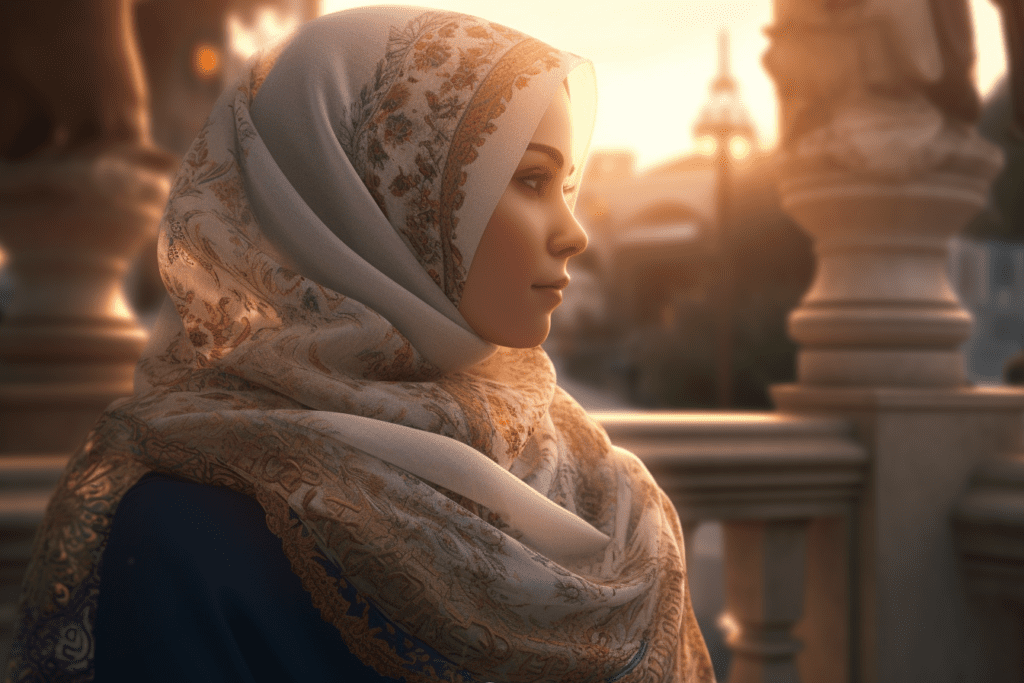 Understand the Significance of Muslim Scarves
Acknowledge Their Religious Importance
In Islam, scarves reflect faith and symbolize values like modesty and humility. They are more than a fashion statement.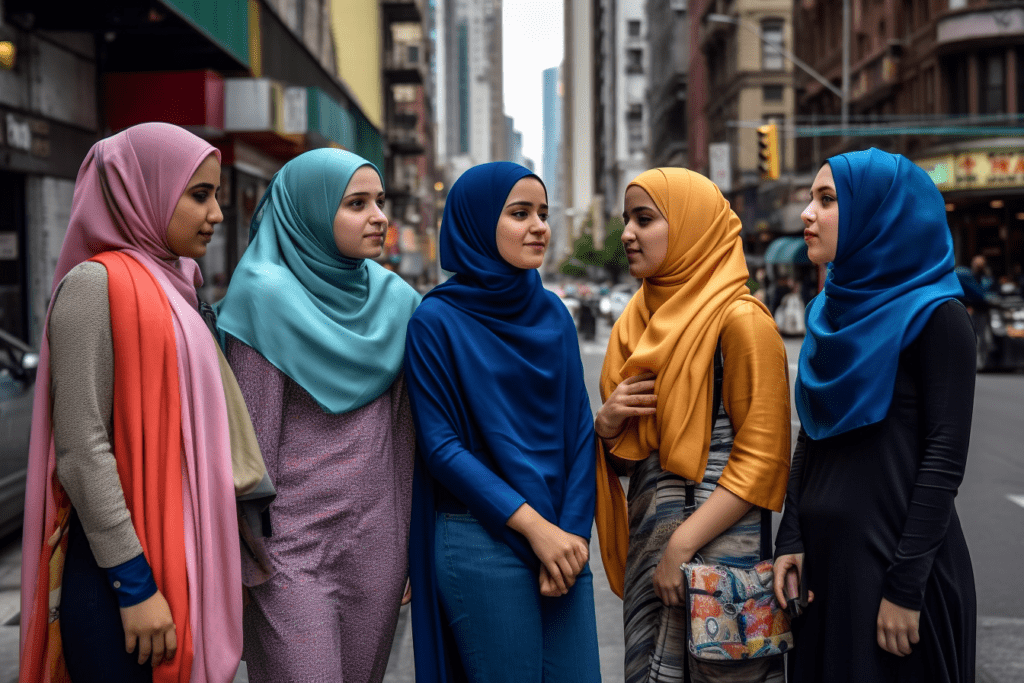 Value Personal Choice and Expression
Wearing a Muslim scarf goes beyond religion. It is a deeply personal decision, enabling women to express their unique style and beliefs.
Spot Fashion Trends in Muslim Scarves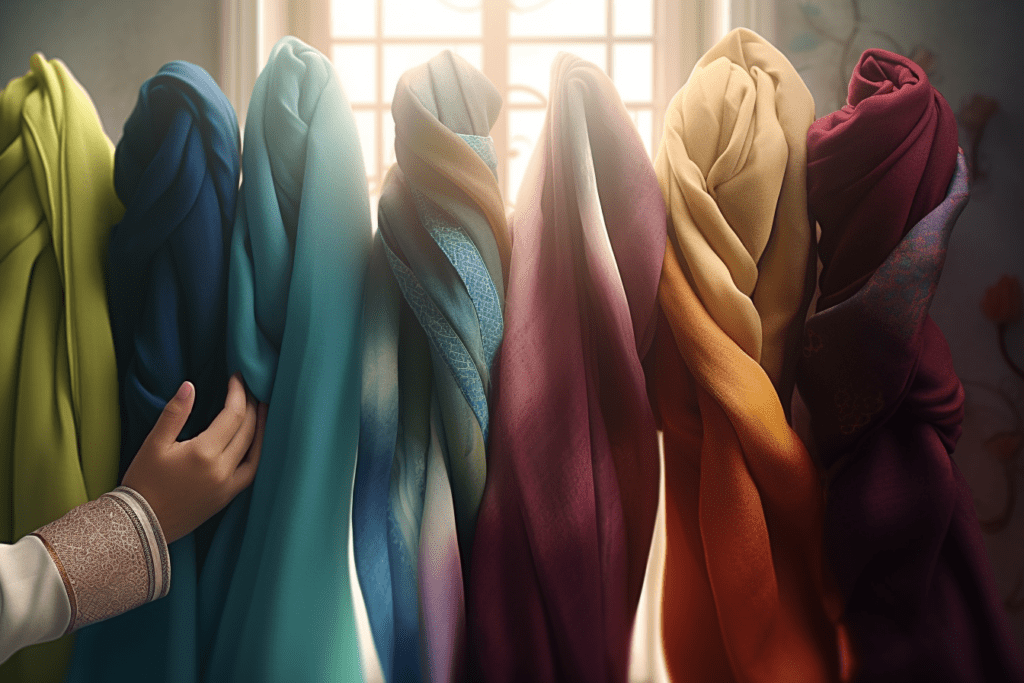 Traditional Styles
Traditional Muslim scarves honor their history and cultural roots. Whether it's the intricate embroidery of the Arabian Peninsula or South Asia's vibrant colors, these styles remain timeless.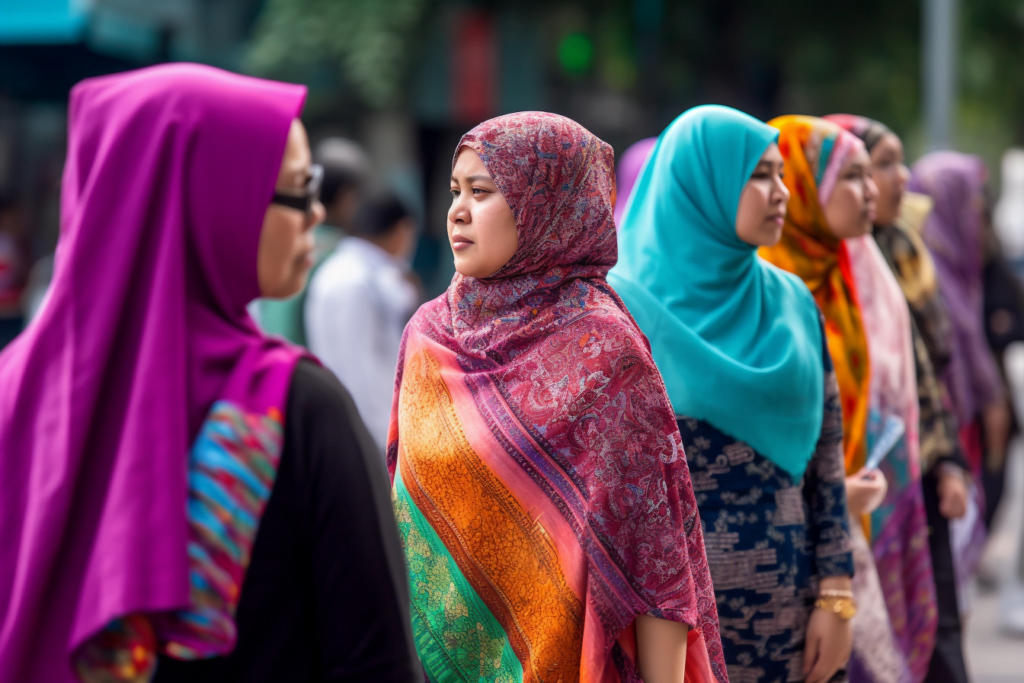 Modern Interpretations
The merging of contemporary fashion with traditional scarves has led to a new wave of Muslim scarf fashion. It includes bold prints, innovative draping techniques, and the addition of accessories like pins and brooches.
Choose the Right Muslim Scarf
Consider Comfort
Comfort is crucial when choosing a Muslim scarf. The fabric and size of the scarf, along with your local climate, can affect the comfort level.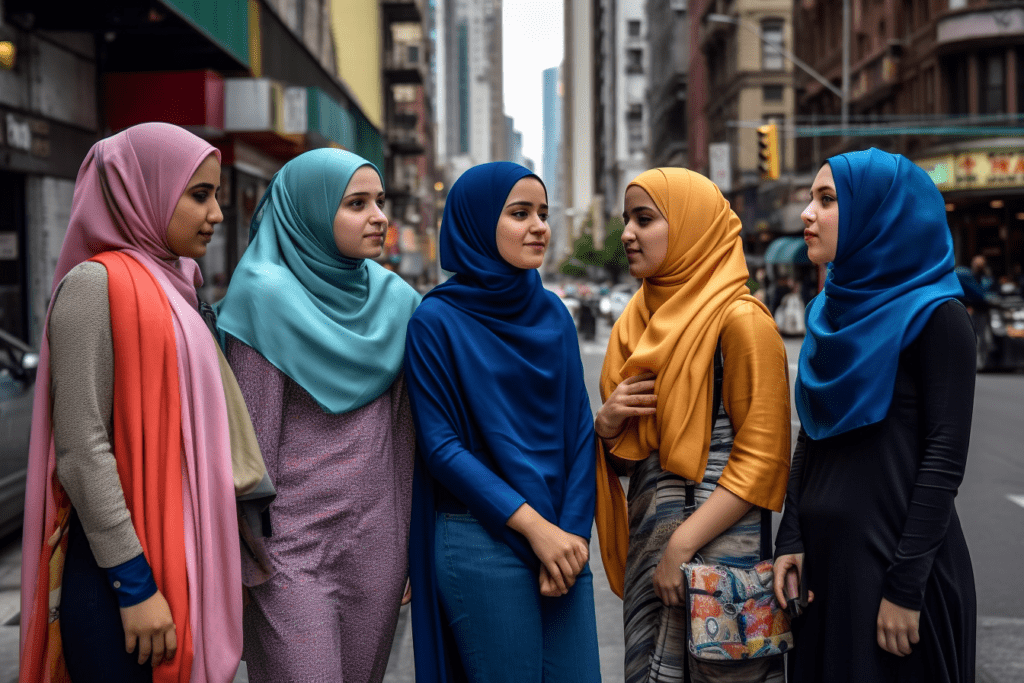 Think About Fashion
The color and style of the scarf should resonate with your personal aesthetic. From simple, minimalist looks to bold, patterned statements, there's a Muslim scarf for every style.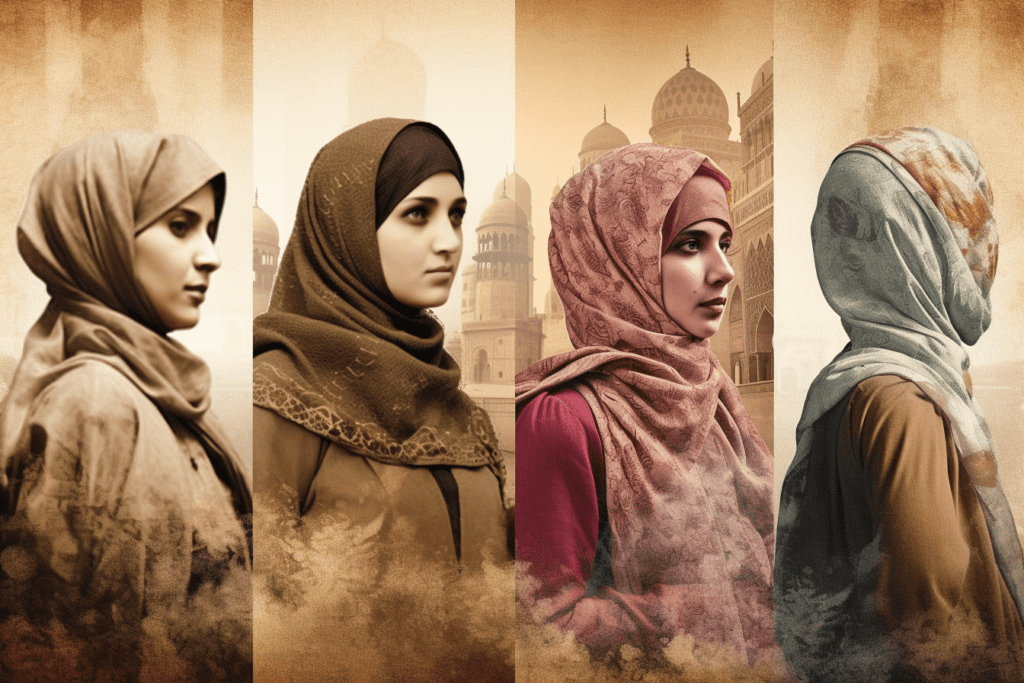 Conclusion
Muslim scarves, with their rich history, religious significance, and style expression, are more than just pieces of fabric. They are integral to fashion trends. Whether you choose a hijab, shayla, khimar, or al-amira, remember – each scarf has a story. Make yours unique.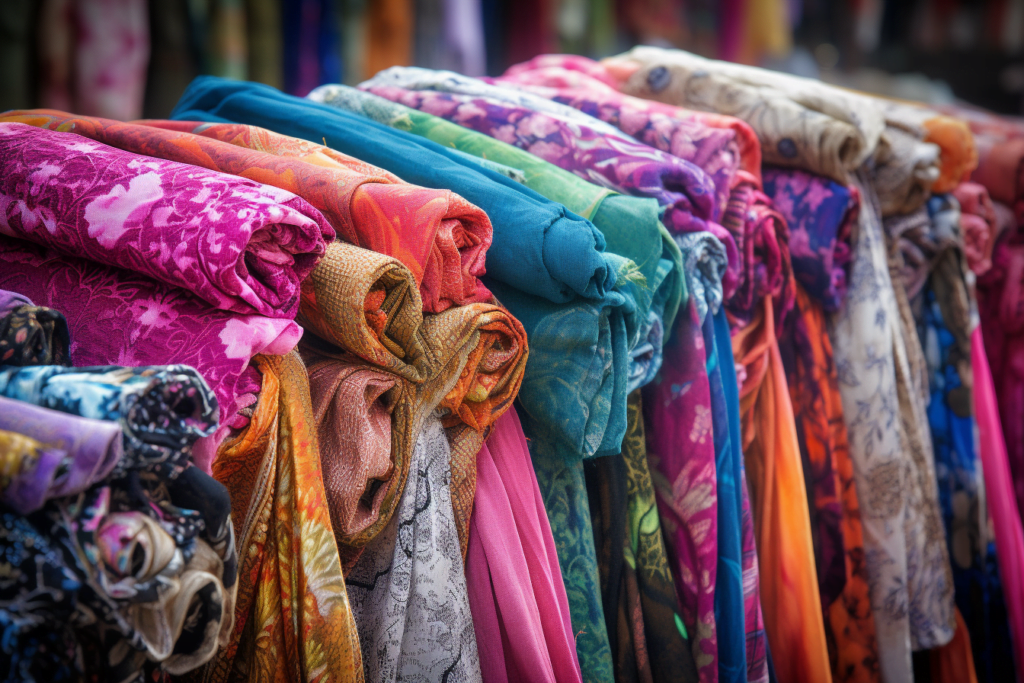 FAQs
1. What is the difference between a hijab and a shayla?
A hijab covers the head and neck, leaving the face clear. A shayla is a long, rectangular scarf draped over the shoulders.
2. Are Muslim scarves worn only for religious reasons?
While Muslim scarves have religious significance, many women wear them to express their unique style and cultural heritage.
3. What factors should I consider when buying a Muslim scarf?
Consider comfort, style, fabric, and color when buying a Muslim scarf. Your climate and personal preferences can also influence your choice.
5. Are there modern trends in Muslim scarf fashion?
Yes, modern trends include bold prints, innovative draping techniques, and the addition of accessories like pins and brooches.
5. Can non-Muslims wear Muslim scarves?
Yes, non-Muslims can wear Muslim scarves, but it is crucial to do so respectfully, understanding their cultural and religious significance.