Looking for cloth masks to complement your fashion collection? SCARF.COM, as experienced fashion accessories, offers professional & travel cloth masks in all sorts of styles.
"Quality first, never second" is our principle. High-quality materials, advanced technology and excellent service have attracted thousands of customers from all over the world.
Want To View Fashion Cloth Masks In More Styles?
The Best Design & Technology
Our cloth masks featuring outstanding styles & functions will help you make a statement with your brand.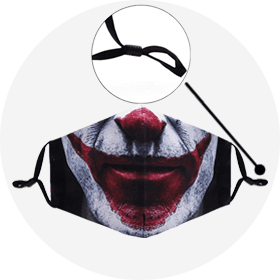 Design better fitting ear, and will not produce discomfort, produce the most suitable for your local market design.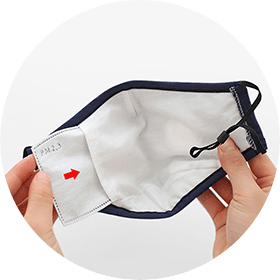 Can send a better protective effect of the medical effect of filter paper.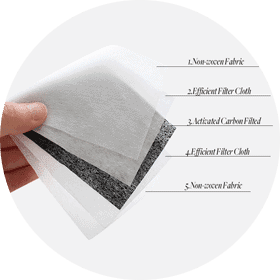 Advanced micro-fitration technologyFilter dust in the air effectively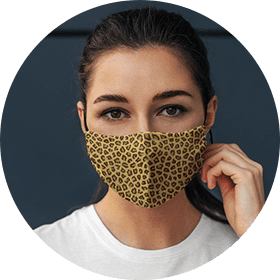 A great design that is tailored to your needs is entirely up to you, producing the perfect product that your requirements.
Custom Cloth Masks
For Your Brand
Thinking about printing your logo on our existing cloth masks or customizing a new set from scratch?
With a rich stock of accessories components in our own factory, we can react quickly to all kinds of customized needs, from Logo, Design, Printing, Fabric, Packing, can be customized.
Having worked with many top names in the fashion industry, we've accumulated much experience & expertise in creating custom cloth masks that match your brand identity.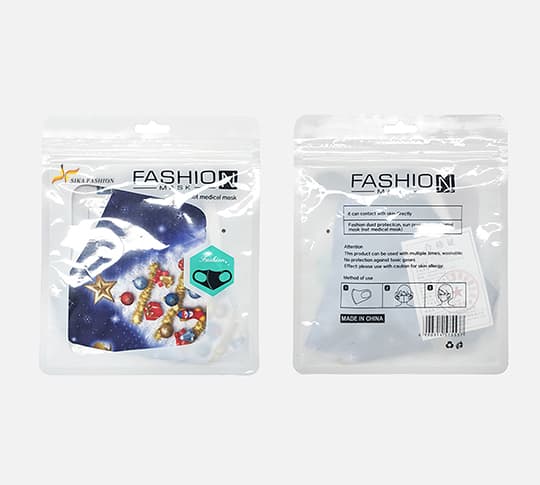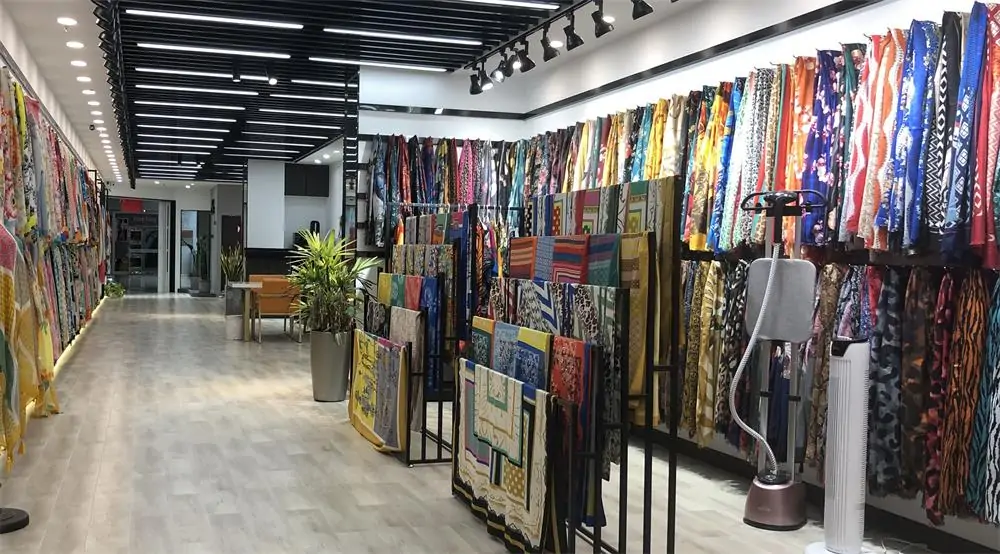 Subscribe To Our Newsletter
Subscribe to receive our Quarterly Purchasing Trends Report