Professional Fashion Accessories
We offer a wide collection of professional scarves for fashion artists as well as portable scarves for your local customers.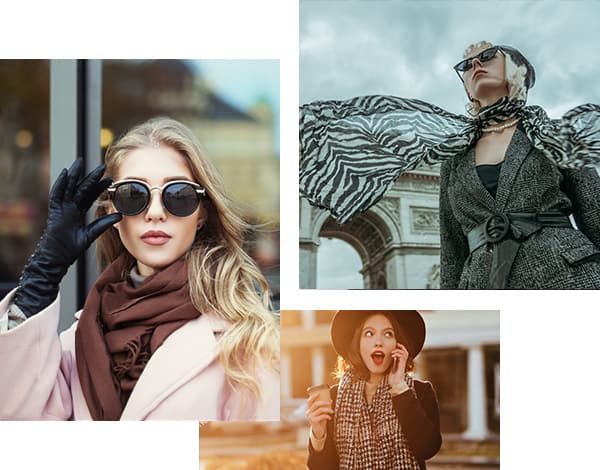 Whether you're looking for beachwear, eye beachwear, or accessories, we have all sorts of beachwear in different styles, functions, and for various applications.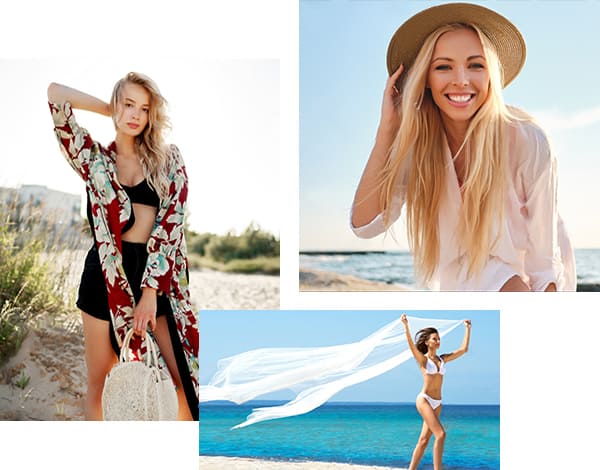 We provide various styles of bucket hats for fashion artists to meet your individual needs and make bucket hats a hot and fashionable item.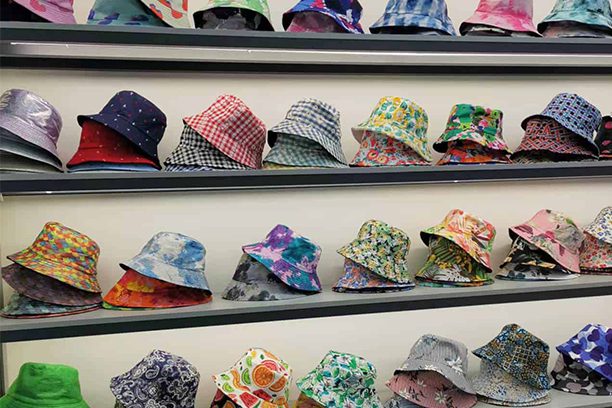 We provide a variety of cloth masks for friends who pursue individuality and freedom, including adults and children, so that you can show your uniqueness under the guarantee of safety.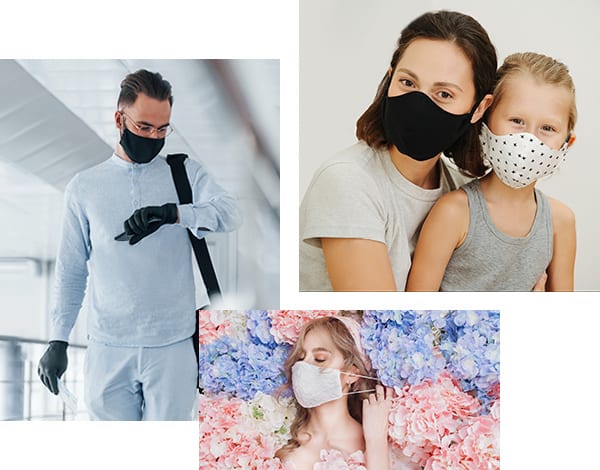 Why SCARF.COM Fashion AccessoriesIs Your Wise Choice?

Well-developed fashion accessories & strict quality control bring you top-quality fashion accessories.
Our complete supply chain & in-house production allow us to meet even the smallest custom need.

Custom log printing & packaging are available for fashion accessories of all types & functions.

Dealing directly with a manufacturer means no middle cost & more competitive prices.

Increased Speed-to-market
Our rapid sampling & mass production capability allow you to bring new products to the market more quickly.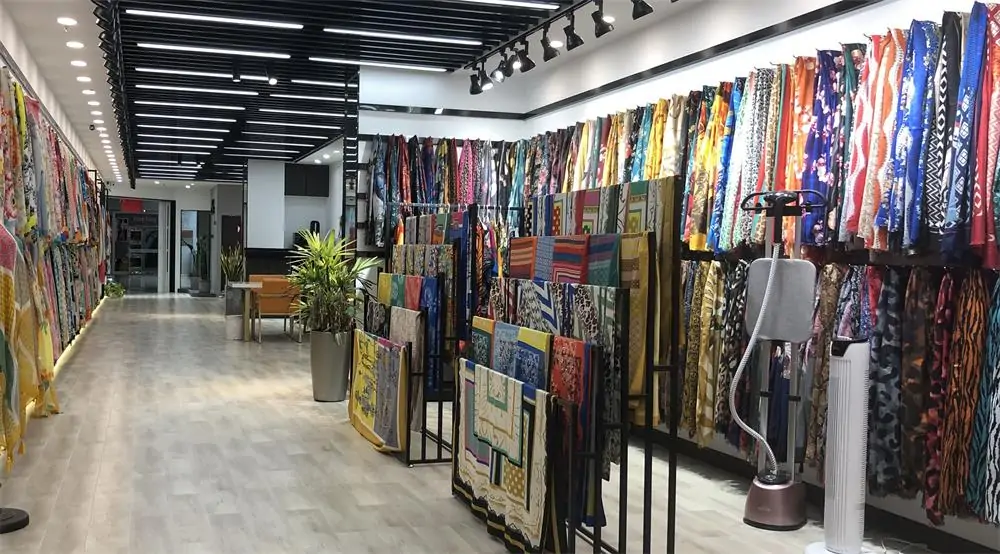 Subscribe To Our Newsletter
Subscribe to receive our Quarterly Purchasing Trends Report