Custom Fashion Accessories
If your custom scarf project requires design services, here are some classic and popular examples, or you can create a beautiful scarf with our scarf.com design team.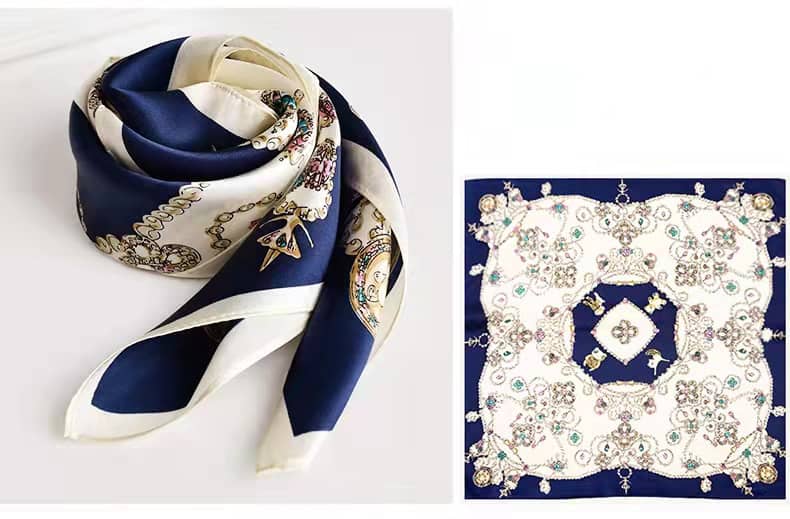 As accessories to match clothes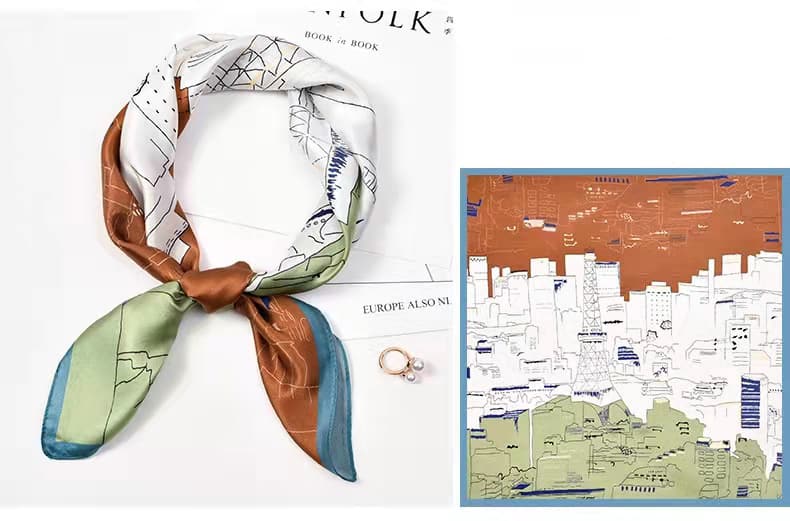 Share the incredible fancy ideas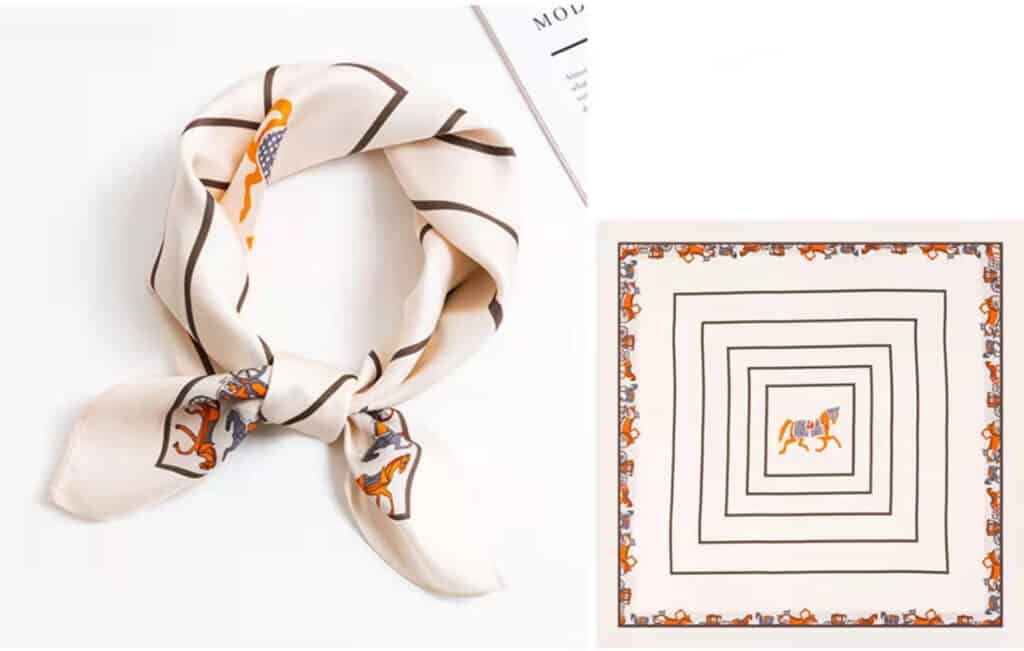 Get people better understand the brand
Choose Your Custom Accessories Style
At SCARF.COM, we have exclusive designers of fashion accessory shapes, from scarves, beachwear, bucket hats and cloth face coverings to any design required for precise application. Working closely with you, we will develop custom fashion accessories that best suit your local customer's preferences or preferences. For any customization needs related to fashion accessories, please contact us.
Choose Your Custom Accessories Fabric
Most of fabrics we provide are natural like silk, wool, cashmere and blend fabric, which are easy to degrade, recycle fabric like polyester fabric that made from recycle platic bottle, recycle cotton that made from recycle clothes or organic fabric like organic cotton,You can personalize your choice according to your needs.
SCARF.COM offers well-selected synthetic & natural materials of all sorts to help you custom make custom
accessories of different functions with the right materials.
With a complete supply chain & our in-house handle-processing workshop, We have different detailed designs for each type of product and provide personalized customization services. If you need anything, please feel free to communicate with us.
Choose Labels, Hangtags&Packages
SCARF.COM  From labels to hang tags to packaging, offers a variety of  options to make your fashion accessories more attractive to customers.
just feel free to talk with us about your requirements. 
Want to show the private label on your custom makeup brushes?
Pad printing, screen printing, hot foil stamping on the handle
 Laser printing or engraving on the ferrules
Single-sided, double-sided or all-over printing
We make your brush handle a strong communication tool by helping you to print your logo with proper methods.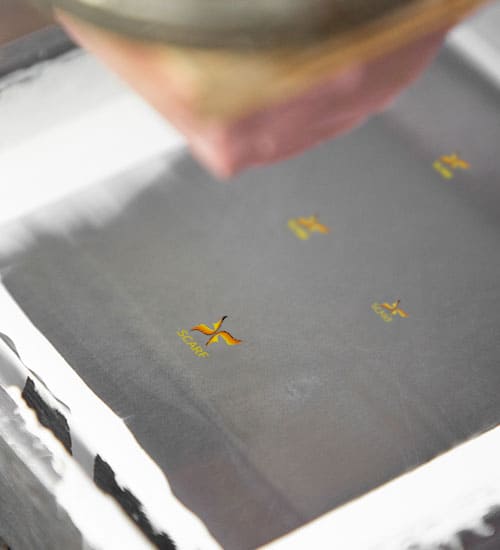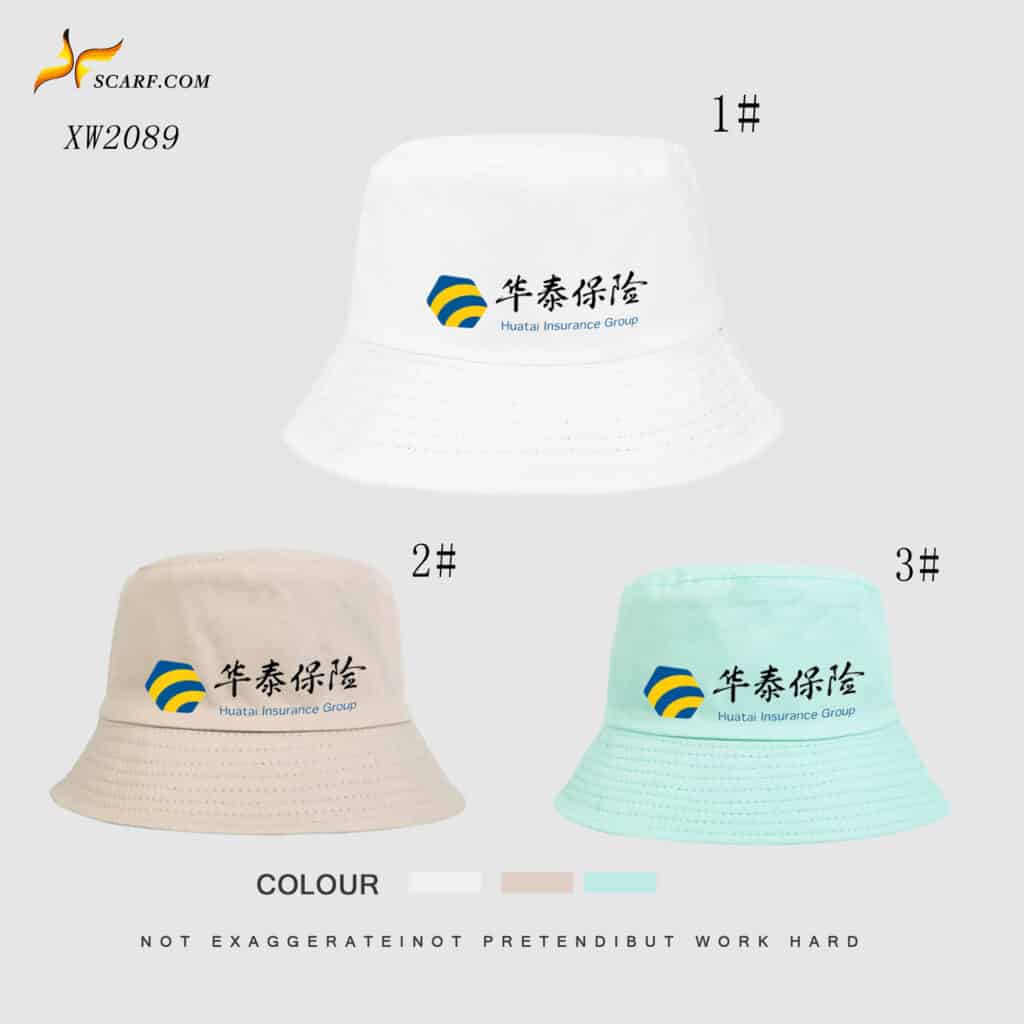 This is a bucket hat customized by one of our Chinese customers belonging to their company. He said that he is very satisfied with the service this time.