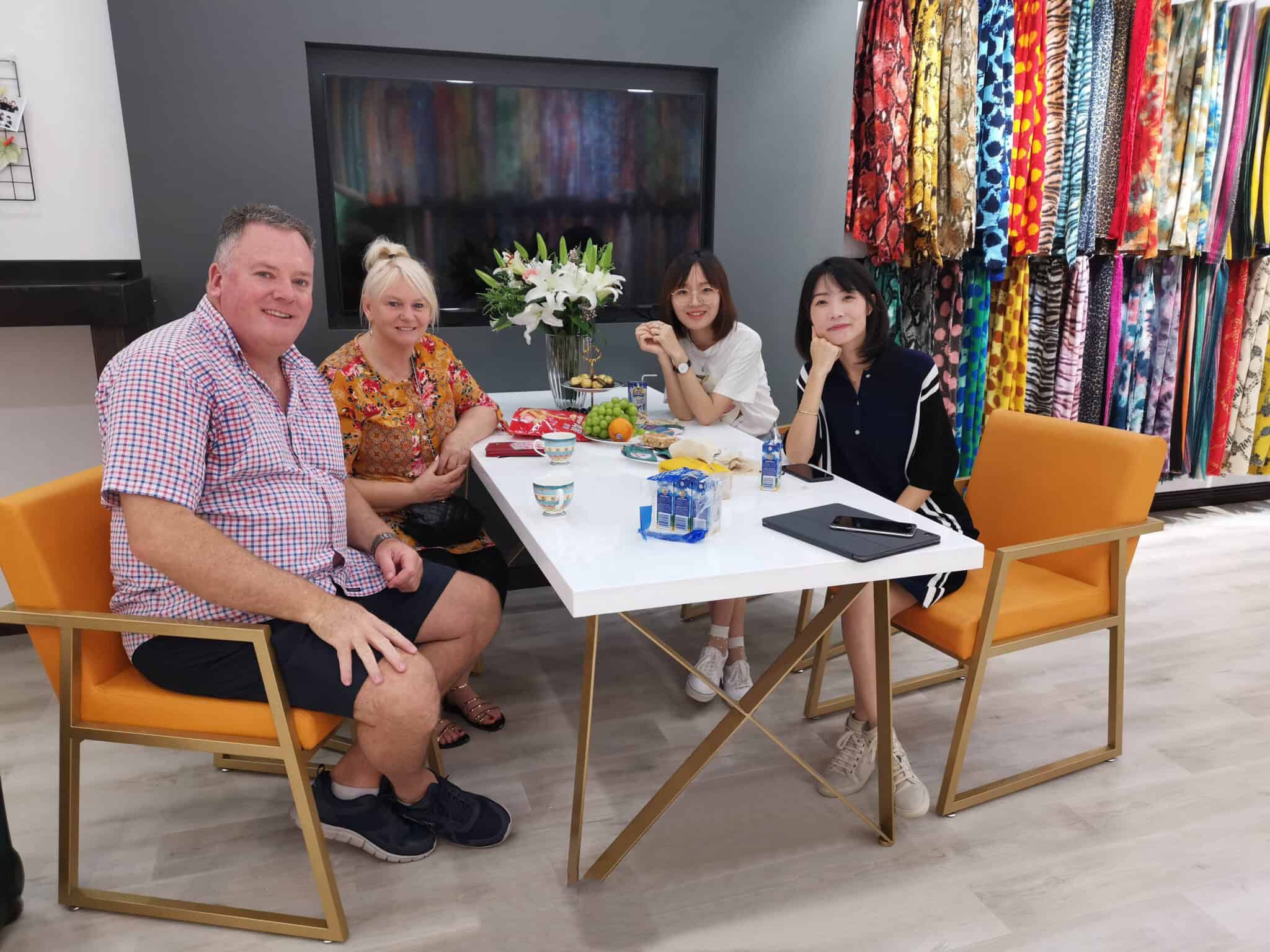 You Meet Us.
You Meet Your Business
Opportunities.
SCARF.COM Fashion Accessories is a well-established fashion accessory based in China. We specialize in designing & crafting Scarves & Beachwear & Bucket Hats & Cloth Mask of all purposes in a wide variety of styles.
Boasting a factory occupying 3600㎡ & a whole set of manufacturing facilities, we make 1,000,000 pieces of fashion accessories every month. With a broad selection of fashion accessories components in stock, we can accommodate to even the smallest custom needs.
At SCARF.COM, based on 23 years of accumulated experience & expertise, we offer our clients a one-stop service that includes everything from consultation to brand packaging.
For Creating Fashion Lines
"At SCARF.COM, we care about the fashion accessories, and most importantly, we care about accessories experience. That's why our fashion accessories are designed with styles, quality & function.
We don't see ourselves merely as a manufacturer, but as a partner that grows with our client. So we study side by side with you to come up with custom fashion that is beautiful, effective, and consistent with your brand identity & market needs."
—— Ray, Founder of SCARF.COM
It's All About Awesome Fashion Accessories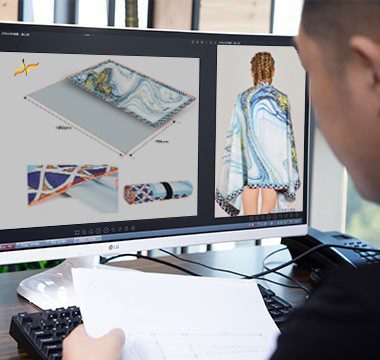 We have a dedicated design team that will develop new products from time to time, bringing art and fashion to every sincere customer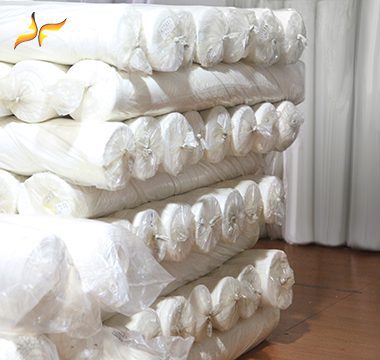 As the core of the product, the system of "three checks and four inspections" is adopted in terms of material control, leaving only the best quality fabrics.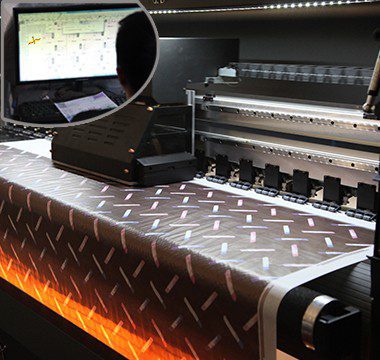 Professional Machine. Obsessive attention toward style, function & durability.

With rich experience and strong technical team, we can react to your custom orders quicker than others.

Engaging in the industry for a decade, our designer have accumulated rich knowledge & expertise in design, manufacturing, and even different market preferences.

We are in the scarf hat industry boast more than 20 years of experience in crafting . Their expert skills mean that you can get top-quality product without sacrificing time.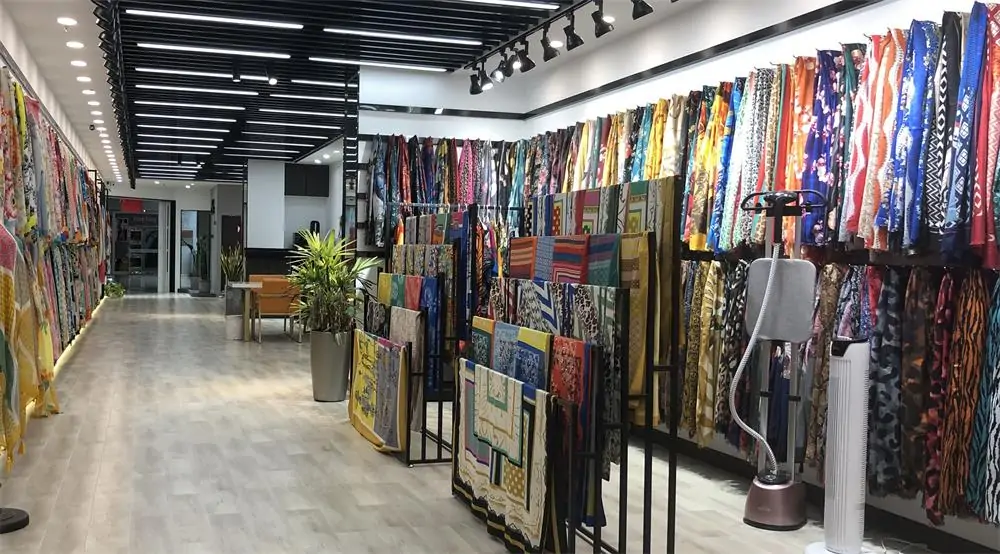 Subscribe To Our Newsletter
Subscribe to receive our Quarterly Purchasing Trends Report