Muslim Scarves & Hijabs Suppliers Wholesaler
SCARF.COM combines the traditional art of accessories making with responsible manufacturing practice to bring you Muslim scarves & hijabs with 100% specialty quality.

In the past decade, we've delivered custom fashion accessories solutions to the top names in the fashion industry.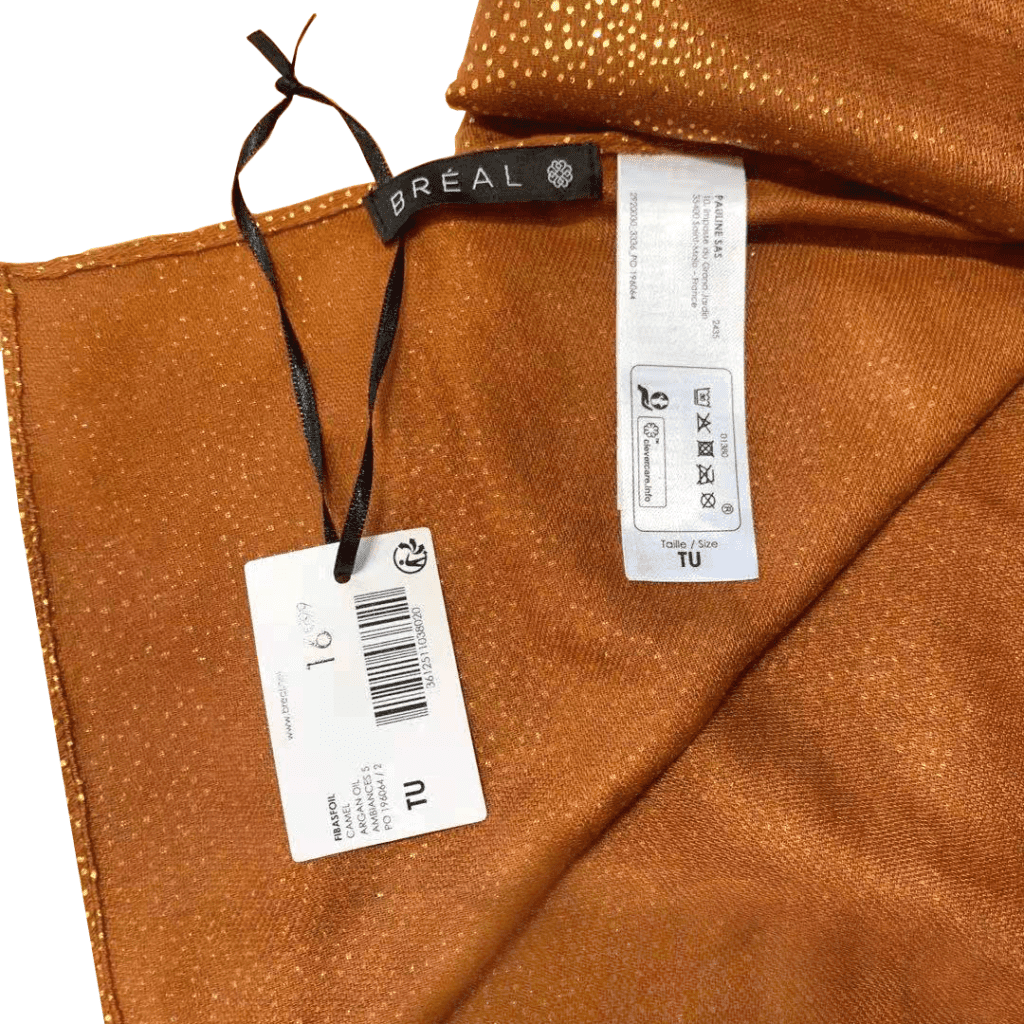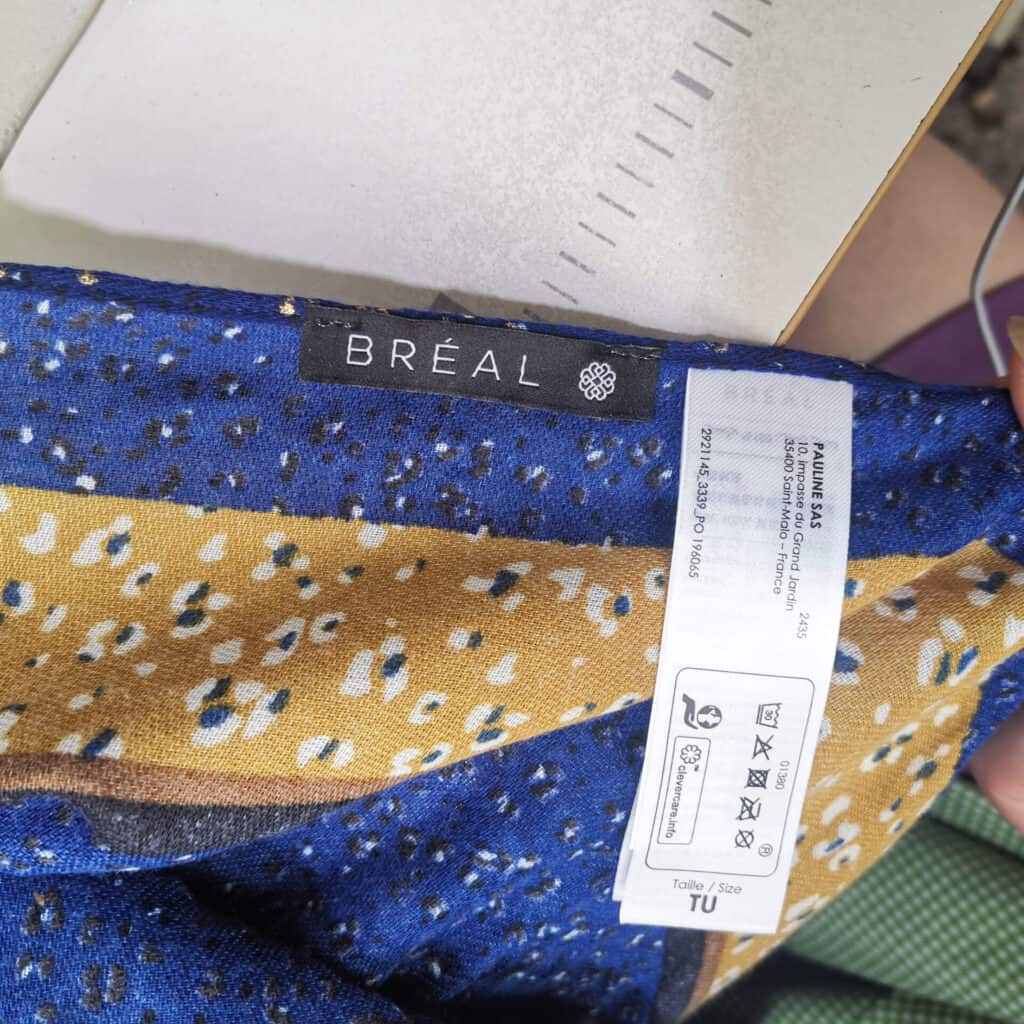 Discover the Elegance of Muslim Scarves and Hijabs
1. What are Muslim Scarves?
Scarves are more than fashion items. For many Muslims, they are key cultural and religious symbols. This article explores hijabs, niqabs, and chadors, each with its own story and purpose.
Fabric: 100% Polyester
Size: 70.8″ * 27.5″ (180cm*80cm)
Weight: 3.88 oz (110 g)
Packaging: Opp bag.
1 - 99 pieces: $ 1.9 / pcs
100 - 499 pieces: $ 1.85 / pcs
500 - 999 pieces: $ 1.75 / pcs
≥ 1000 pieces: $ 1.7 / pcs
2. The Story of Muslim Scarves
2.1 The Birth of the Hijab
The hijab started as a concept, not clothing. The word "hijab" comes from Arabic. It means "to hide" or "to conceal."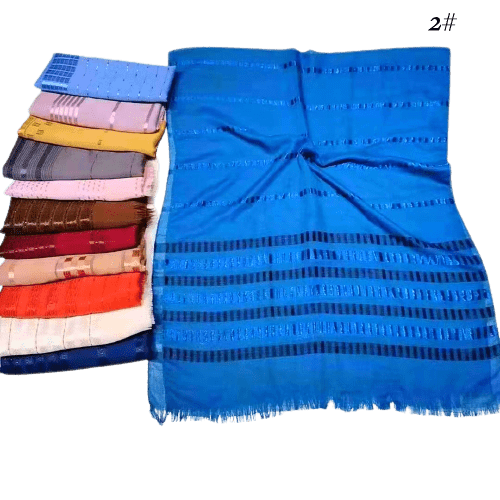 Over time, the hijab became a head covering for Muslim women. The ideas of modesty and privacy it stands for are central to its meaning.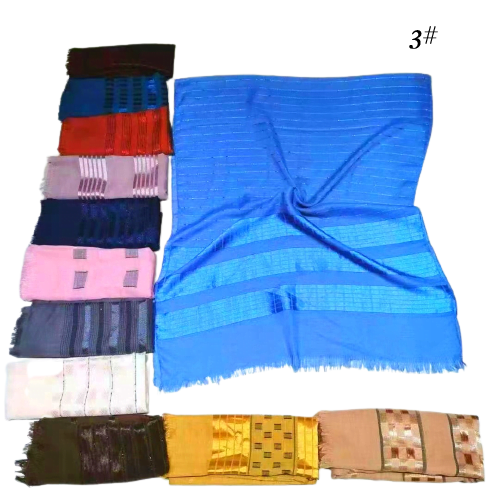 3. Types of Muslim Scarves
The hijab is a common headscarf. It covers the hair, neck, and sometimes shoulders. The face remains clear.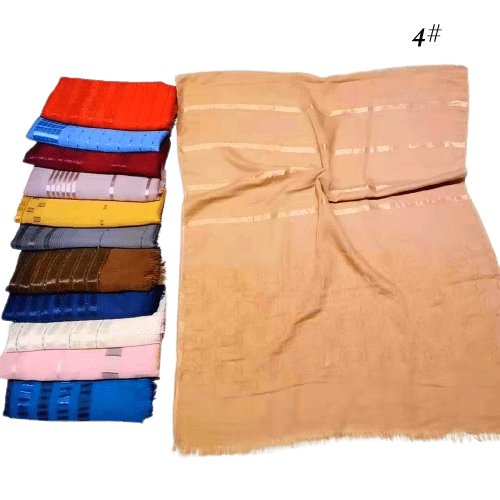 The niqab is another type of veil. It covers the face except for the eyes. It's usually worn with a headscarf or a full-body cloak like the abaya.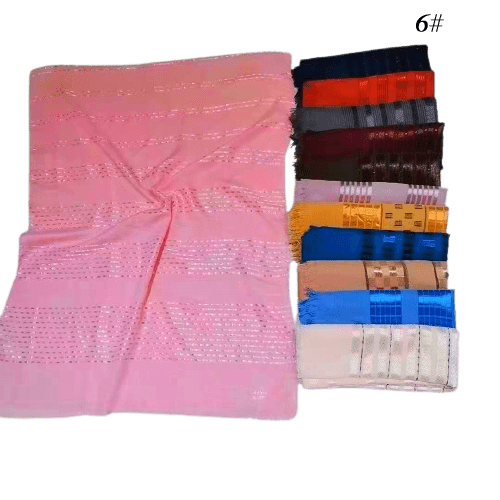 The chador is a full-body cloak from Iran. It covers the body but leaves the face clear.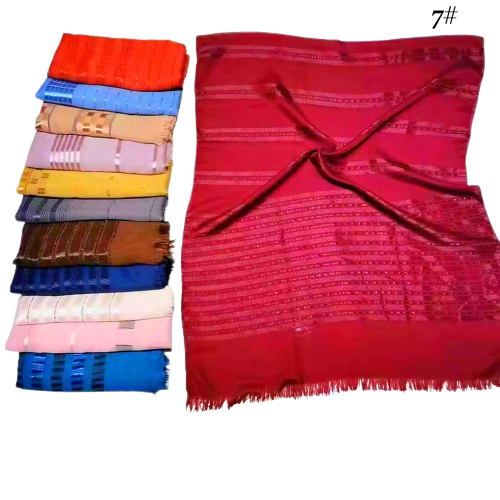 4. Why Are Muslim Scarves Important?
Muslim scarves show cultural identity. They tell a story of history and tradition.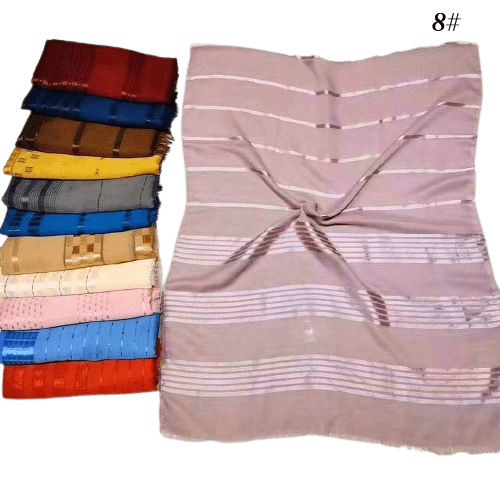 From a religious standpoint, wearing a scarf is seen as a commitment to modesty, a key principle in Islam.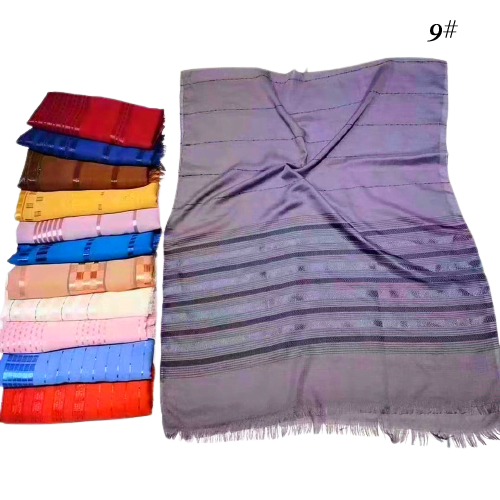 5. How to Pick the Perfect Muslim Scarf
Fabric choice depends on comfort, weather, and personal style. Popular choices include silk, cotton, and chiffon.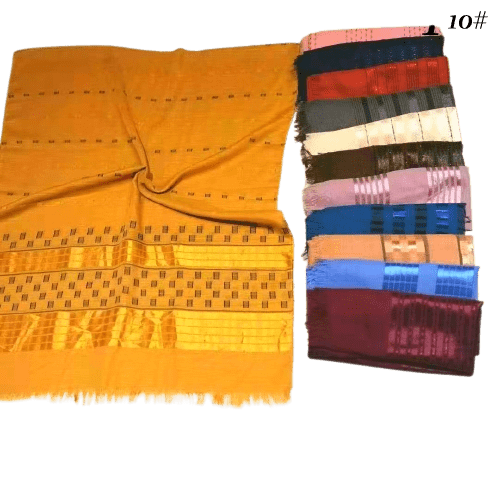 Muslim scarves come in many styles. Some women prefer complex designs, while others like solid colors for easy outfit matching.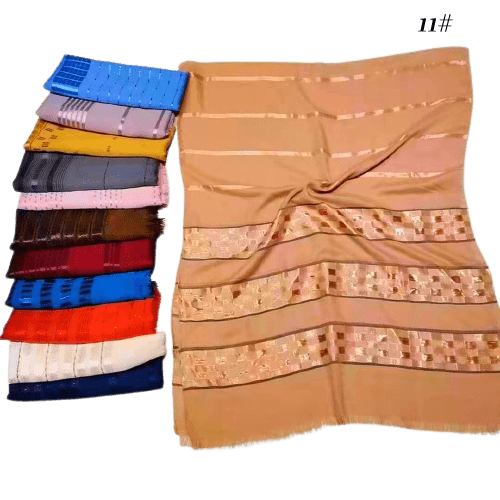 Color choice is personal. Some women like classic black, while others enjoy vibrant colors. The key is to pick a color that feels good to wear.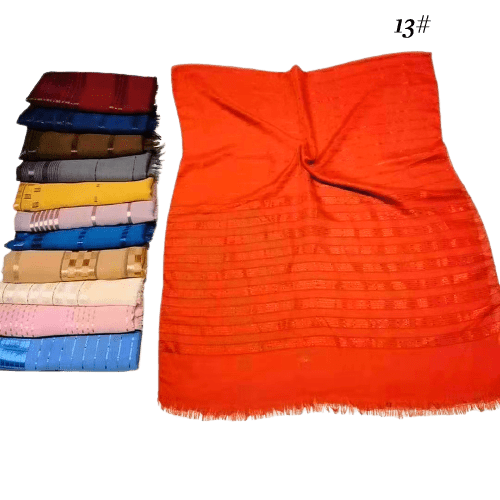 6. Muslim Scarves in Fashion
Hijabs are about more than modesty. They are a way for women to express their style. Many fashion-forward Muslim women weave these scarves into their outfits. They blend modesty and style in a unique way.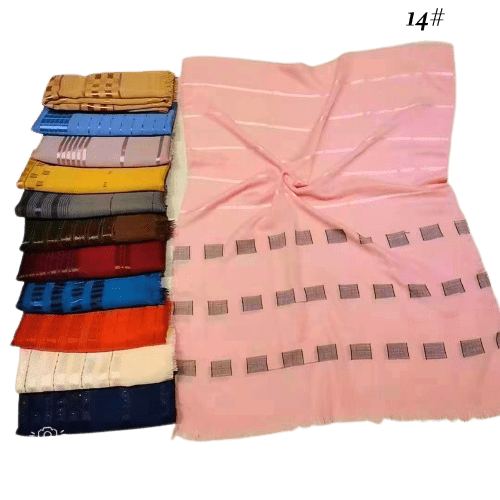 Muslim scarves have shaped global fashion. Designers worldwide are including these pieces in their collections. They add style and grace to fashion.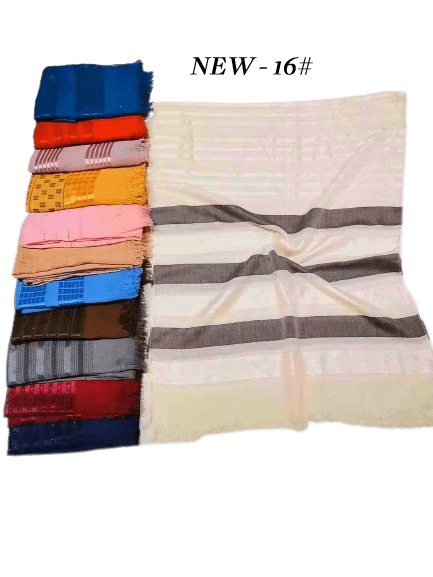 Muslim scarves have gone from symbols of modesty to trendy accessories. They blend tradition and modernity. They let Muslim women express their individuality while honoring their faith.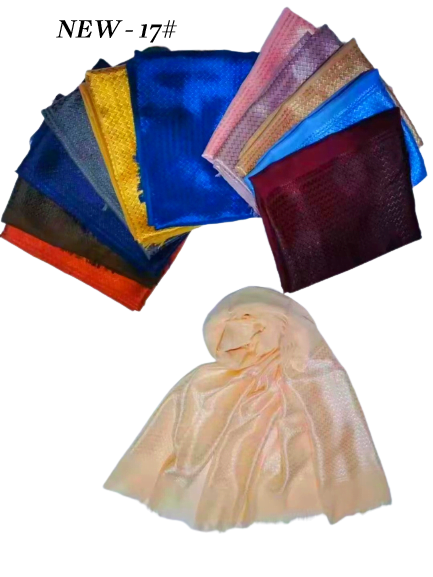 1. What are the types of Muslim scarves?
Muslim scarves include the hijab, niqab, and chador.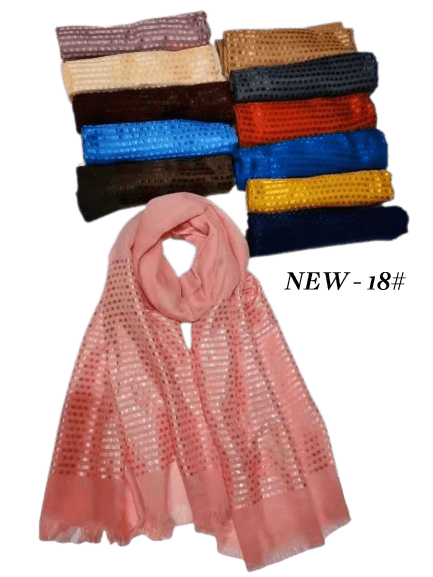 2. Why are Muslim scarves important?
Muslim scarves show modesty, cultural identity, and religious commitment.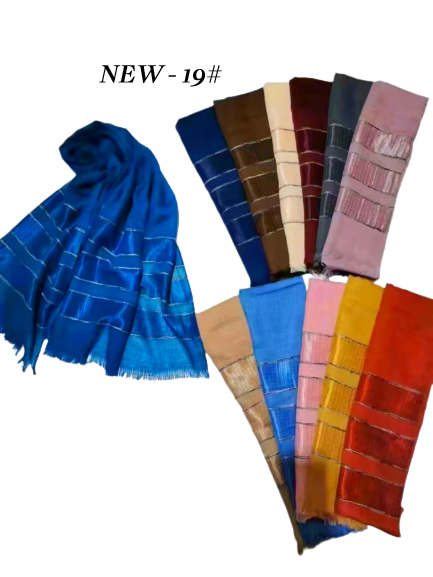 3. Do all Muslim women wear scarves?
Not all Muslim women wear scarves. It's a personal choice.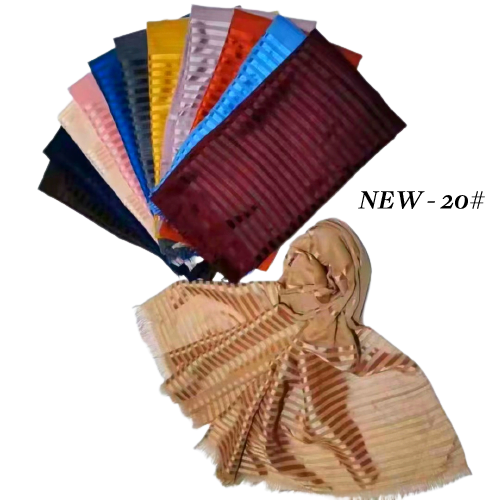 4. Can non-Muslims wear Muslim scarves?
Non-Muslims can wear these scarves to show solidarity or respect.