Fashion Accessories Manufacturer
Increase your brand value with our custom scarves, beachwear, bucket hats, cloth mask made with high quality.
We provide Custom made & high quality fabric & Textile products of all types.
Regularly launch new scarf products at a market-competitive price.
Provide Personalized designs with your own ideas, logos or elements.
SCARF.COM is a fashion accessories Manufacturer specializing in designing & scarves/Scarf& beachwear & hats & cloth mask with the finest materials.
With a full Supply chain & our wholly-owned manufacturing facilities, we're able to customize your fashion accessories down to the smallest detail.
Our accumulated experience of 23 years & expertise allows us to collaborate with you to elevate your brand through every step of our integrated process, from consultation to final delivery.
Customizable From Fabric To Design
We offer fully customized fashion accessories to satisfy diverse market needs.

Well-selected natural fabric & synthetic fiber for your choice

Pattern & design & fabric for a different scene.

Cotton & plastic fabric in different printing pattern design & colors

Exquisite logo printing to enhance your brand visibility

Custom package to fit your brand identity & attract customers
Explore Our Fashion Accessories
Our fashion accessories are available in a lot of scenes, designs & functions.
Professional Fashion Accessories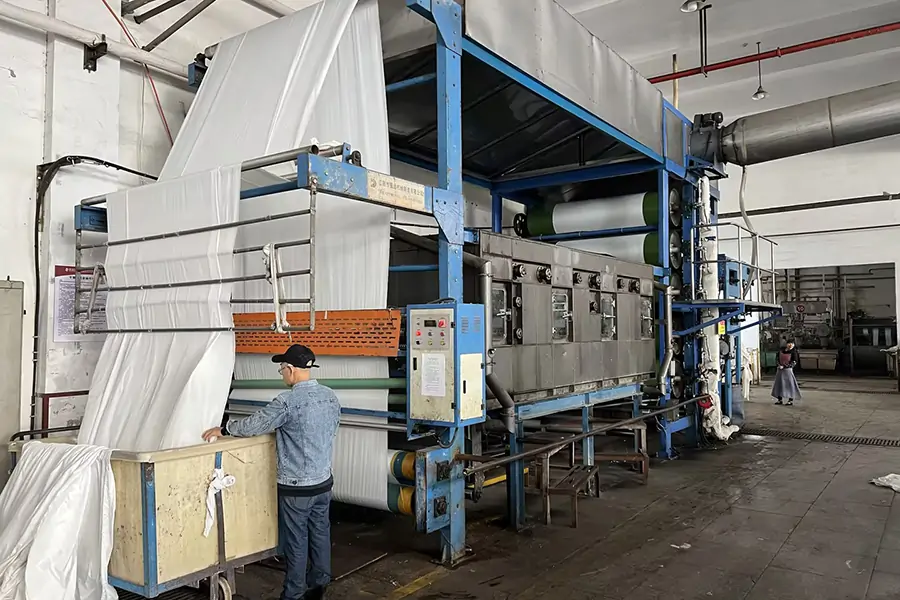 Craftsmanship Meets
Strict Quality Control
When artisanal craftsmanship meets strict quality control, the result is fashion accessories of consistent top quality.
At SCARF.COM, our fashion accessories makers boast at least 10 years of experience. Combining the traditional art of fashion accessories making, they create fashion accessories in meticulously handcrafted quality.
In the quest for excellence, we apply strict quality control in our factory. Our in-process & final product inspections further ensure uniform colors, shapes, sizes & quality.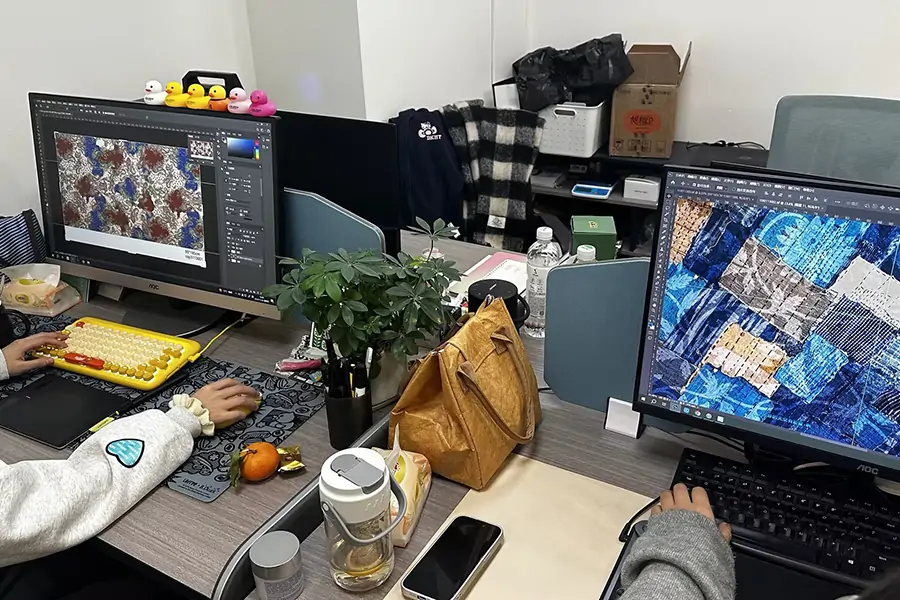 Full Service
From Concept To Launch
At SCARF.COM, our collaboration goes beyond product design & manufacturing.
From before-sales guidance to after-sales support, we'll walk you through the whole process of creating your custom fashion lines.
By working with us, you can:
Get uniquely tailored cosmetic scarf and bucket hats for your local customers
Increase speed to market by counting on our rapid sampling & mass production capabilities
Enhance your brand value with our bespoke packaging solution
Trusted By leading Brands
In the past decade, we've delivered custom fashion accessories solutions to the top names in the fashion industry.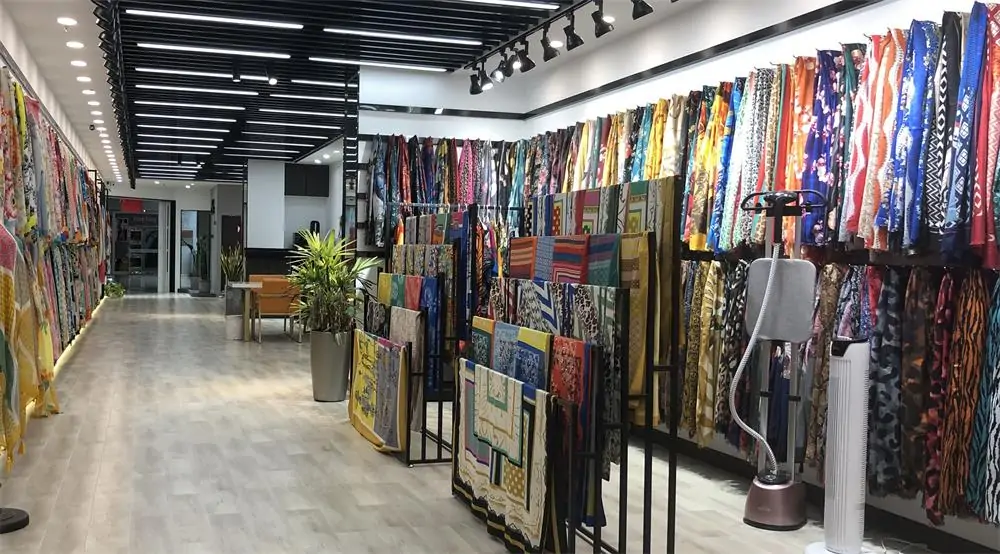 Subscribe To Our Newsletter
Subscribe to receive our Quarterly Purchasing Trends Report