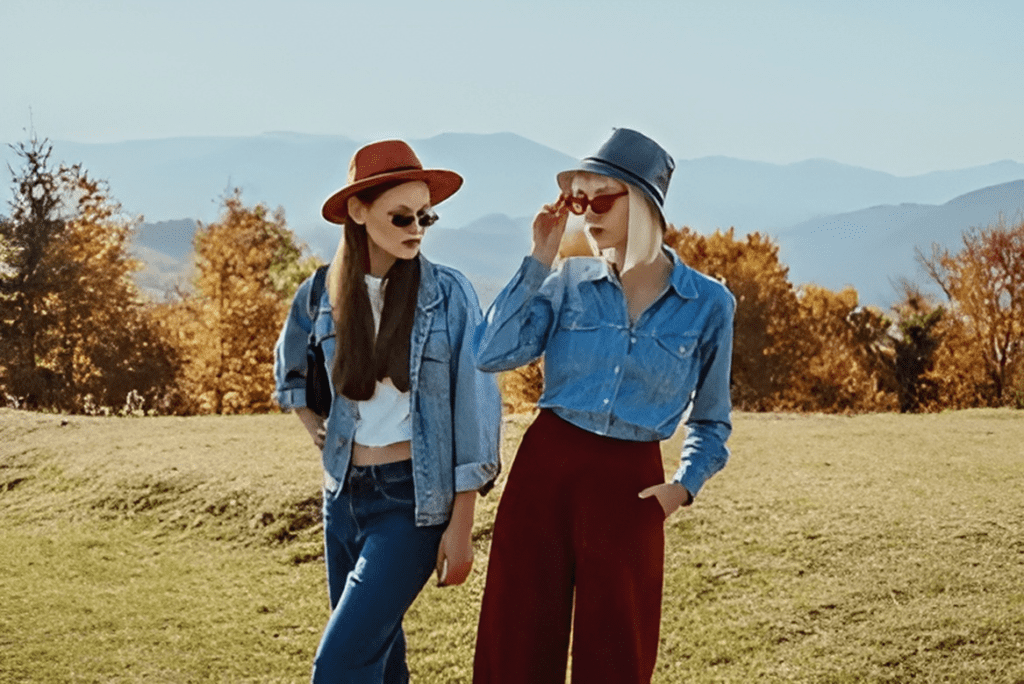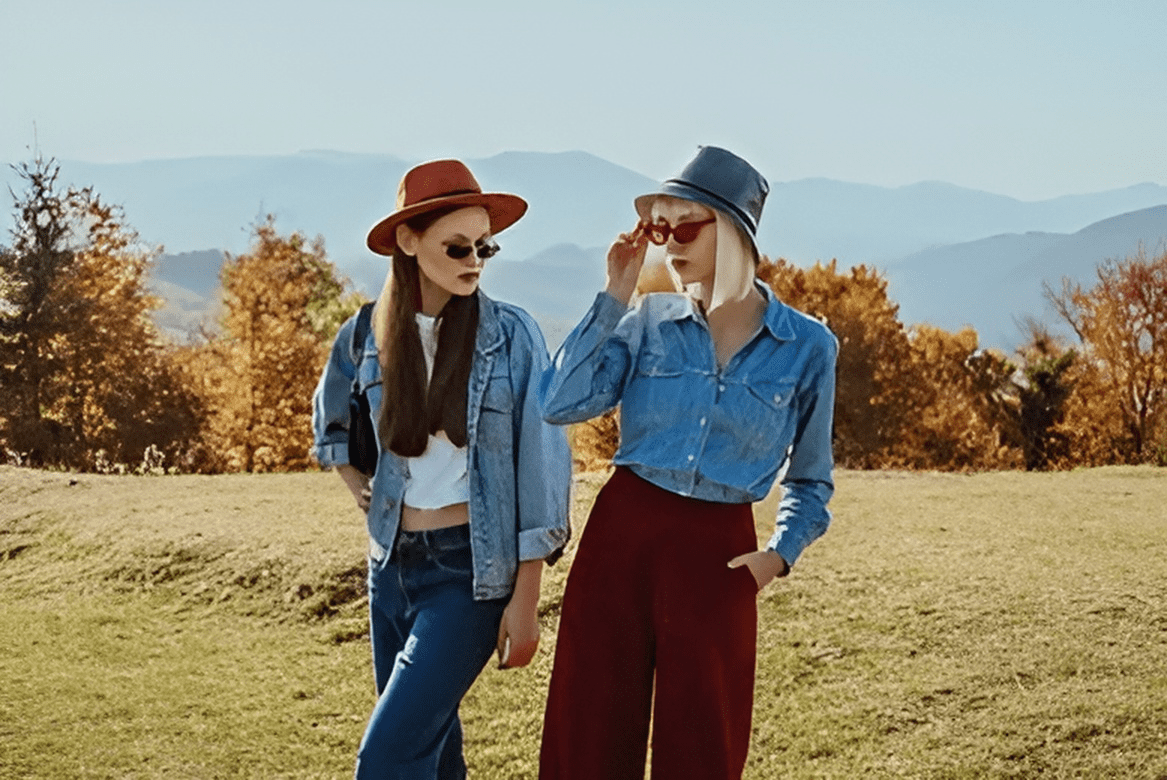 Across the globe, retailers look to China to find the best wholesalers and suppliers, as their economy is one of the largest in the world, their manufacturing capacity is unrivaled, and – despite this – their products are still incredibly affordable.
As such, it's no wonder that you're considering sourcing wholesale bucket hats from China for your fashion brand.
With this in mind, here are a few simple steps you should take to get working with the right wholesale bucket hat supplier for your retail business.
1. Find a supplier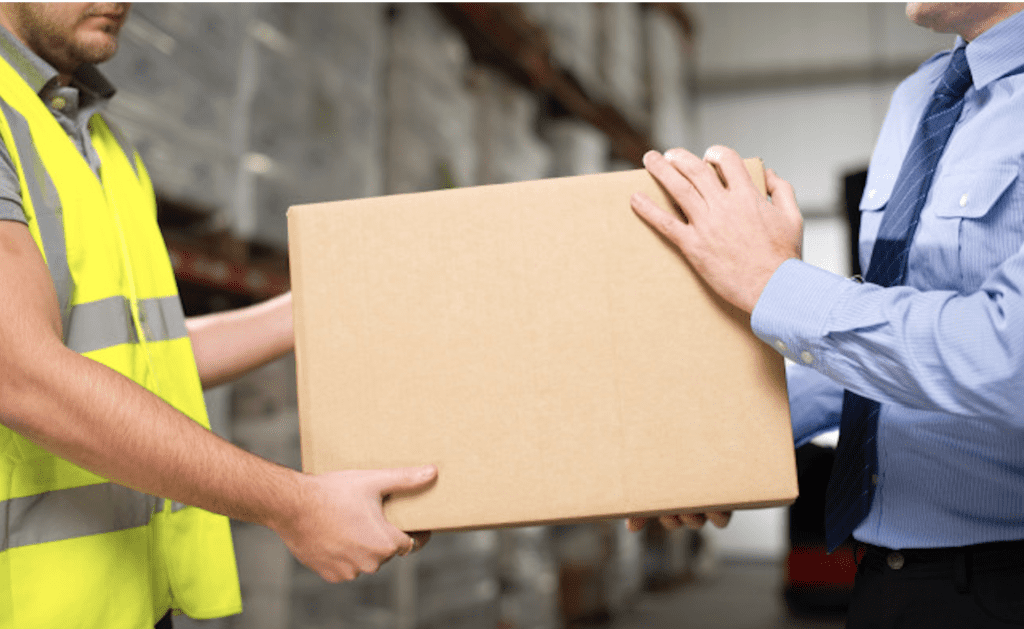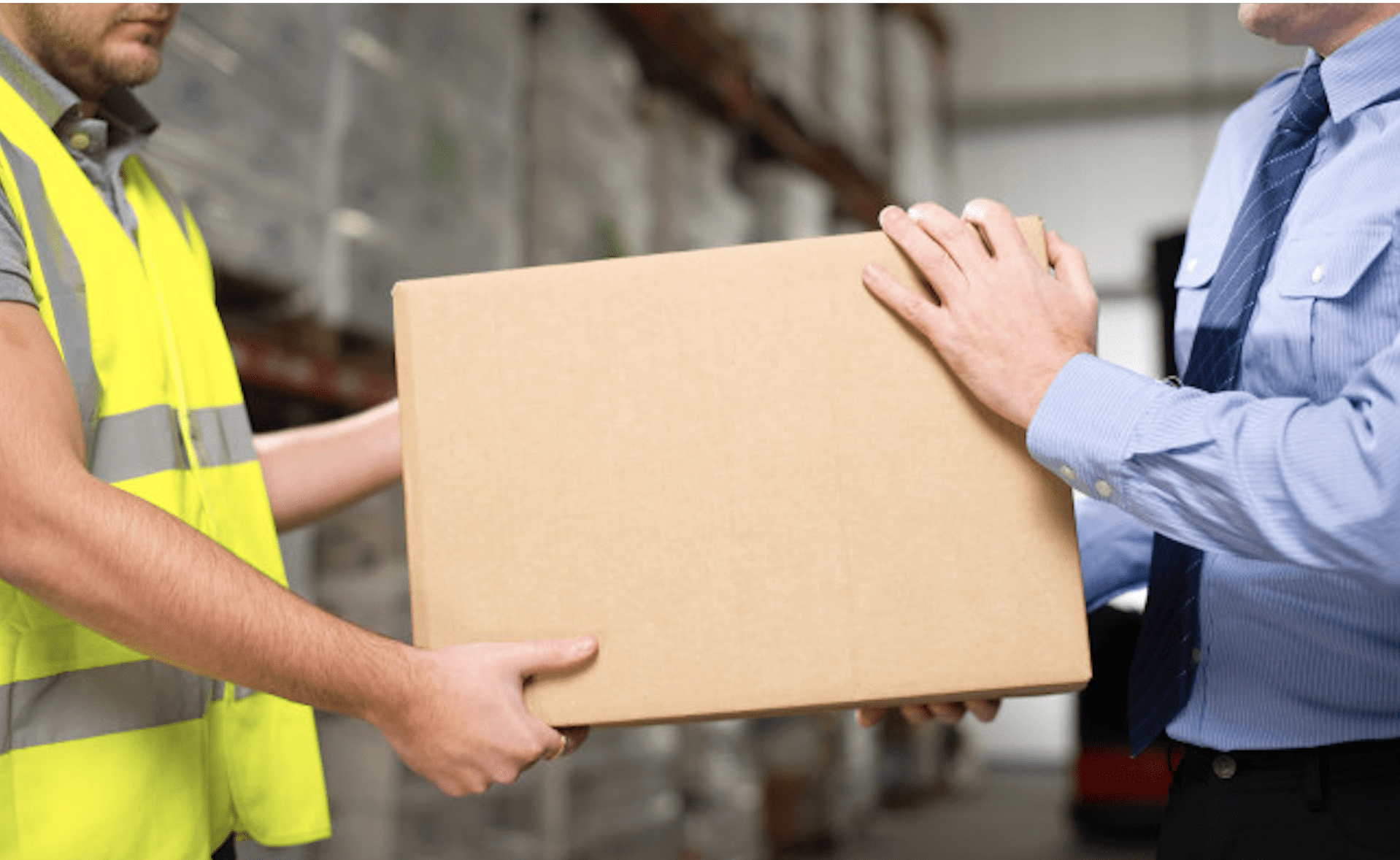 The first step in your sourcing journey is to find a wholesale bucket supplier that meets your needs, providing a range of high-quality bucket hats at the price you want, and with the manufacturing capacity, you need.
Though there are a number of quality wholesalers in China, you'll want to partner with a supplier that specializes in wholesale bucket hats – especially if you want to offer custom bucket hats as part of your fashion line.
Scarf.com, for example, is a leading fashion accessories wholesaler offering an enormous range of bucket hats.
Alternatively, you can search for other suitable bucket hat wholesalers online with a quick Google search or via sourcing platforms such as Alibaba and Aliexpress.
2. Verify your chosen wholesaler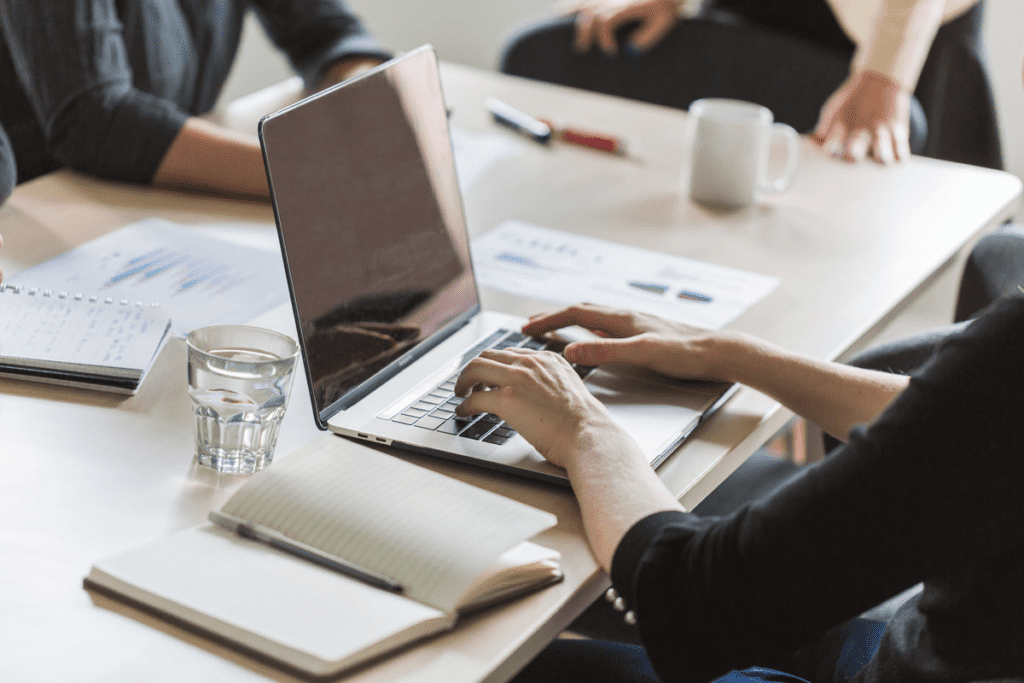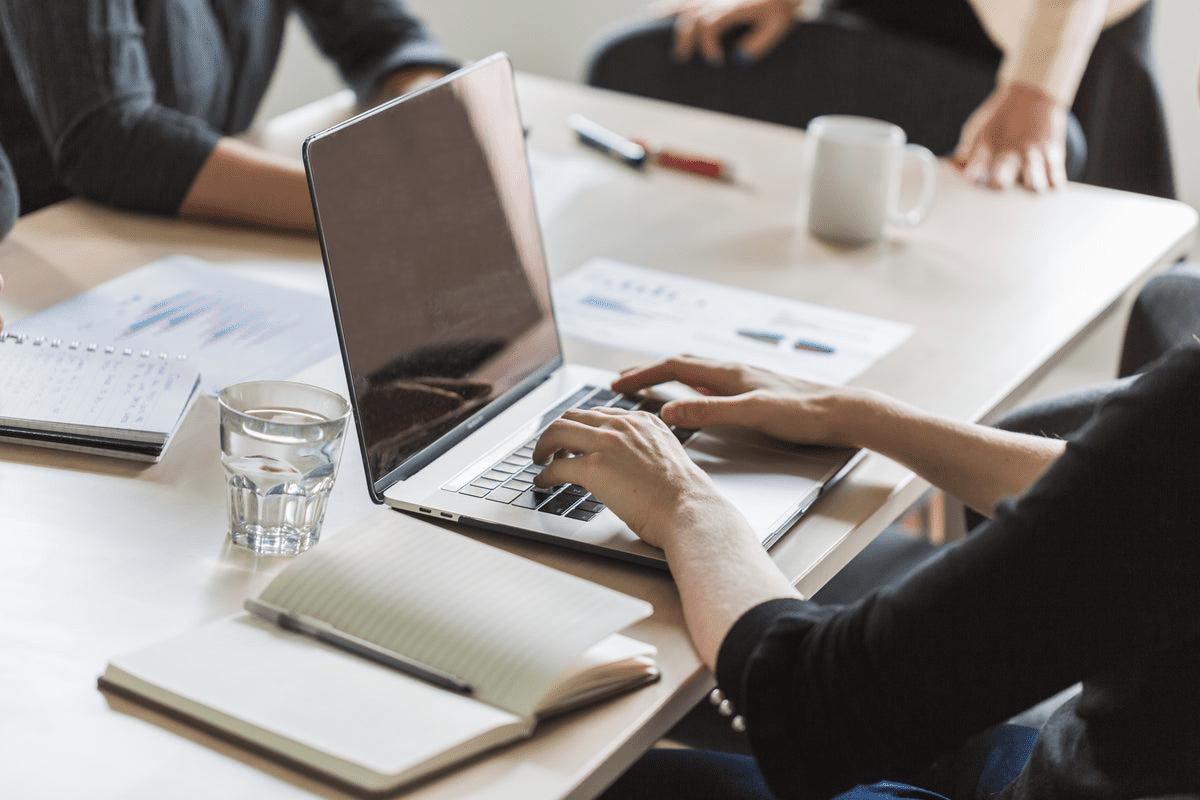 Now that you've found a supplier that meets your needs and provides a great range of wholesale bucket hats, it's time to check that the supplier is trustworthy and reliable.
Starting with looking at reviews online – and checking that other customers have had good experiences with the supplier – you should check the wholesaler's registration with the relevant government agency (to make sure the company is who they say they are).
You should double-check whether your bucket hat wholesaler has the manufacturing capacity and delivery methods to meet your business needs.
It's also a good idea to make sure your bucket hat wholesaler is financially secure – you can request to see the supplier's audited financial statements and have them looked over by a financial professional to be extra safe.
3. Choose how you're going to buy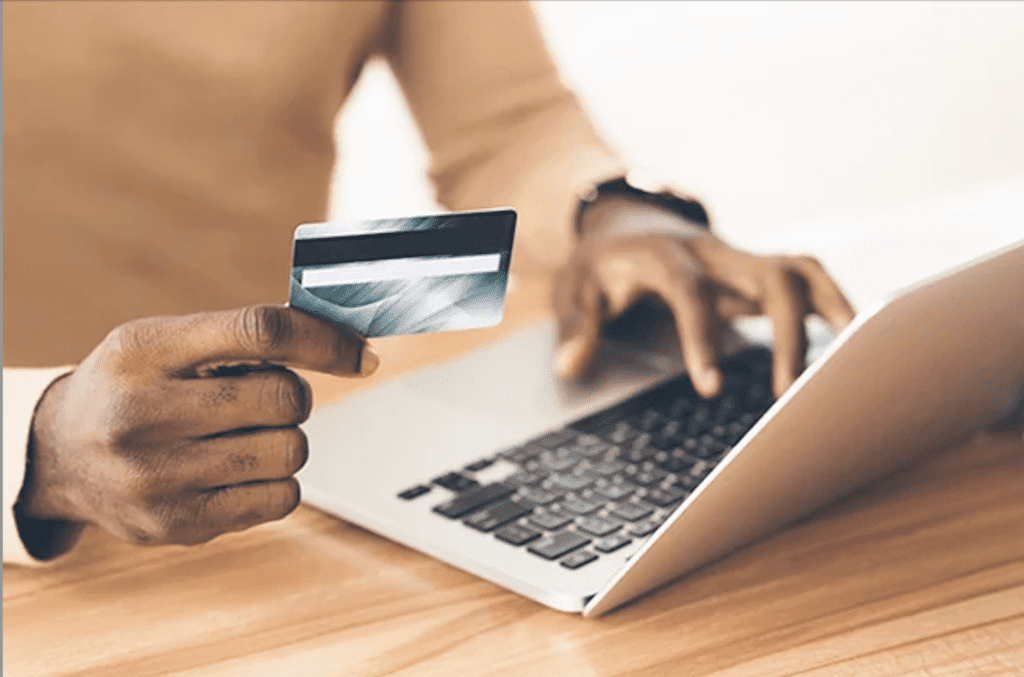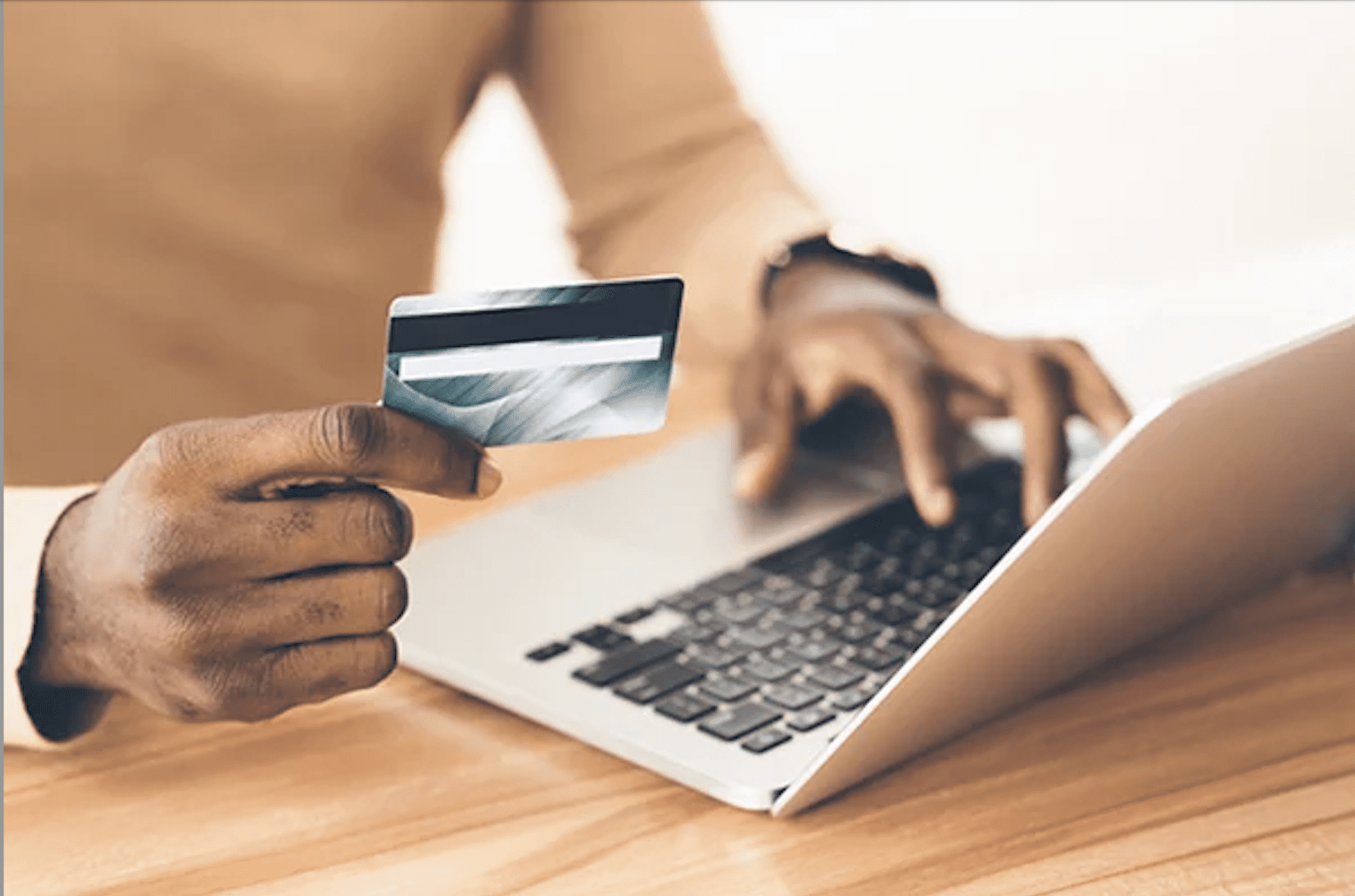 In general, it's more cost-effective to buy wholesale bucket hats from China directly from the supplier, rather than purchasing through a sourcing platform such as Alibaba.
After all, the more parties there are involved, the more people need to be paid – which comes out of your pocket.
When paying your supplier, the safest option is to use a bank-issued letter of credit or to enlist a specialist third part company to organize escrow. Alternatively, you can always use your business credit card or make a direct bank transfer to the supplier.
4. Consider hiring a sourcing service provider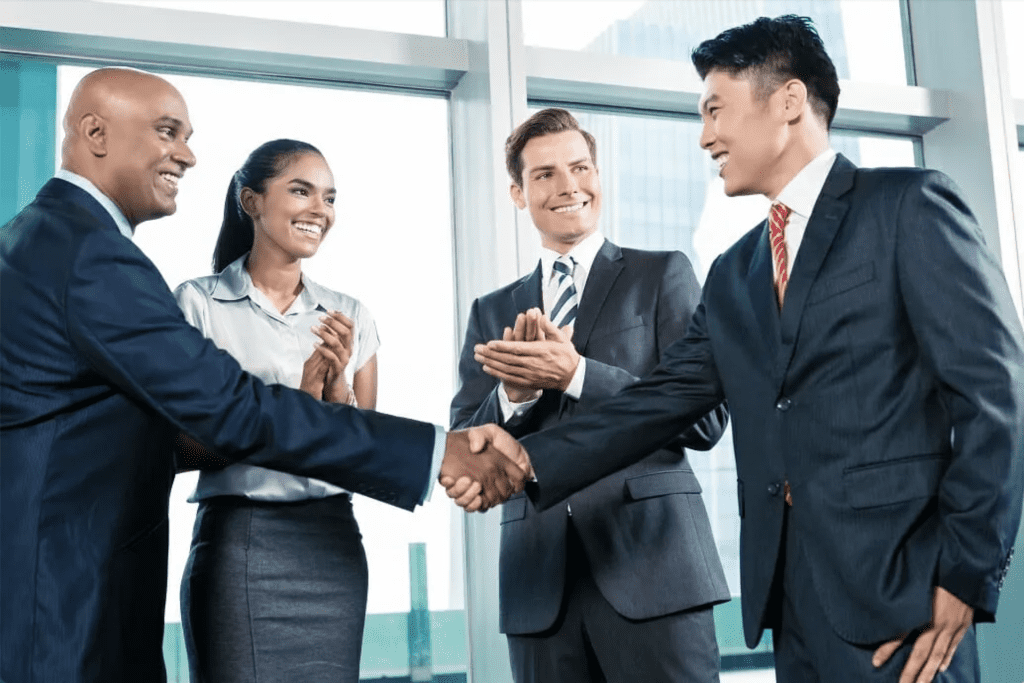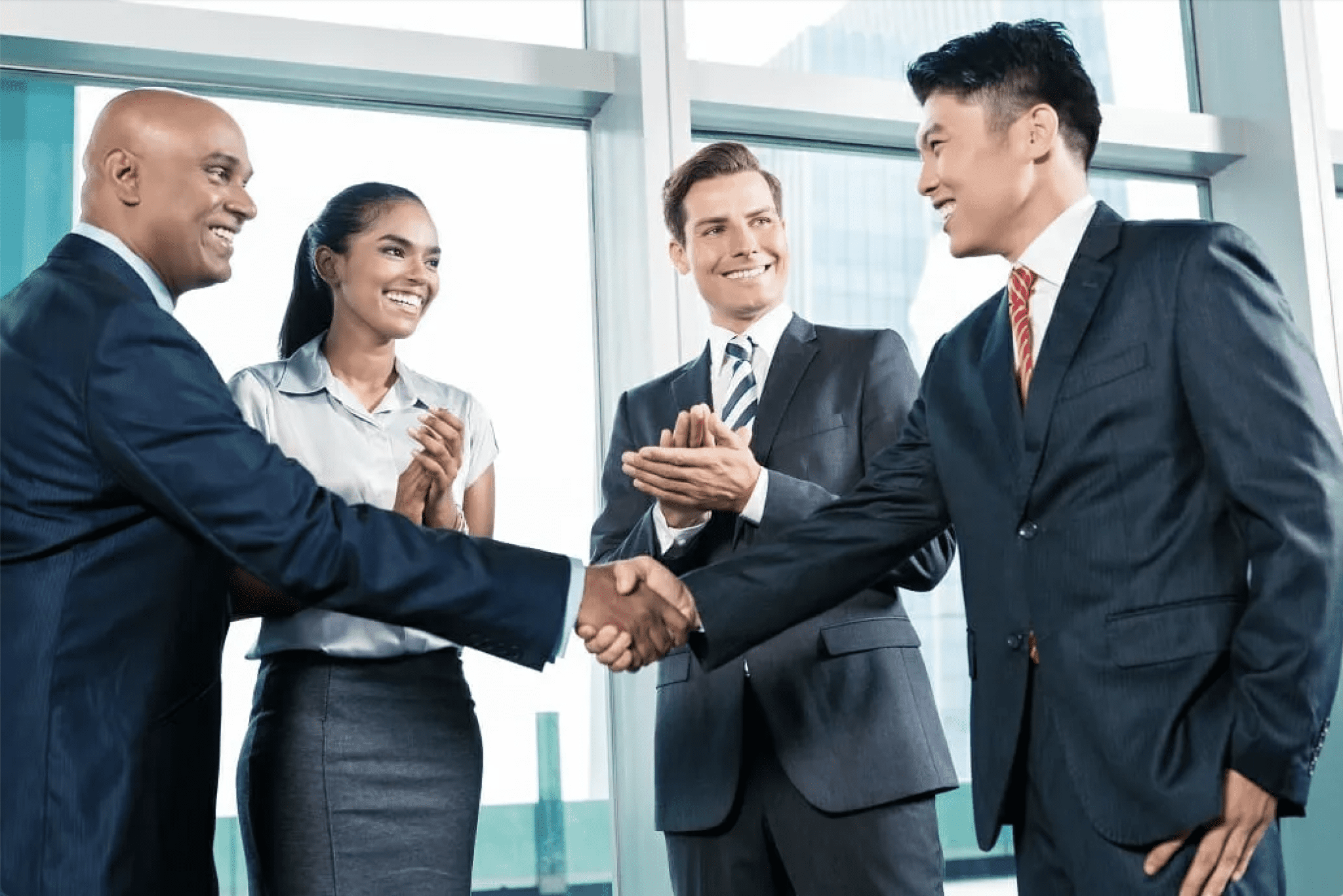 If you're new to sourcing wholesale buckets from China, then you might want to employ an experienced professional to help you through the process – a.k.a. a sourcing service provider.
Sourcing providers can help with the steps listed above, as well as manage ongoing supply, shipments, and anything else necessary to get wholesale bucket hats from China into your fashion collection, ready for customers to buy.