---
The Ultimate Guide to Wholesale Satin and Silk Scarves: Unveiling the World of Scarf Wholesale and Bulk Deals
In a world where fashion is ever-changing, the elegance of satin and silk scarves remains timeless. From the intricacy of silk scarf designs to the affordability of wholesale scarves, this article explores everything you need to know about scarf wholesale, including bulk buying, various materials like satin, and the trend of silk scarves in bulk. Whether you're a retailer looking to invest in wholesale silk scarves or a fashion enthusiast seeking the perfect head wrap, this guide is a must-read.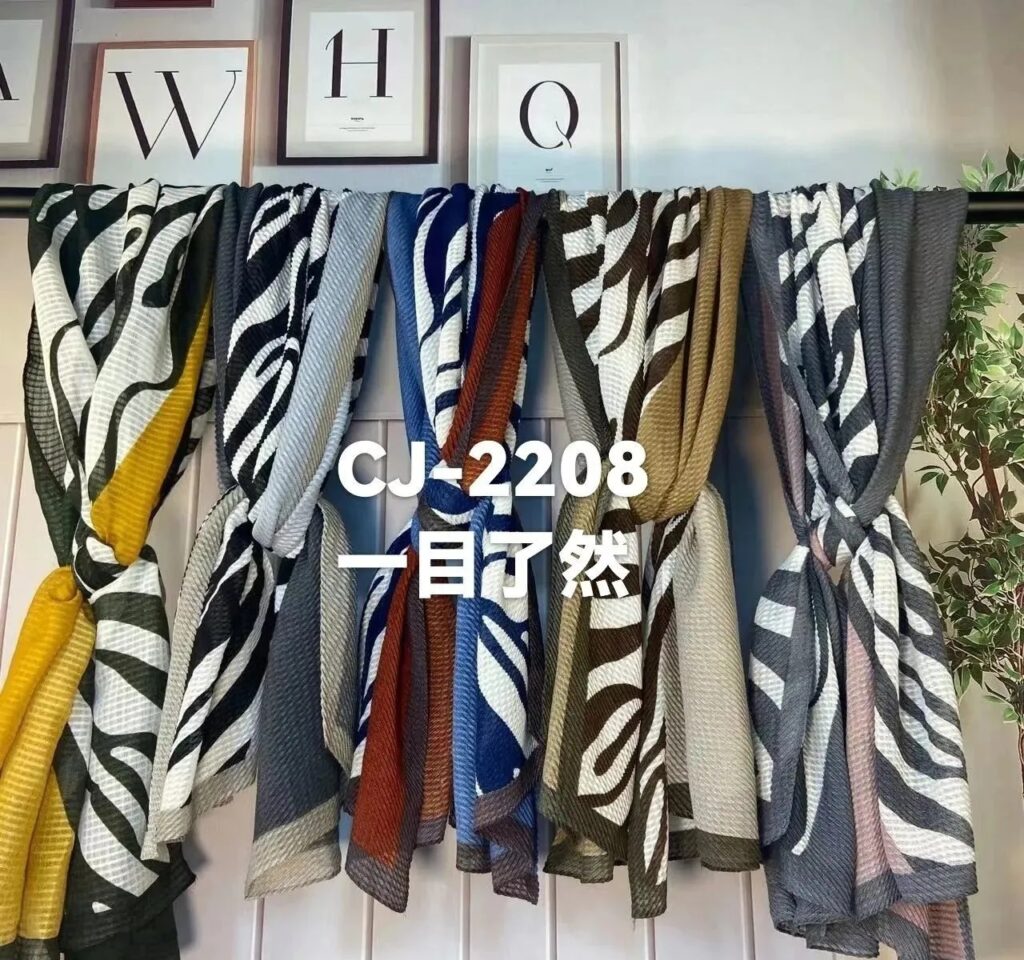 1. What Makes Silk and Satin Scarves So Desirable?
Silk Scarves: Known for their luxurious feel, silk scarves represent the epitome of elegance. Pure silk adds a touch of sophistication, while silk twill offers a unique texture. Mulberry silk, in particular, is renowned for its quality.
Satin Scarves: Offering a glossy finish, satin scarves provide a more affordable yet equally attractive option. Satin silk scarf designs blend the richness of silk with the shine of satin, making them a popular choice among fashionistas.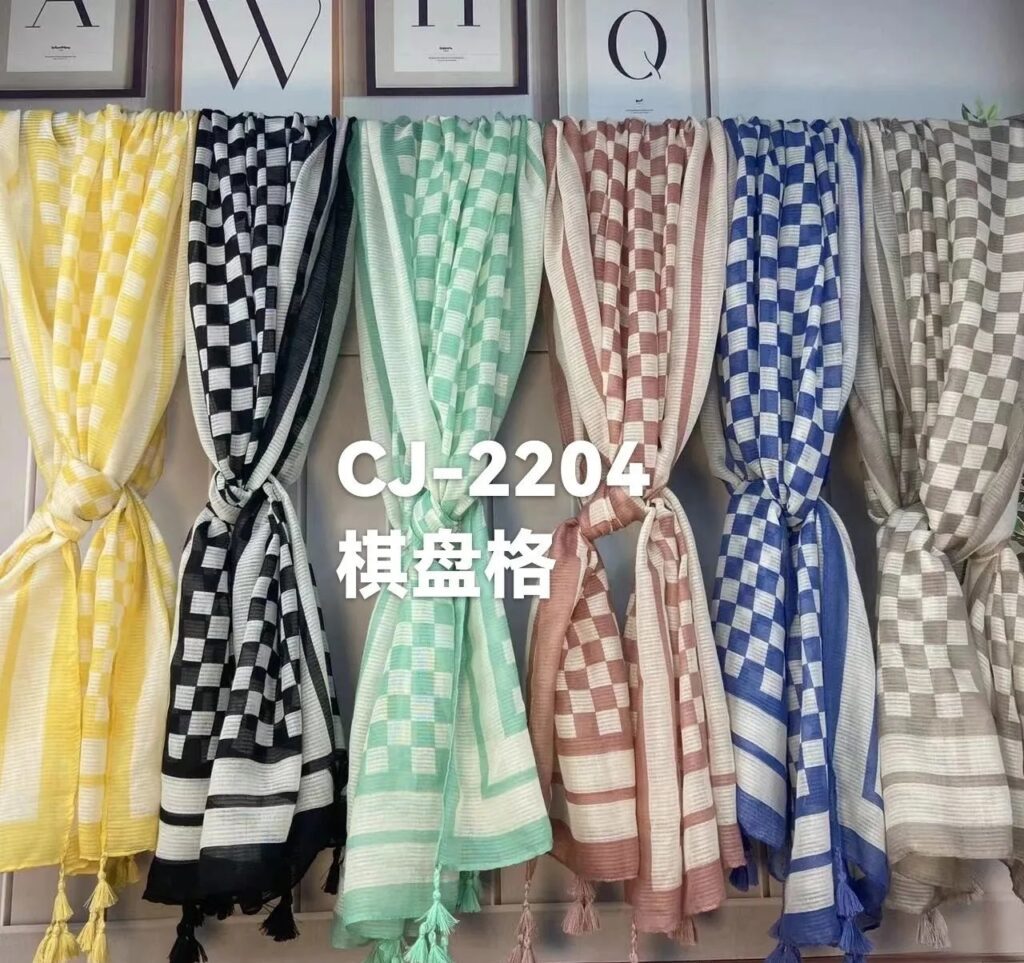 2. How to Choose a Wholesale Scarf Supplier?
Finding a Supplier: When it comes to scarf wholesale, selecting a reputable supplier is crucial. Look for wholesale silk or satin scarf providers who offer quality assurance, bulk discounts, and a wide variety of designs.
Customization Options: Suppliers that provide custom digital printing, custom logo designs, and wholesale custom options can help your business stand out.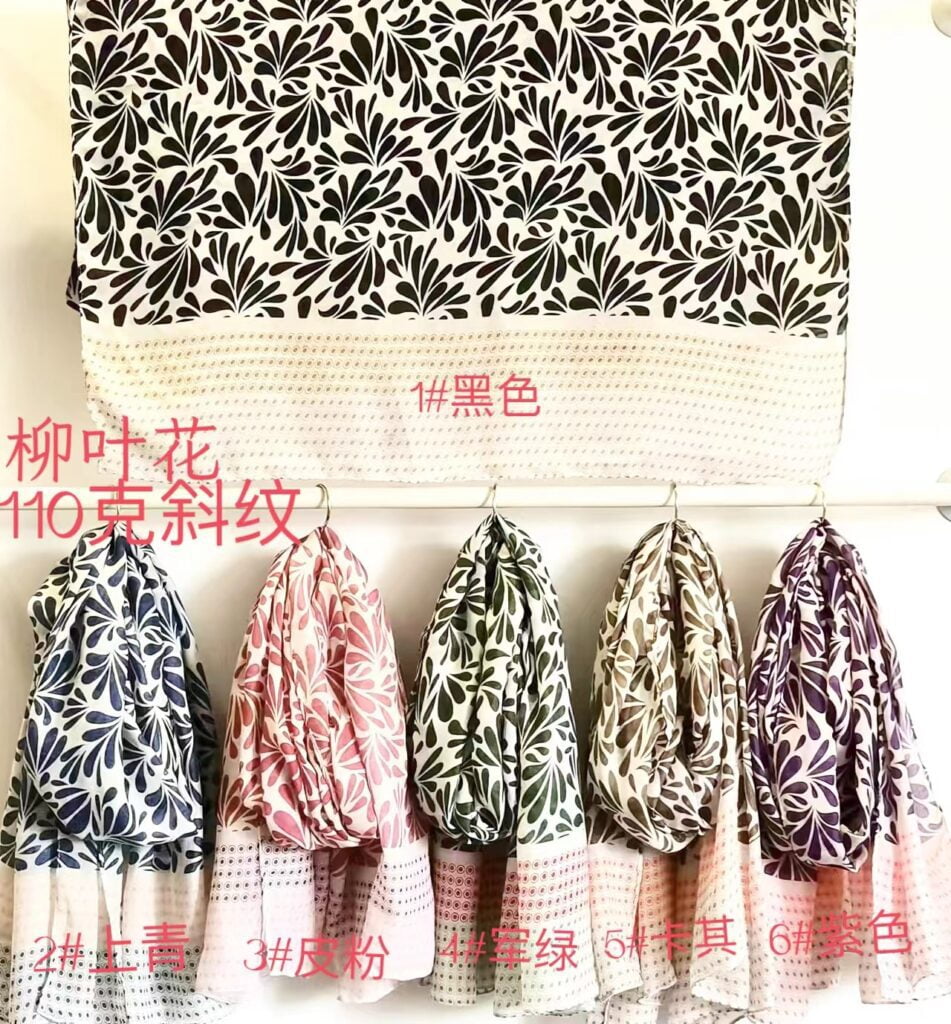 3. What Are the Benefits of Buying Silk Scarves in Bulk?
Cost Efficiency: Buying scarves in bulk, especially wholesale silk scarves, ensures a cost-effective approach. This is ideal for retailers aiming to offer competitive pricing.
Variety: Bulk purchasing offers access to various scarf materials, designs, and styles, allowing a more comprehensive collection for your customers.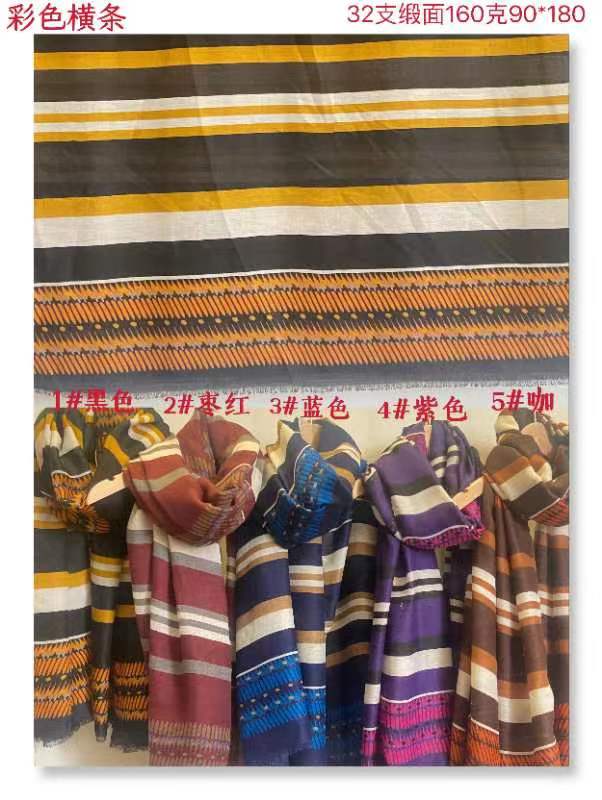 4. Understanding the Different Scarf Materials: From Satin to Polyester Silk Scarf
Silk vs. Satin: While silk offers pure luxury, satin brings a glossy appearance. Satin silk scarves combine both these qualities.
Polyester Silk Scarves: A blend of polyester and silk offers affordability without compromising on style. It's an excellent choice for those looking for silk-like quality at a lower price.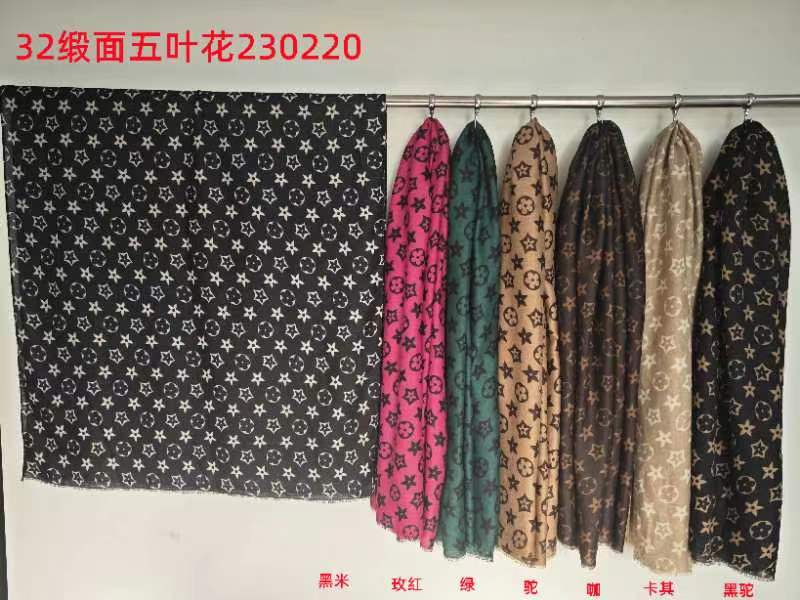 5. How to Style a Scarf as a Head Wrap or Hair Scarf?
Head Wrap: A satin or silk head scarf can be transformed into an elegant head wrap. Perfect for bad hair days or adding flair to an outfit, head wraps are a trendy accessory. The silky texture of a silk scarf adds sophistication, while satin head scarves provide a glossy finish.
Hair Scarf: Silk hair scarves and satin hair scarves are versatile accessories that can be tied around a ponytail, braided into hair, or used as a bandana. From floral prints to solid colors, the options are endless.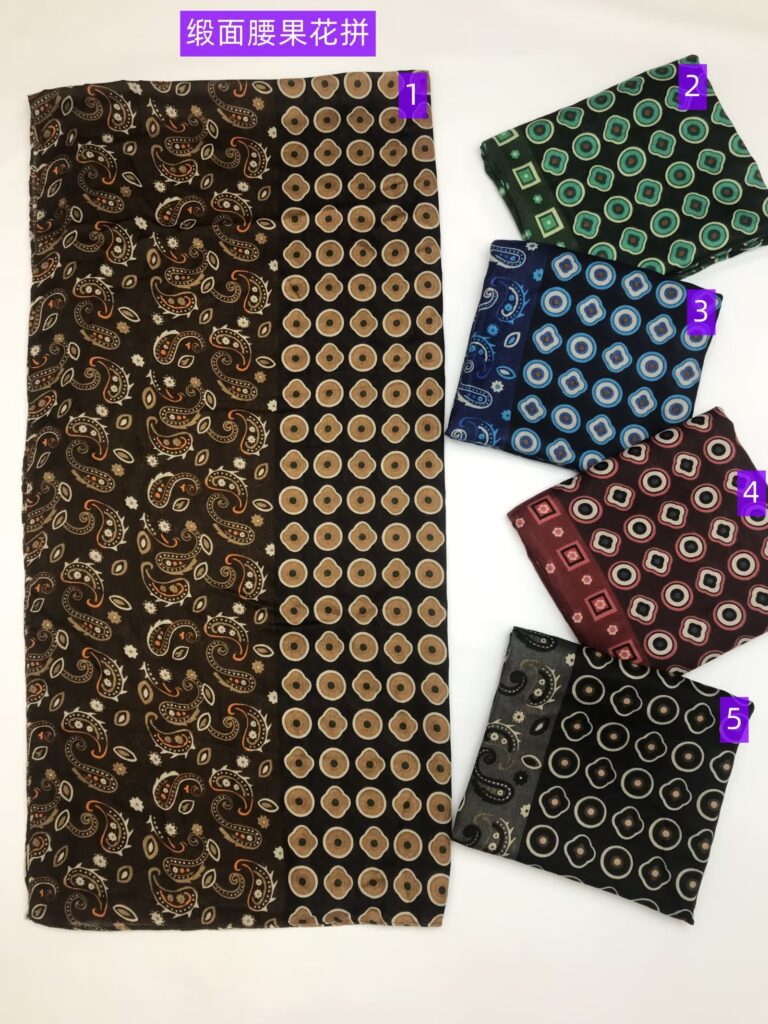 6. The Art of Printing on Scarves: Silk, Satin, and Digital Printing Techniques
Silk Printing: Printing on silk scarves requires precision. Techniques like digital printing on silk allow for intricate designs, including custom logos. Silk scarf printed products often have a high-end appeal.
Satin Printing: Satin allows for a variety of printing methods, including digital and printing satin techniques. Whether it's custom designs or logo printing, satin offers a unique canvas.
Digital Printing: In the world of scarf wholesale, digital printing offers customization at a whole new level. Whether it's a custom digital design on a silk scarf or polyester satin, the results are vibrant and unique.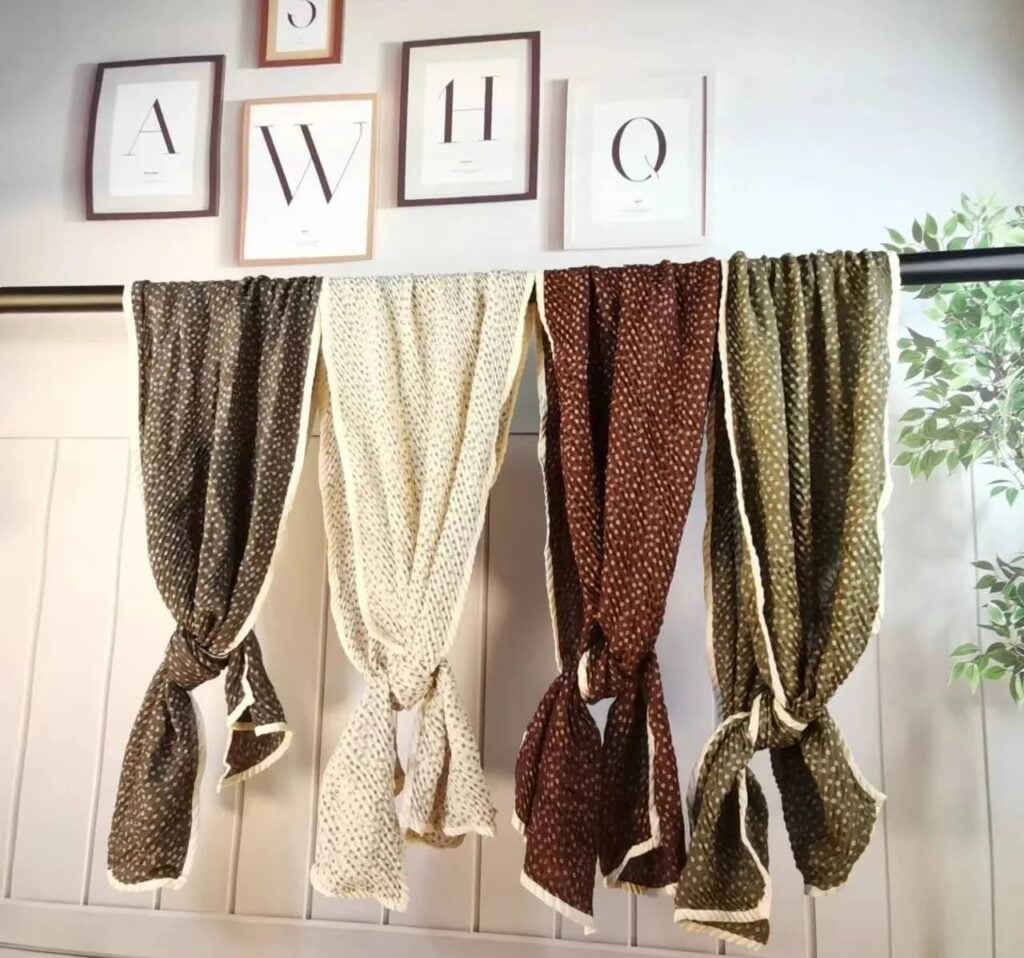 7. Exploring the Types of Scarves: Square Scarf, Neck Scarf, and More
Square Scarf: Whether it's a silk square scarf or polyester silk scarf, the square shape offers versatility. Use it as a neck scarf, headband, or even a bag handle accessory.
Bandana and Neck Scarf: Silk bandanas and neck scarves can be styled in various ways. From the classic tie around the neck to wrapping it around a handbag, the possibilities are endless.
Other Types: Explore silk twill, chiffon, solid color, and printed scarf options. From casual wear to formal settings, there's a scarf for every occasion.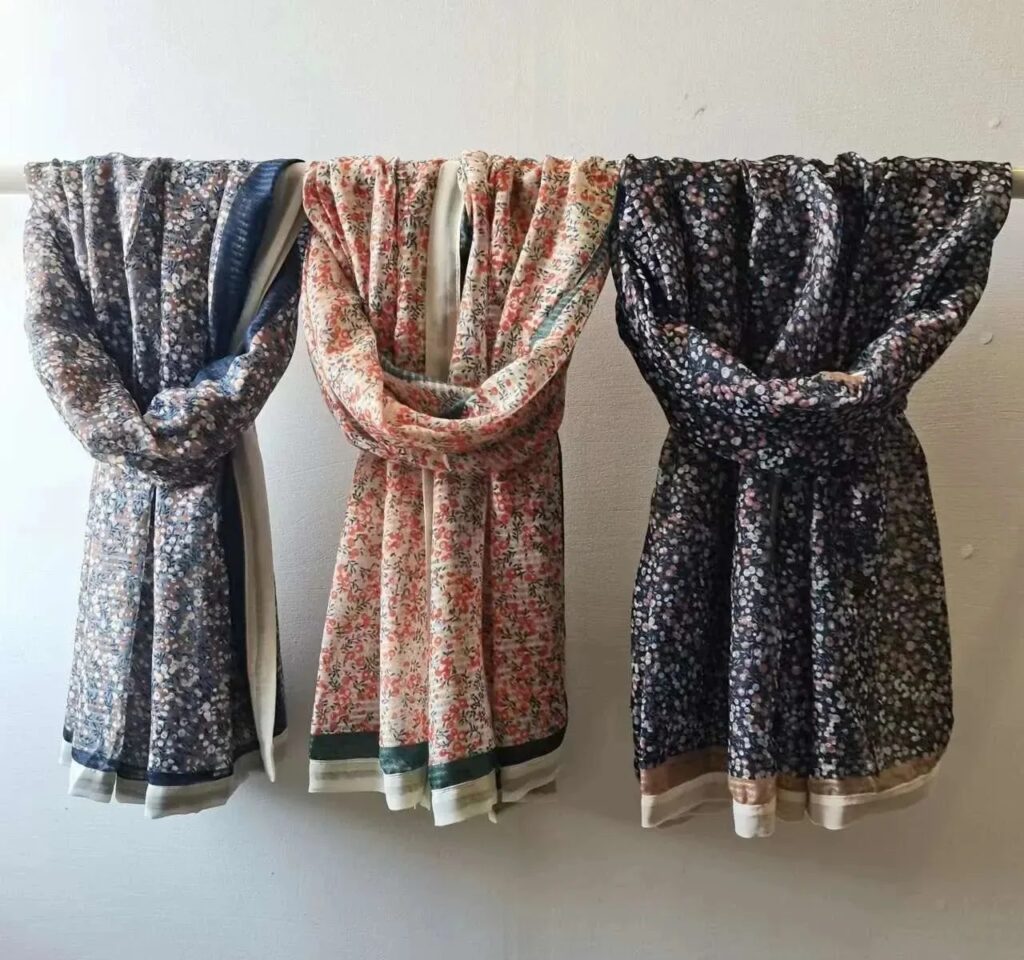 8. The Rise of Custom Design in Scarves: Logos, Custom Digital, and Wholesale Custom
Custom Logos: Wholesale custom logo scarves offer branding opportunities for businesses. From silk to polyester satin, a logo scarf adds a personal touch.
Custom Digital Designs: Utilizing custom digital printing allows for intricate designs, patterns, and even photographs to be displayed on scarves, including silk scarf printed products.
Wholesale Custom Options: Suppliers offering wholesale custom design provide a variety of options, from the material like silk satin to printing square designs and more.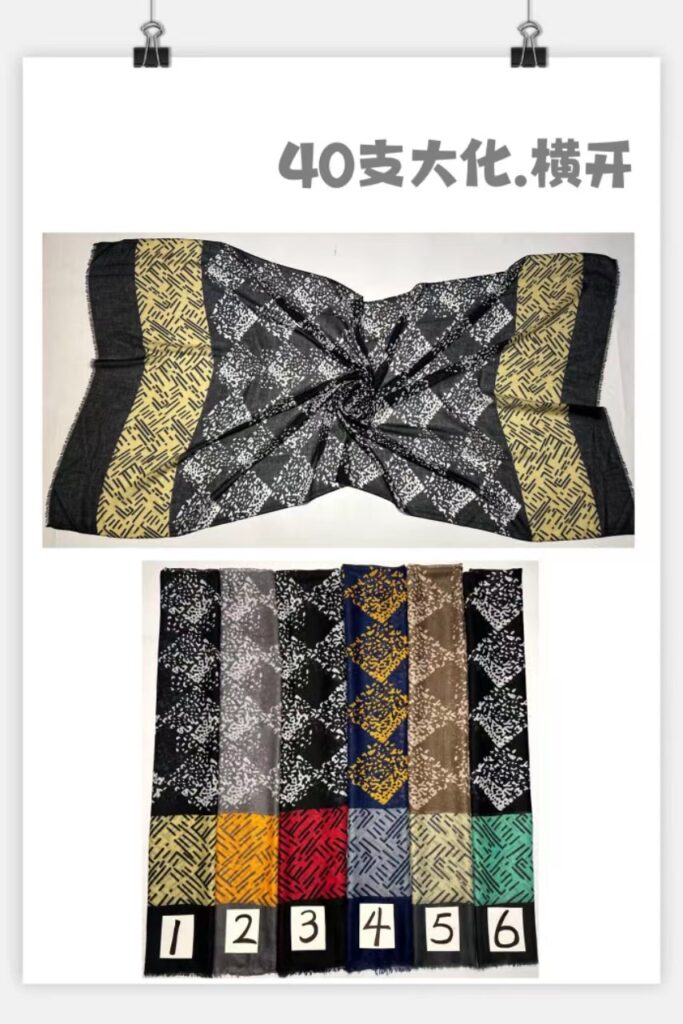 9. A Look at the Fashion Accessory Industry: Wholesaler and Supplier Insights
Wholesale Opportunities: From silk scarves in bulk to scarf wholesale deals with printed silk scarves, the opportunities for retailers are vast.
Supplier Relationships: Building relationships with suppliers offering products like satin silk scarves or scarf for women collections is vital in the fashion accessory industry.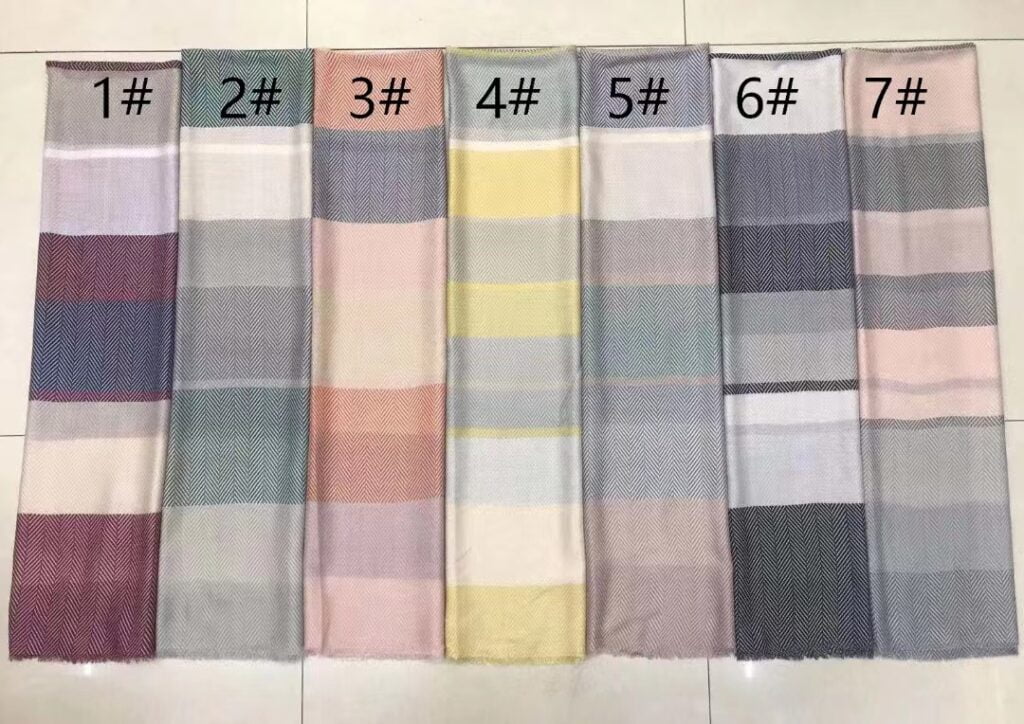 10. New Trends in Scarves: Retro Styles, Silk Twill, New Satin, and More
Retro Styles: Retro-inspired scarves, especially in silk, are making a comeback. Explore designs with ribbon details, floral prints, or silk head scarf styles from past eras.
New Satin and Silk Twill: Innovations in materials like new satin and silk twill offer fresh textures and finishes. These contemporary twists on classic scarf materials are setting new trends.
Fashion Accessory Evolutions: Keep an eye on emerging trends like silk scarf for women collections, scarf manufacturers' innovations, and the rise of fashion accessory wholesalers.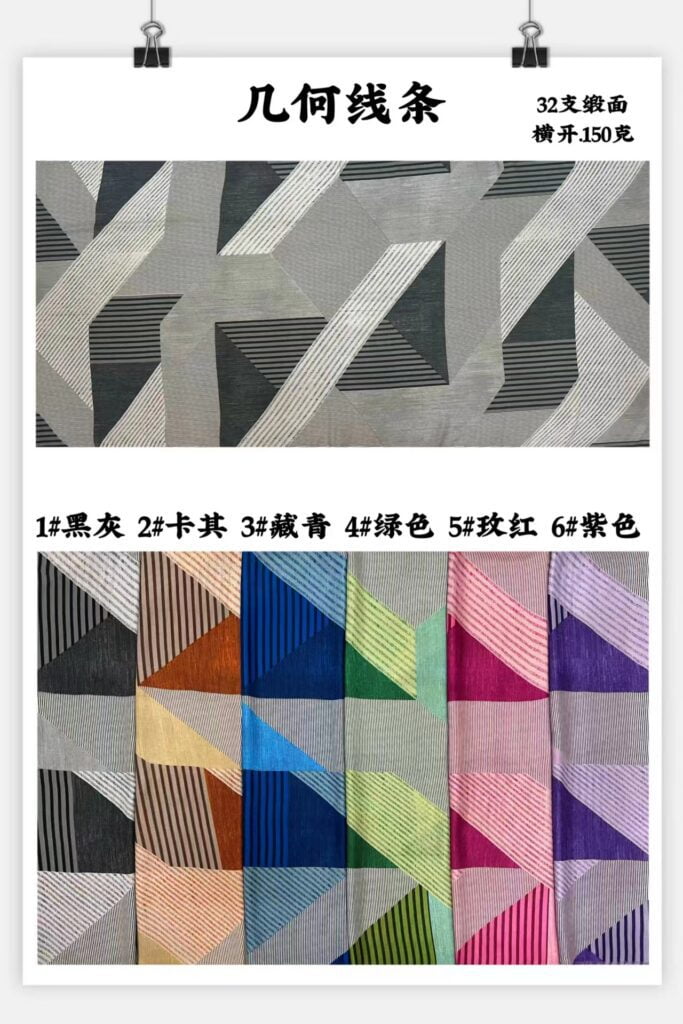 Bullet Point Summary:
Silk and Satin Scarves: Timeless elegance with a variety of options.
Wholesale and Bulk Buying: Cost-effective choices for retailers.
Materials and Printing: Understanding different scarf materials and printing techniques.
Styling and Customization: Embrace the versatile world of scarves, from head wraps to custom designs.
New Trends and Industry Insights: Stay ahead with the latest trends and gain insights into the fashion accessory industry.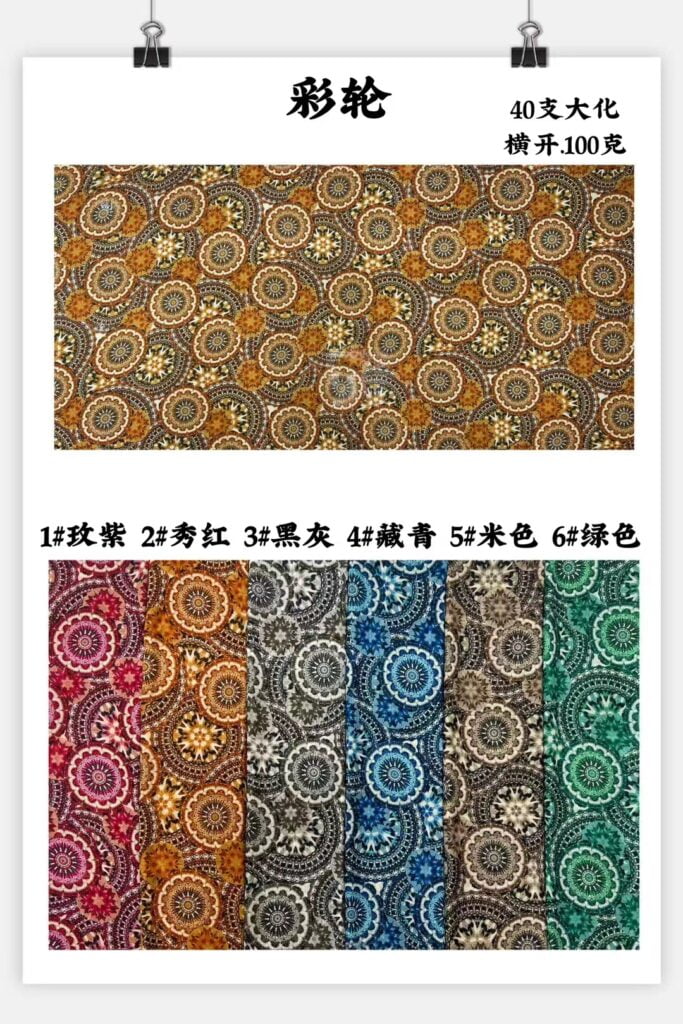 Discover the world of scarves, and redefine your style or business with these insights. Whether it's a silk head scarf or wholesale satin scarf deals, the possibilities are endless.