It is undisputed that scarves are classic products, and demand for them significantly throughout the year. Wholesalers in the UK offer high-quality scarves at wholesale prices. You should be familiar with some of the trading platforms for Wholesale Scarves UK to get what is best.
You should keep a supply of this accessory to turn a profit in a relatively short time. With this information at your disposal, you can make the appropriate decision to navigate the scarves business successfully.
The following are some of the wholesalers in the UK that sell scarves:
Location: Yiwu
Company type: manufacturing, wholesale
Year founded: 2016
Main product: Scarves
Other products: bucket hats, beachwear, cloth masks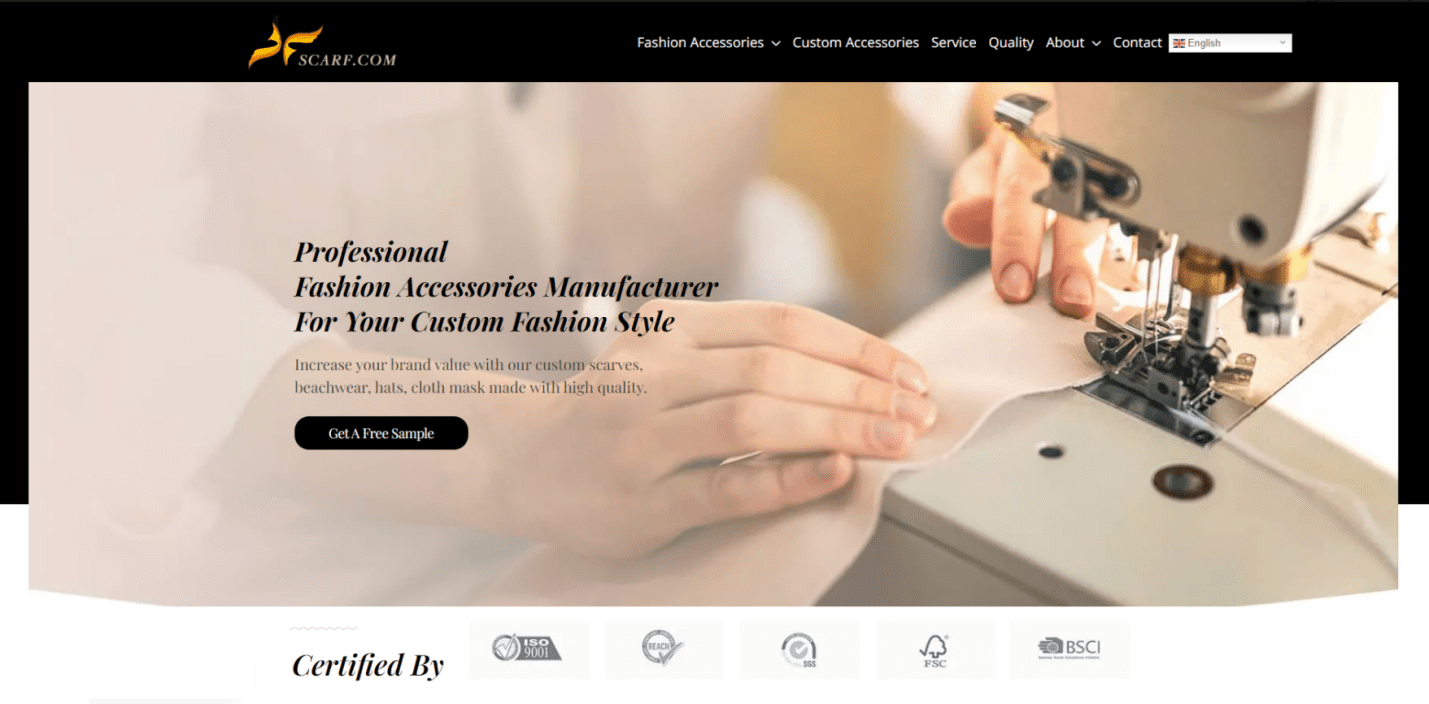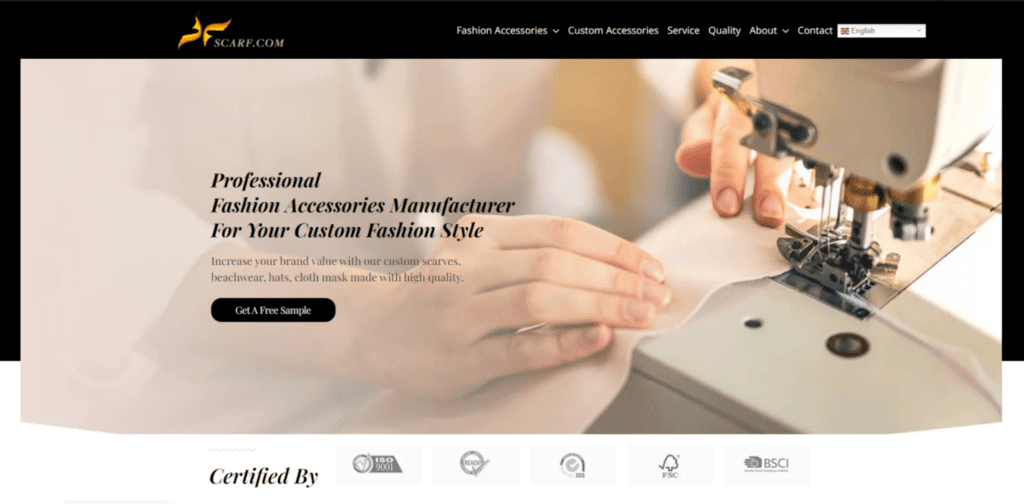 Scarf.com is a well-established fashion scarf maker that provides customers with a diverse selection of options for both professional and custom scarves. "Customer satisfaction" is the guiding idea behind what they do.
The combination of diversified materials and printing technology has resulted in the acquisition of thousands of clients from across the world. For the past 23 years, they have been laser-focused on producing the finest scarves possible.
Location: Manchester, UK
Company type: Wholesale
Main product: scarves
Year founded: 2013
Other products: hats, bags, gloves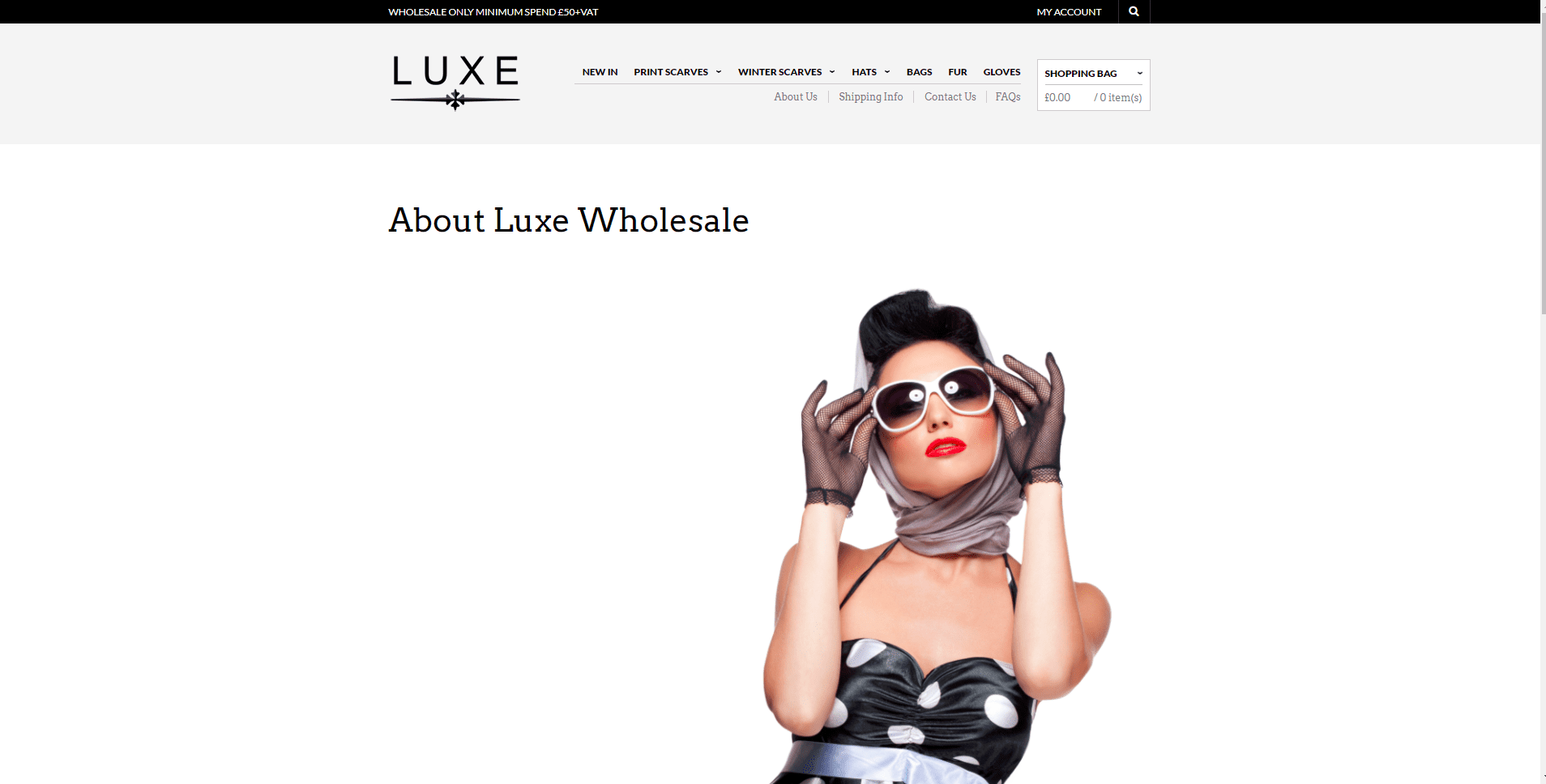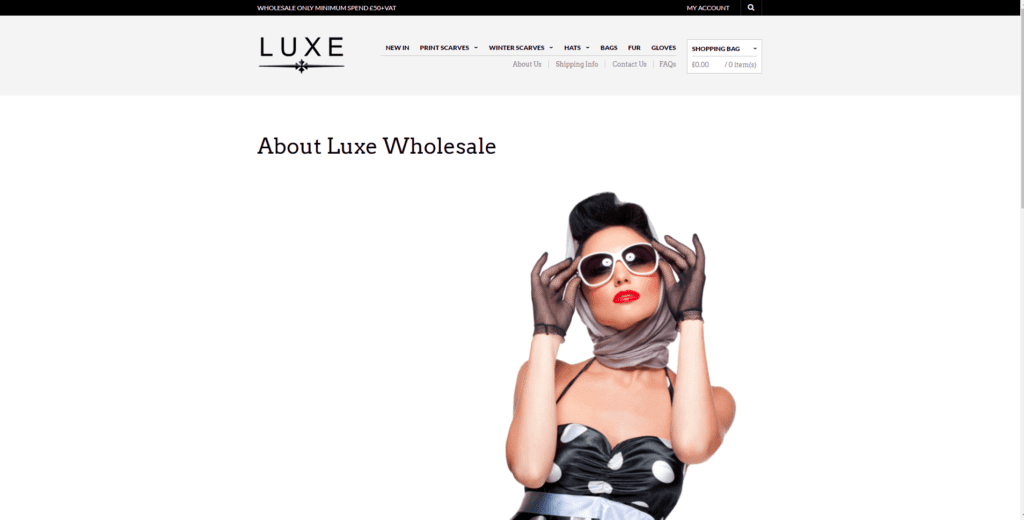 Luxe Wholesale is one of the most successful fashion wholesalers in the industry. They sell directly to retailers of all sizes, ranging from local customers in the mainland UK to customers located across the EU, and they also supply high street chain stores. You can always be sure to discover a superb collection of hats, scarves, accessories, and more, all at competitive wholesale trade costs.
Location: Blackpool UK
Company type: Wholesale
Year founded: 2019
Main product: scarves
Other products: bags, hats, wedding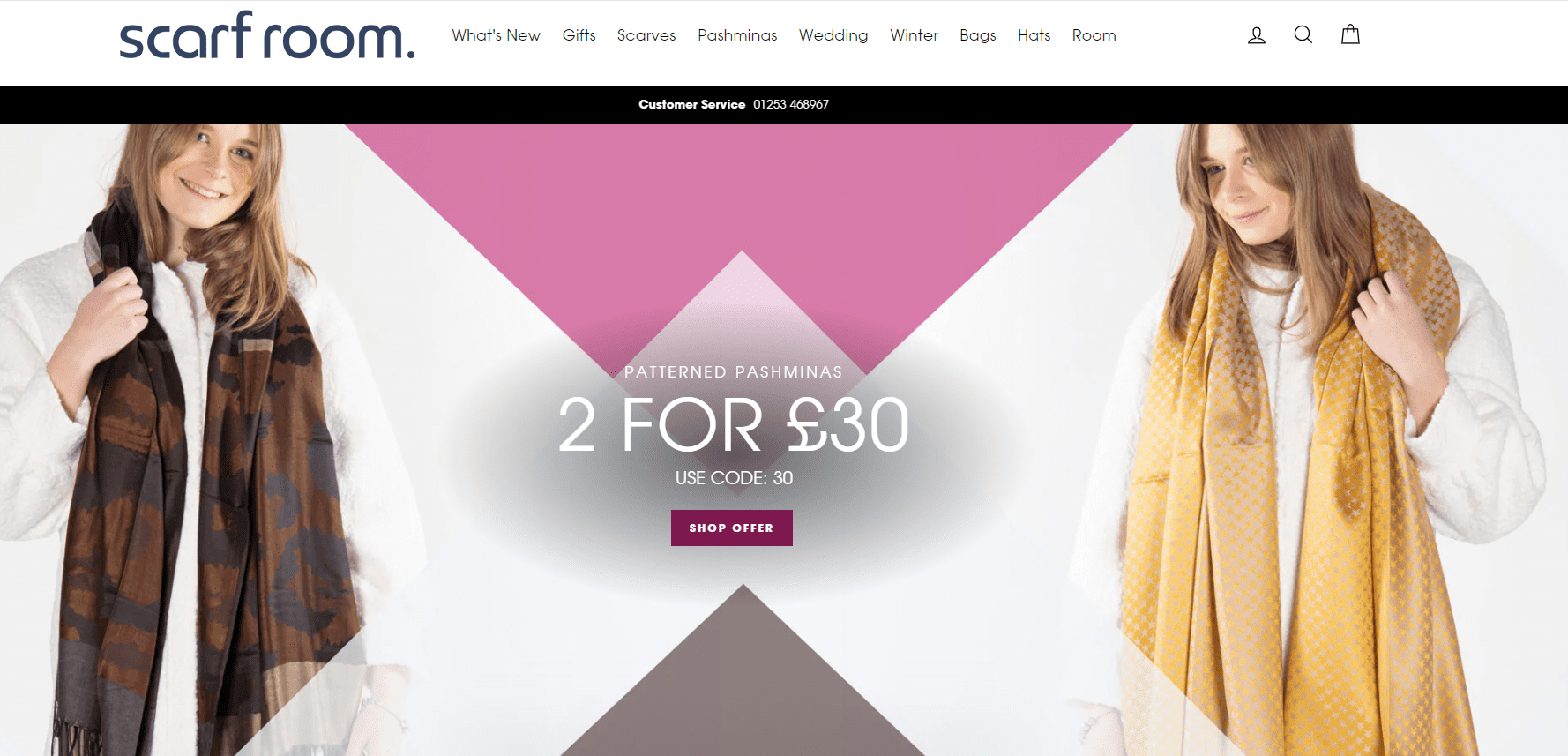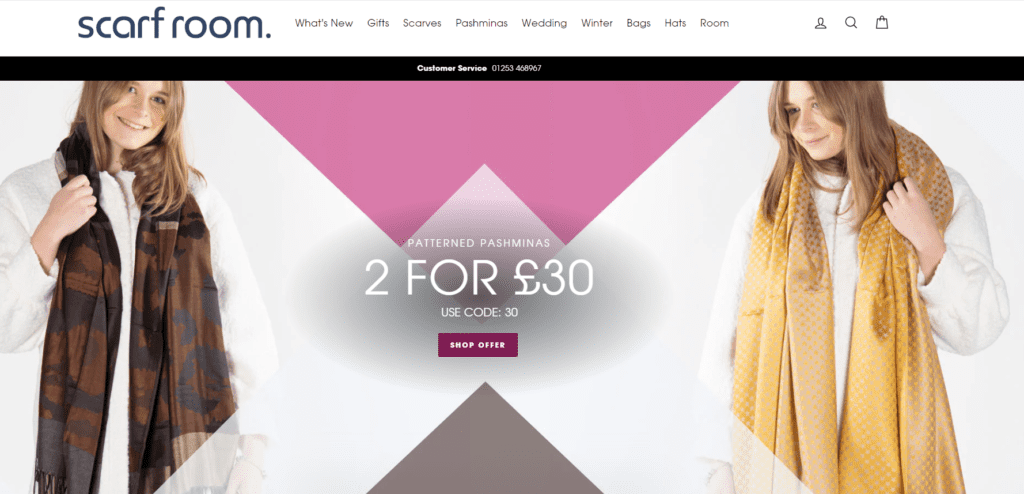 Scarf Room is a brand of scarves and pashminas that is sold exclusively online and is run by a group of women who are passionate about fashion and are aware of the impact that a lovely item can have. Their customers are the most important aspect of their company, they will always go out of their way to make you happy and satisfied with your delivery.
Showing you that they appreciate you is something that they do as a matter of course, whether it's through the amazing deals and discounts you'll regularly receive, the fabulous offers that come your way on a regular basis, or the outstanding service that they always strive to provide for you.
Location: Manchester, UK
Company type: Distribution and wholesale
Year founded: 2008
Main product: scarves
Other products: Hijabs, hats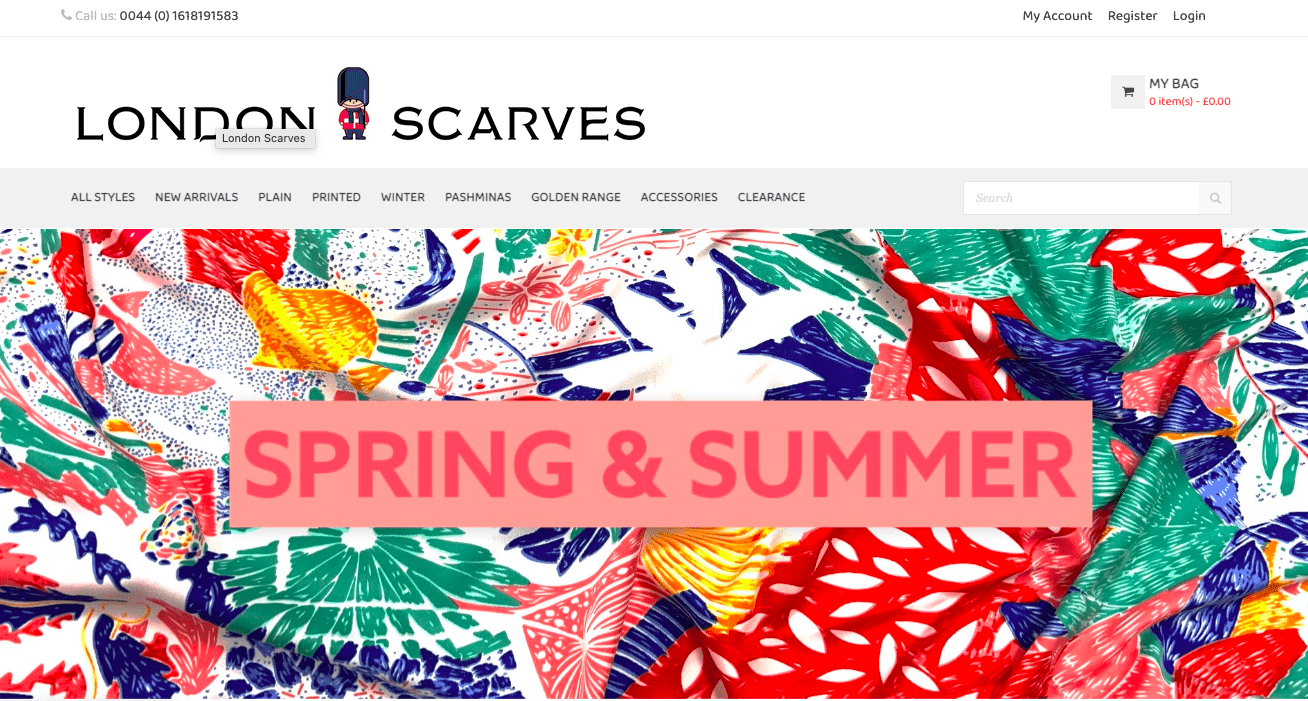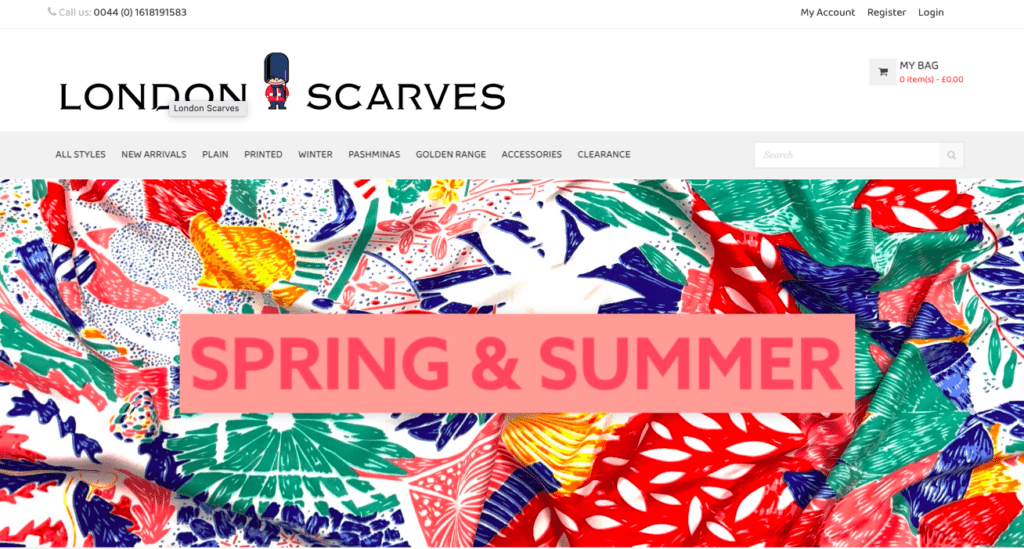 London Scarves have been working in this industry for ten years and have gained a lot of expertise and knowledge during that time. As a result, they made the decision to broaden their business in 2019 by opening a new location in Manchester.
This allowed them to provide service to our customers across the entirety of the United Kingdom. Its mission is to supply the consumer with the highest possible quality scarves while remaining inexpensive and environmentally friendly.
Location: Derby, UK
Company type: Wholesale
Year founded: 2008
Main product: scarves
Other products: bag, hat, gloves


You know that fashion is also a significant factor in increasing your sales and profits. Your significance won't change no matter whether you're talking about gowns or scarves. You will find Fashion Scarves World helpful to you in this regard. You can stock fashion as well as products that are not only lightweight but also comfortable and come in a range of designs. Fashion Scarves World is reflective of the most recent fashion trends and quality products.
Location: Liskeard, Cornwall
Company type: manufacturing
Year founded: 2007
Main product: scarves
Other products: bag, gloves, kimono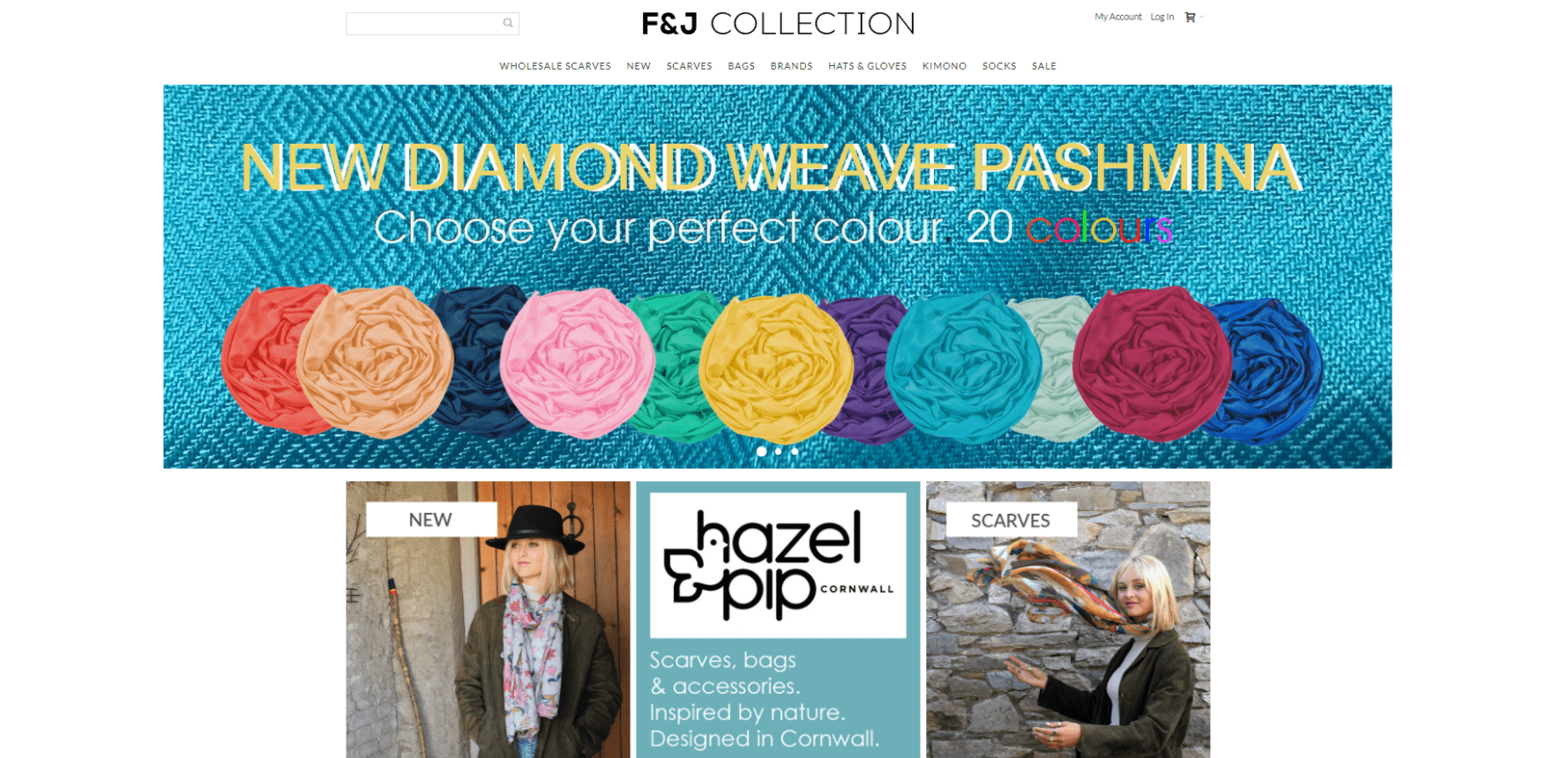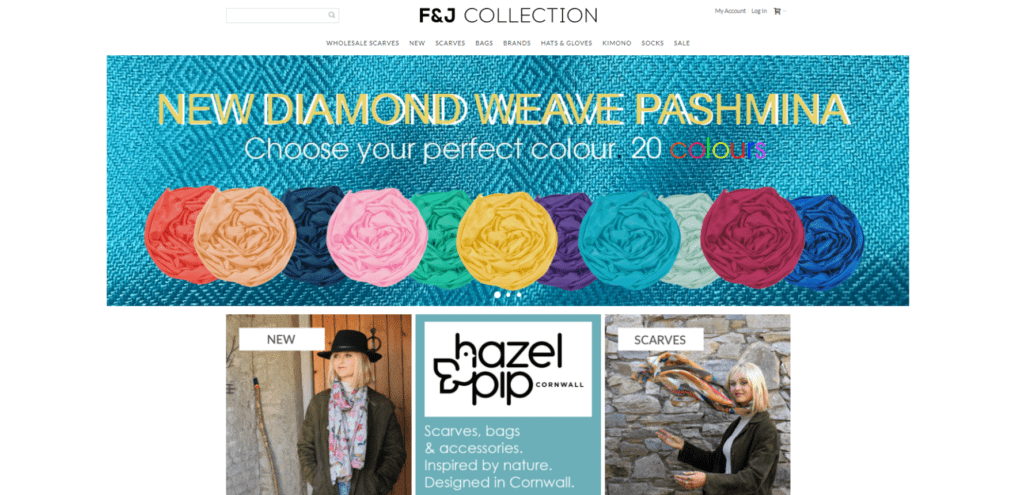 FJ Collection Wholesale is a major UK supplier of wholesale scarves that has created a one-of-a-kind product line. Their wholesale website for fashion accessories provides quick and dependable service, and they have a staff of people who are solely responsible for processing your orders.
Their collection is made in the Far East to a high quality at highly competitive costs. Multiple stores, high street boutiques, garden centers, and market sellers are just some types of businesses they supply. They also work with catalog companies and top online retailer sure Fashion 
Location: London, UK
Company type: manufacturing
Year founded: 2006
Main product: scarves
Other products: hats, gloves, wraps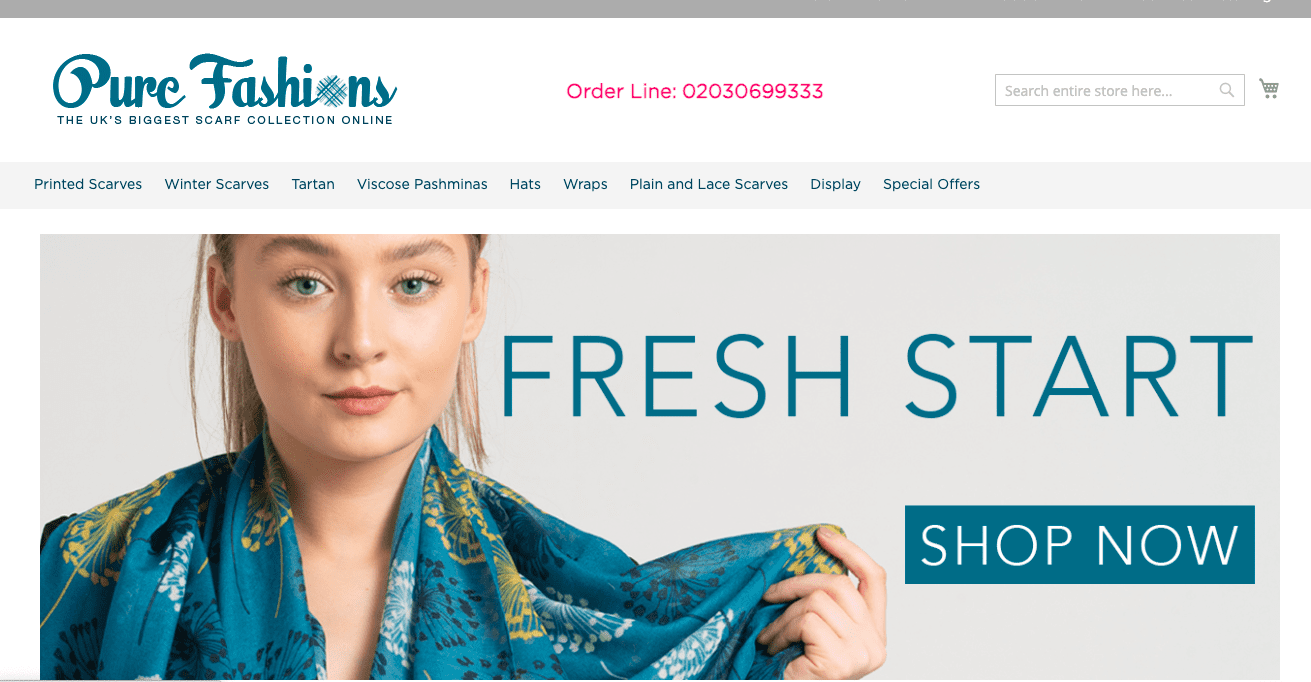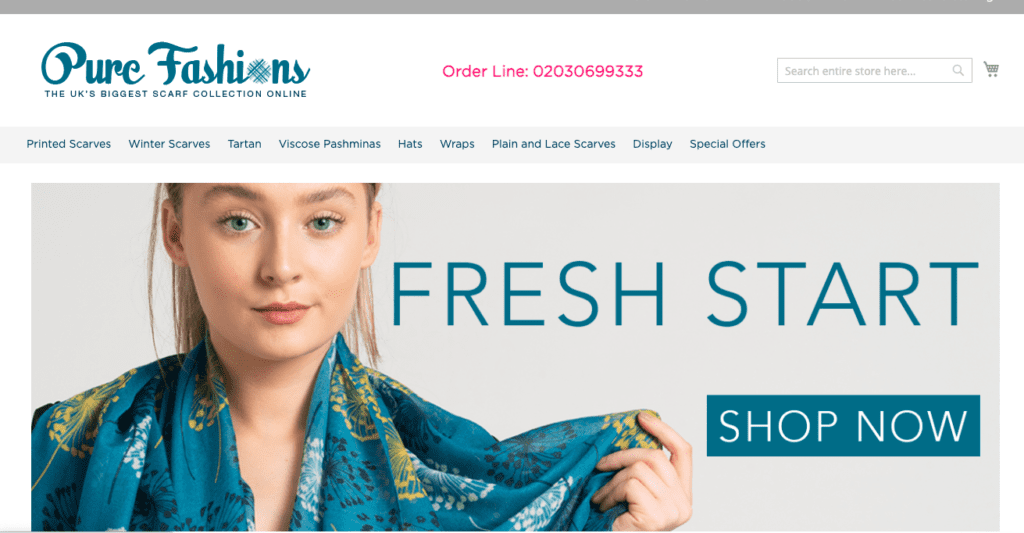 Since 2006, Pure Fashion has been a seller of scarves and other fashion accessories. The market in the United Kingdom and throughout Europe has a significant need for their products. April Wing Ltd. is a company that is registered in England and Wales, and its trading name is Pure Fashions.
Location: Newbridge, Scotland
Company type: manufacturing
Year founded: 2014
Main product: scarves
Other products: blankets


The Tartan Blanket Co scarf is a wholesaler that carries an extensive selection of scarves in various styles and colors. For every current season, their site offers one of the best possibilities for stocking up on wholesale scarves. Various designs are available for you to choose from to modernize your collection.
Location: Bourne End, Buckinghamshire
Company type: Wholesale
Year founded: 2006
Main product: scarves
Other products: bags, jewelry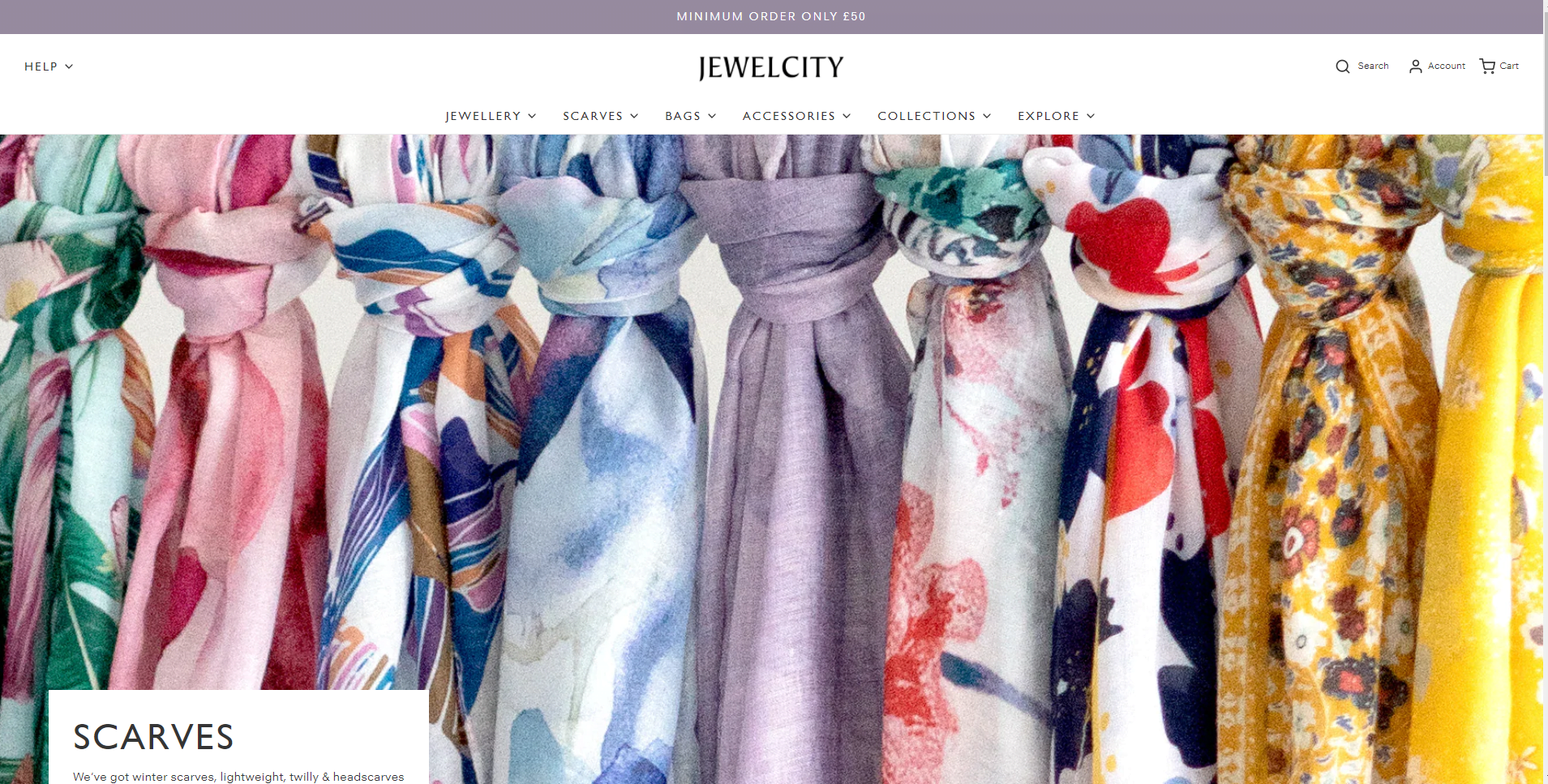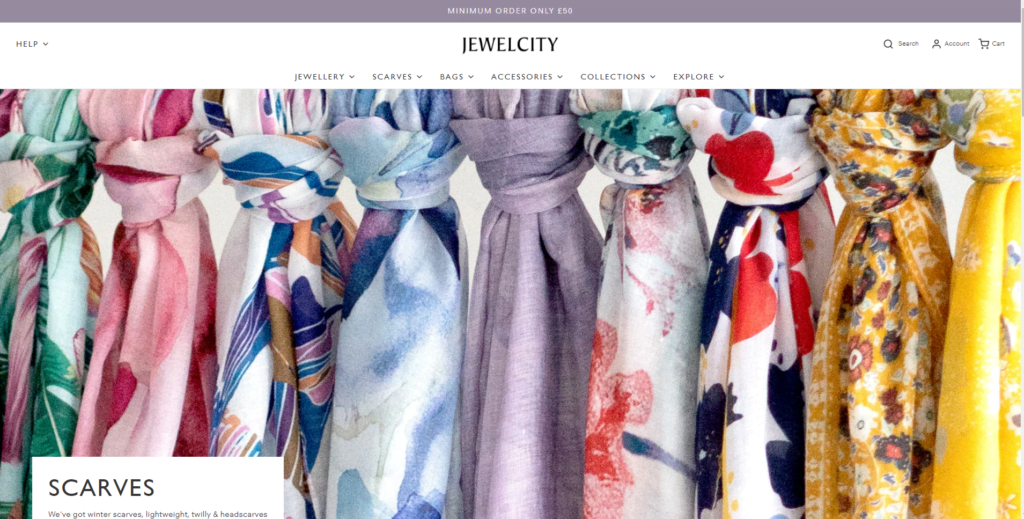 When dealing with scarves, you should have several options available to fill your store. If you continue in this manner, you will achieve success and make progress. Regarding stocking scarves, the supplier platform is a good one to work with. From Jewelcity, you'll be able to stock designs that will attract clients to your site.
You are aware that designs can be a very effective means of influencing clients. Jewelcity will supply you with designs that are unparalleled in appearance and can capture the affection of consumers.
Location: Worcestershire, UK
Company type: Wholesale
Year founded: 2012
Main product: scarves
Other products: face mask lanyards, jewelry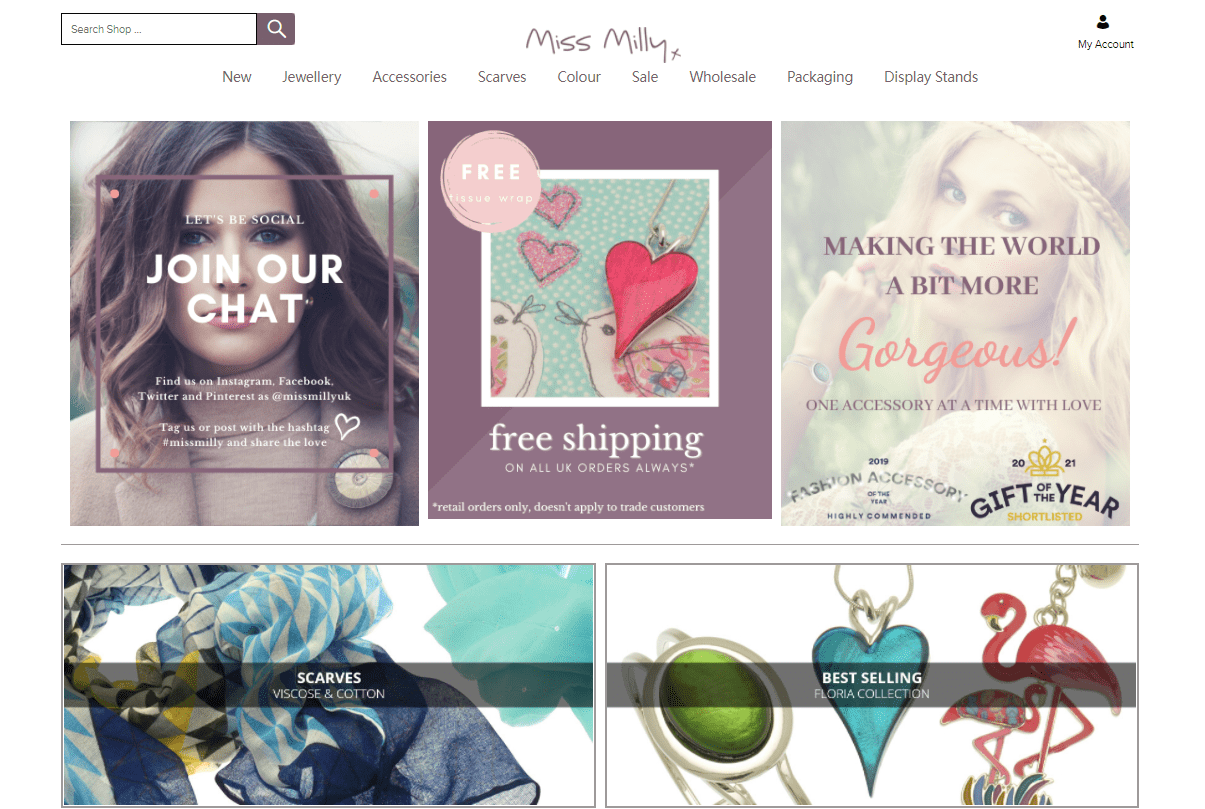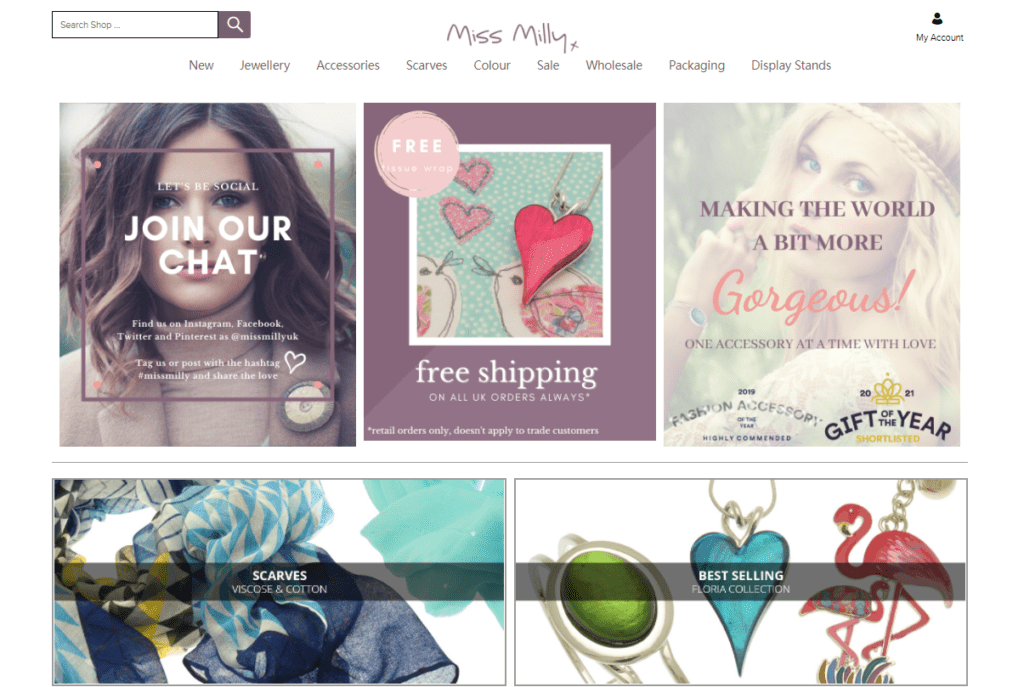 A stunning variety of wholesale viscose scarves that are available in generous sizes, are really soft, come in a variety of colors, and feature eye-catching patterns that are appropriate for all four seasons.
Place your order with Miss Milly, a British brand, to receive products of superior quality along with quick and courteous assistance. A care label is attached to each scarf, and branded gift bags are also available.