The people who know fashion are often big admirers of the scarf. More than half of the women in this world wear a scarf in their daily lives. It is a part of both eastern and western culture. I love to carry a scarf with me that matches my outfit especially if it is winter. Here we are going to tell you what kind of scarves you can choose to look dreamy and that suit you.
Cashmere scarf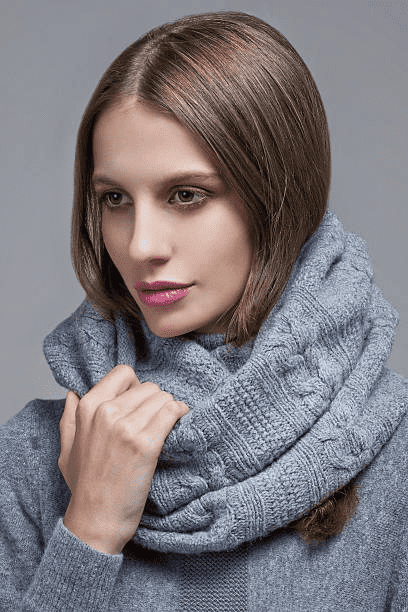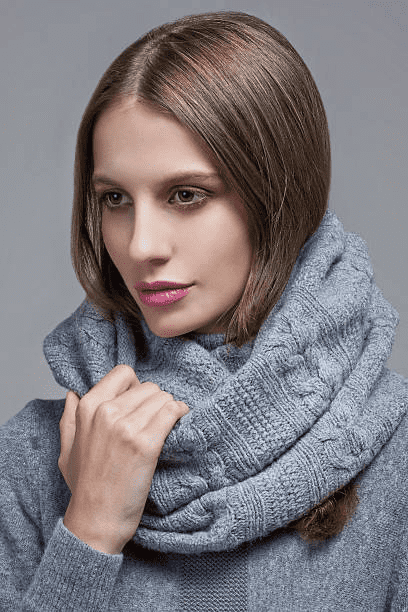 You can call this scarf a luxury too.It is made of a very rare kind of wool extracted from cashmere goats that are found in a few areas of the world. The best thing about cashmere is that it can be very helpful to shield from the cold instead of giving you the fashion. These are also called pashmina scarves
Cotton scarf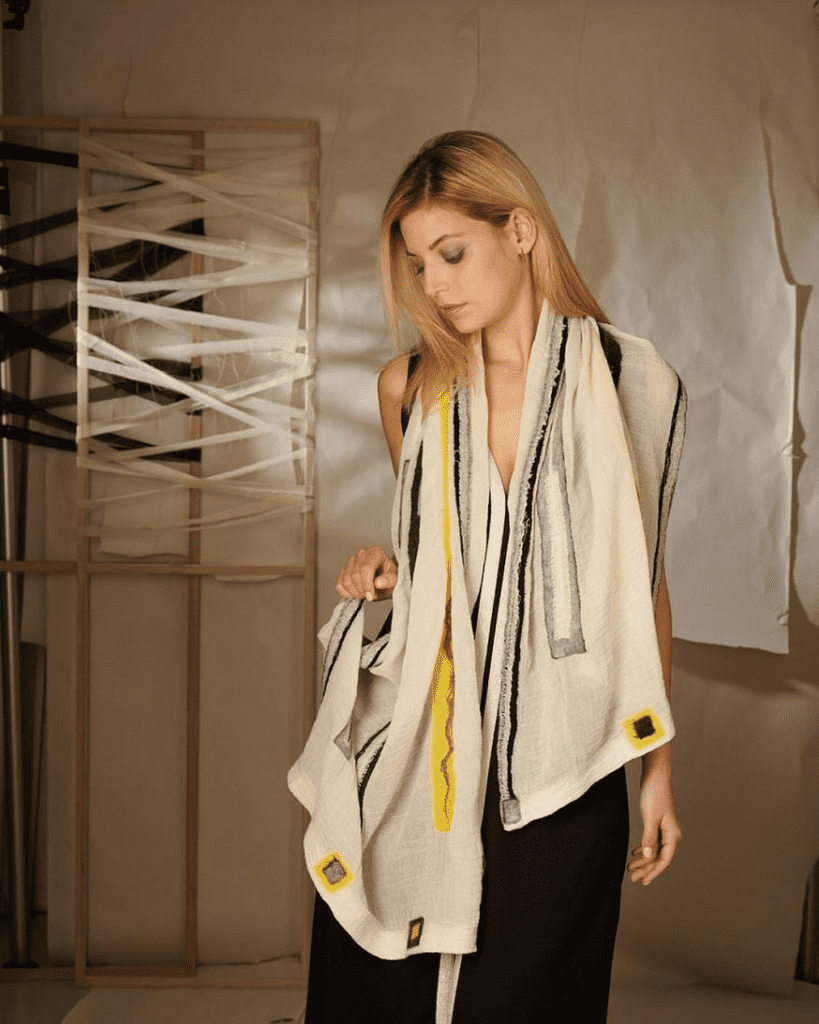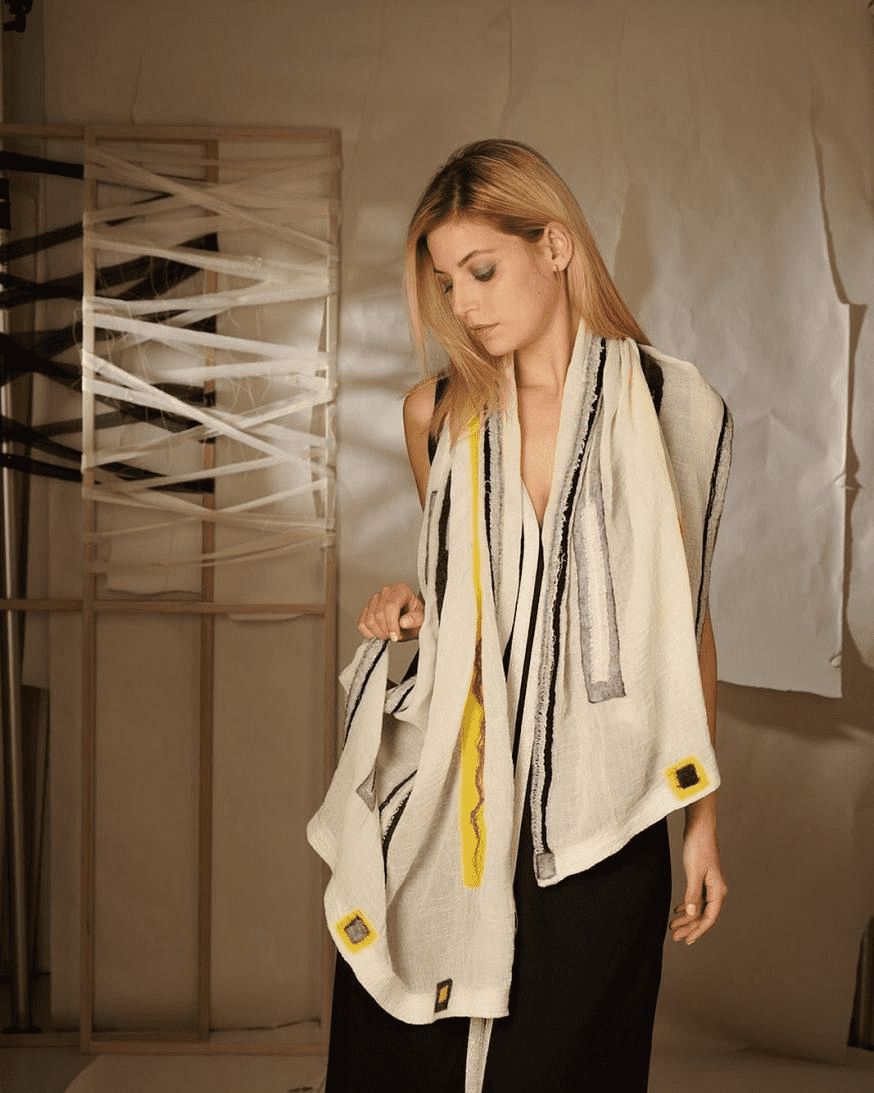 A cotton scarf is very versatile. It is for summer but can be a part of the winter wardrobe as well. It is very common in eastern dressing. Women of every age use a cotton scarf over there. Cotton scarves are available in many beautiful and fresh summer prints. It shields from the sun at the same time fabric passes the air completely through it and does not let you sweat.
Silk scarf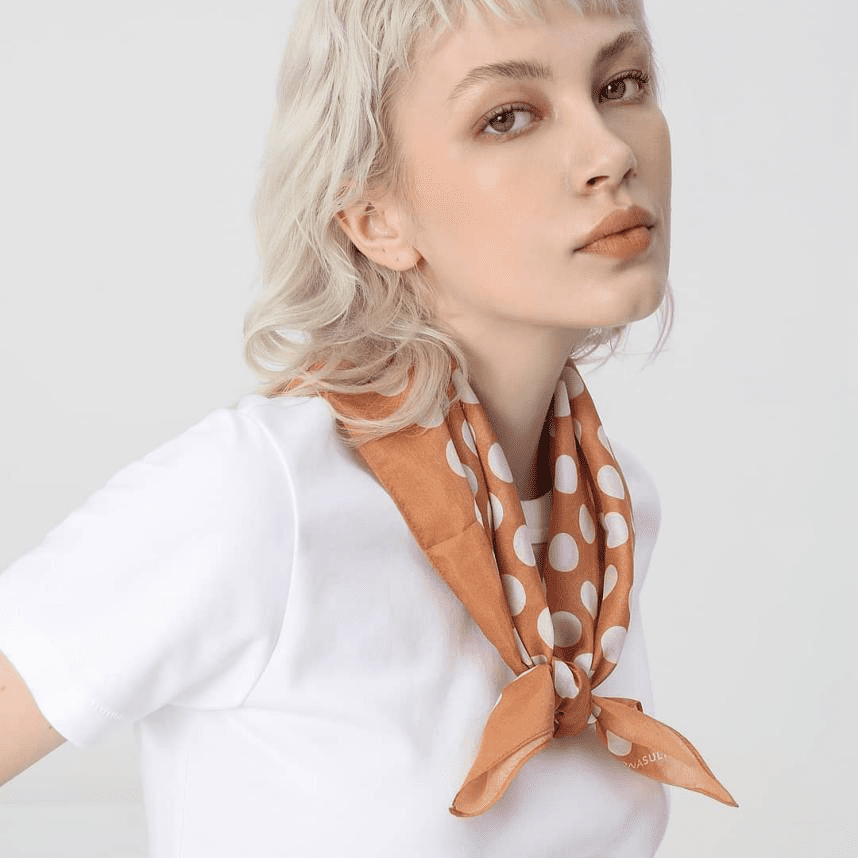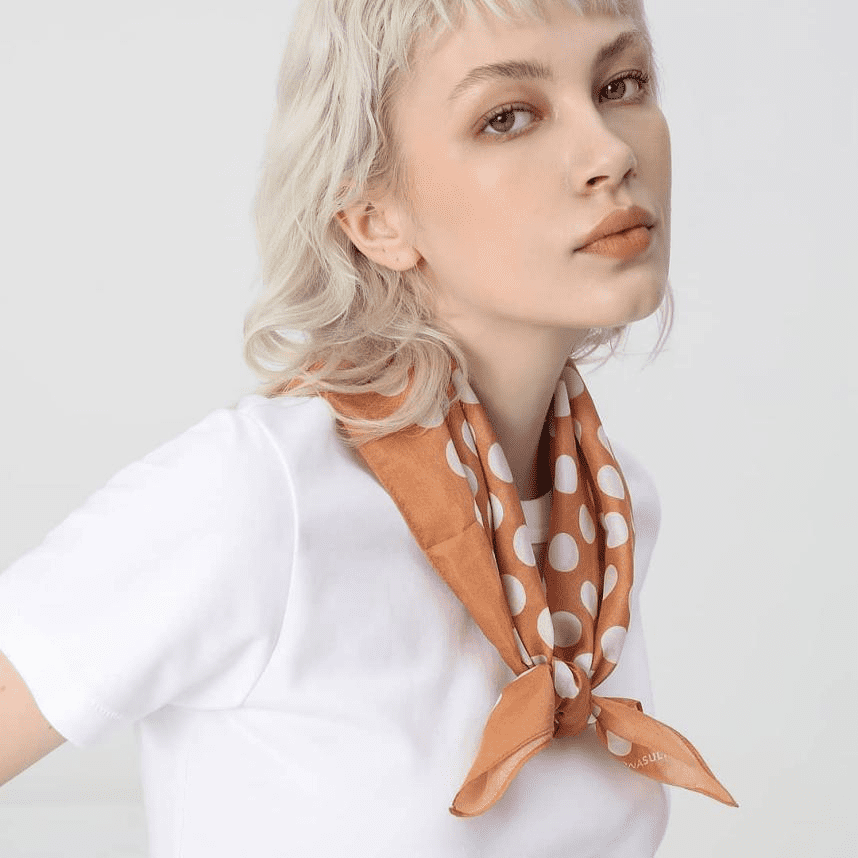 It is the opponent of the silk scarf. There was a time when they were used to give ranks to the people. The elite elderly in movies and dramas are often the ones where you spot these shining scarves. Also, the silk scarves are the ones used as a head bandana. The silk fabric is very good for your hair.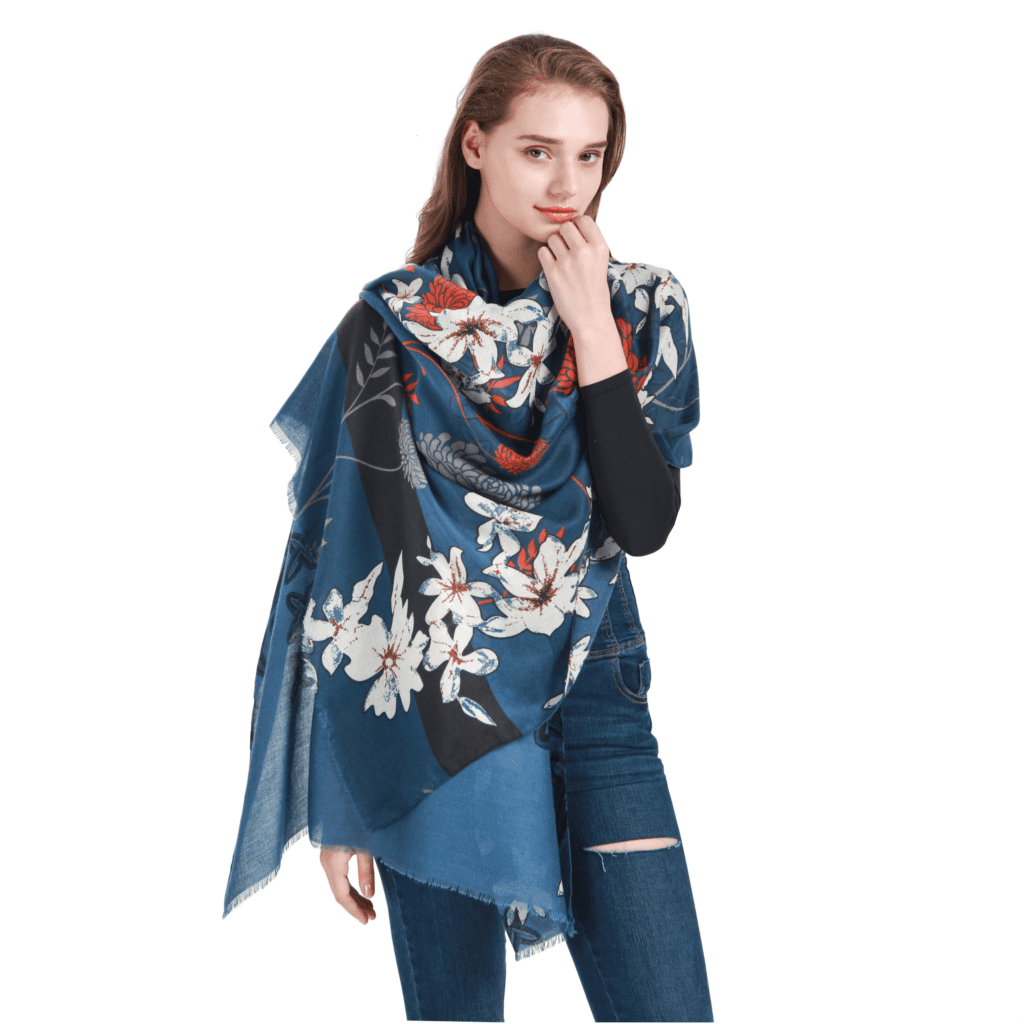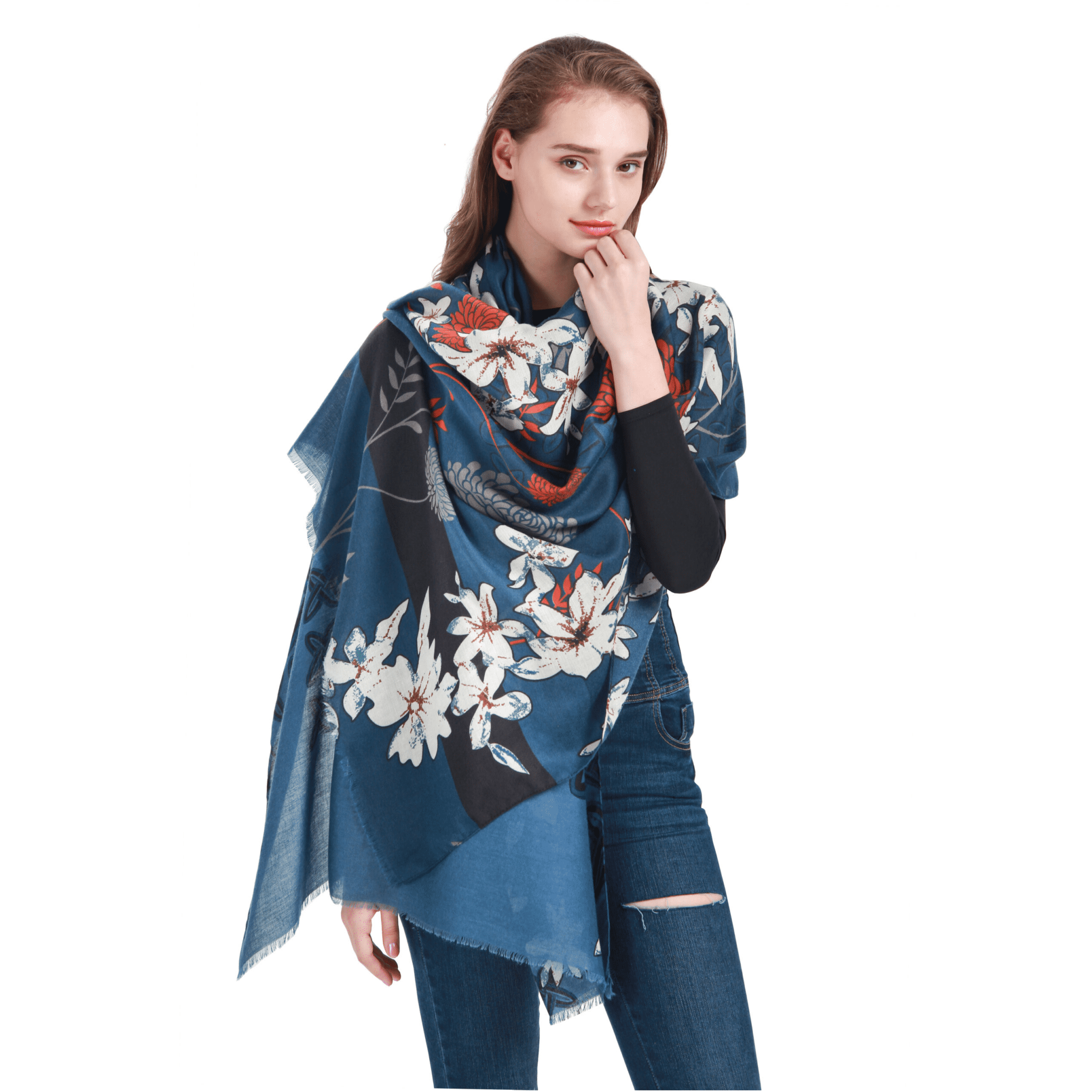 Viscose is also silk-like material although it is not silky. But if you want your scarf to stay on you and also gain a luxury look then a viscose scarf is the best choice for you. Viscose is not much expensive. They give you both comfort and a luxury touch. The fabric is available for dyes and can go in both mid-season and winter as well.
Polyester scarf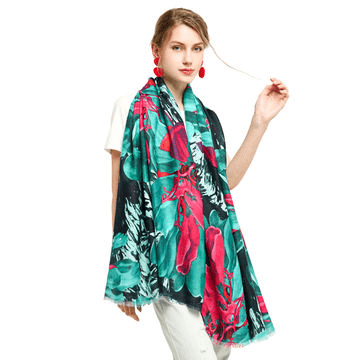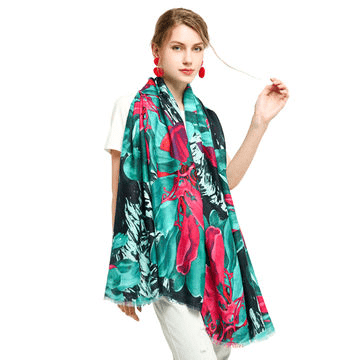 Polyester is a synthetic fiber. Organic sources give the raw materials. Then the manufacturers make the polyester by joining polymers. It is comfortable and breathable. It is also a firm fabric not delicate like viscose. You can wash it with a machine or hands. But it also gives shedding so you have to be careful while buying.
Chiffon scarf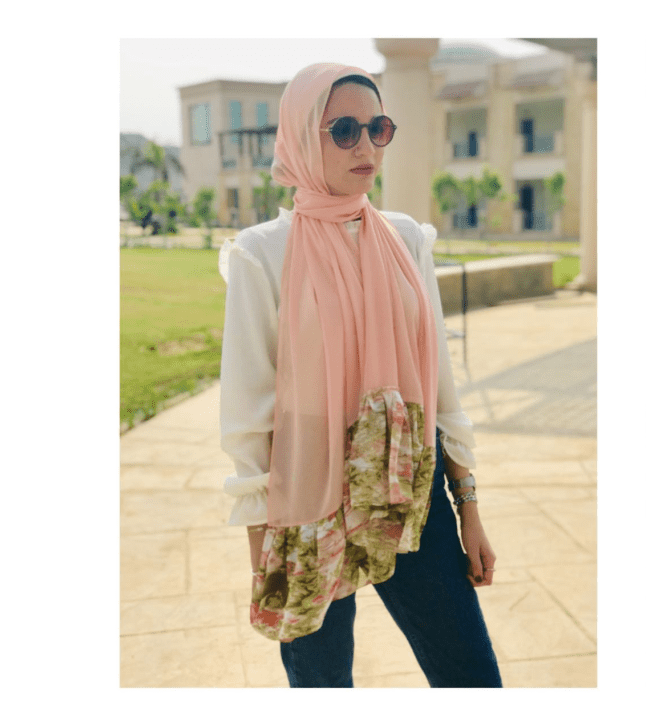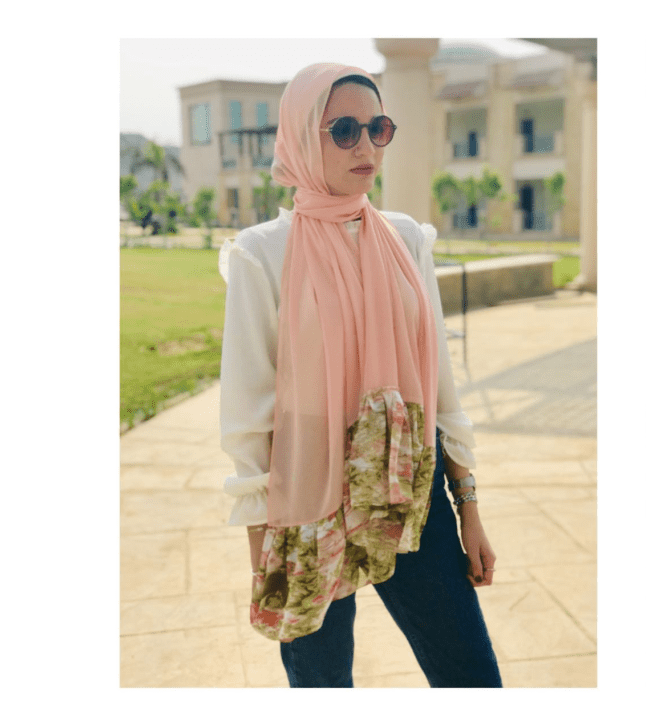 Chiffon is also summer stuff that is silky but not shiny like silk. The see-through chiffon scarf will give you a very mysterious and classy look for any summer day. It is a lightweight fabric so tying it on your hat on beach days looks super cool.
Chiffon is of two types crinkle and pure chiffon. Always make pure chiffon a priority as it is better as a fabric.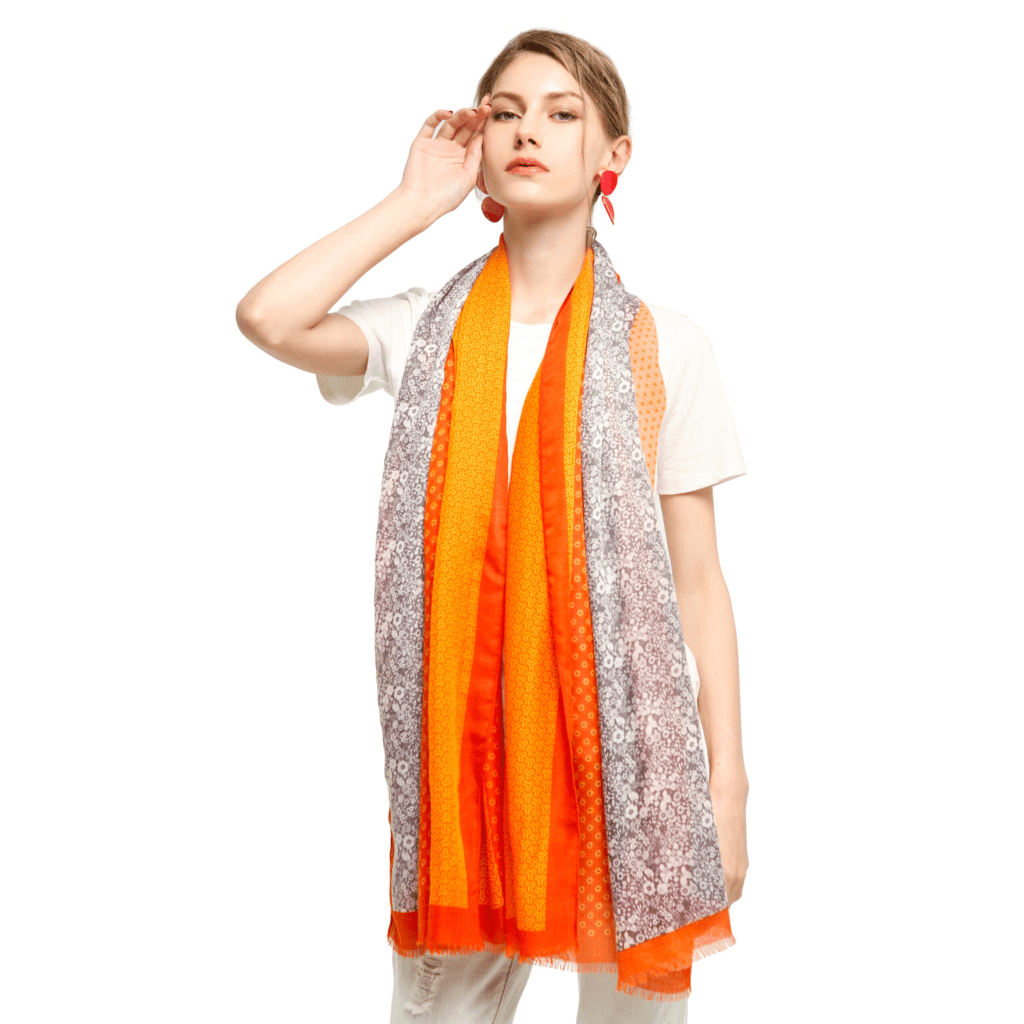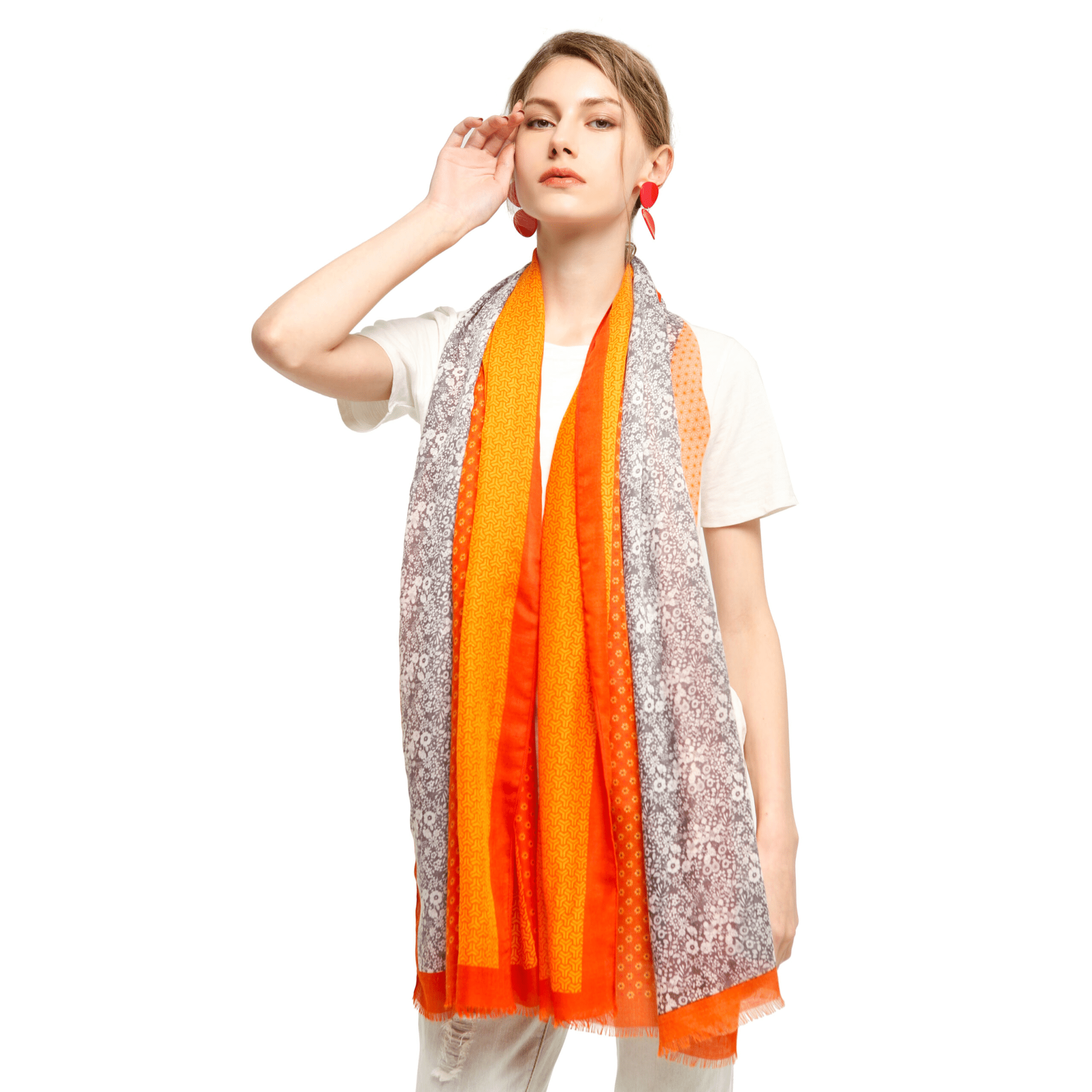 This fabric is also not naturally occurring. It is made from different strands of other fabrics. These fabrics are usually polyester and silk. You can also wear this satin scarf with casual dresses, tees, and shirts as well as formal party wears. It also has a slight shine that gives it a very good appearance.
Headscarf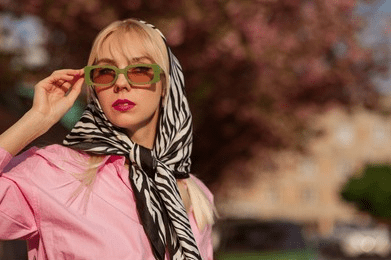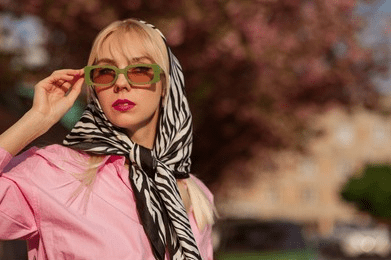 Head scarves are very much in fashion these days. A head scarf made of silk looks so dope on your head. You can style your hair in many chic ways through a head scarf. These are usually made from polyester, silk or chiffon. If you pick a head scarf you will see how many styles you can make from it.
Shawl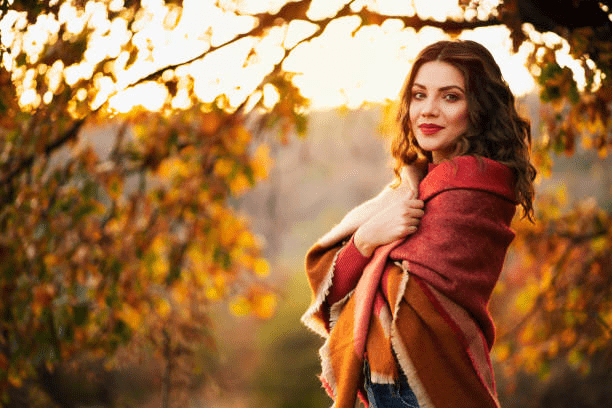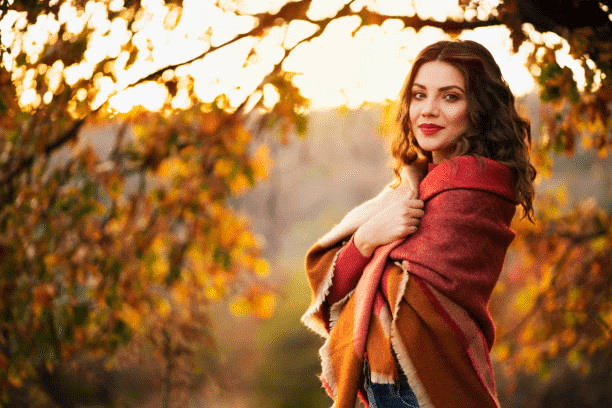 The shawl is you can say a scarf in bigger size. The shawl is also made from wool, pashmina, polyester, etc. A pashmina shawl has great hype. A shawl is best for carrying with you in your bag during winter. Some people like to wear it with plain simple dresses.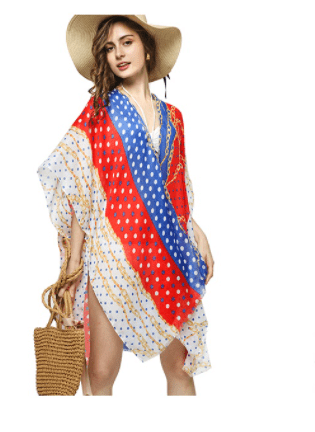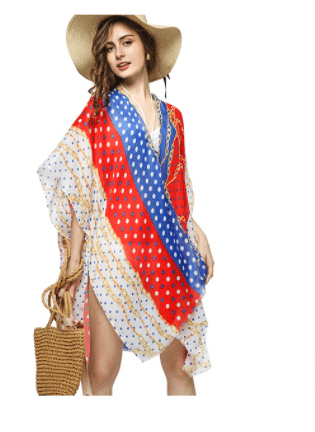 It is not made for the head or neck. The purpose of a beach scarf is to tie it around your waist. It is for the summer season. For the women who do not want to show much body when on the beach they could use a beach scarf for this.
You could find all these scarves from many places such as scarf.com. Here we have a variety of different fabrics and styles in scarves.