As a fashion accessory, the scarf will not be absent every season. Here, we will show you how to choose the best scarf for different seasons.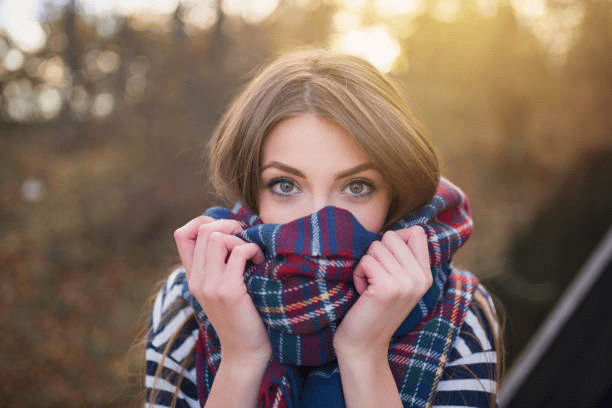 For summer season
The summer season is always about light things. You have many options for that though it's hot still you can rock it.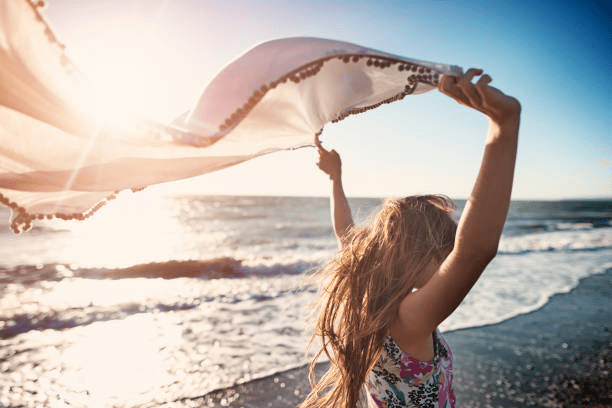 The best scarves for the summer season are polyester scarves and cotton scarves. Polyester material is non-silky and air passes through it. So around the neck or on the head, they will always give you the comfort and style you need in summer. Chiffon scarves or beach scarves is also a very thin material and they look very good on beach days. They have a completely chic look.
Also, viscose scarves and light silk scarves can be used for summer dress up.
For winter season
For winter scarf is not just a luxury but a necessity. You can choose from a diverse range of fabrics for winter scarves.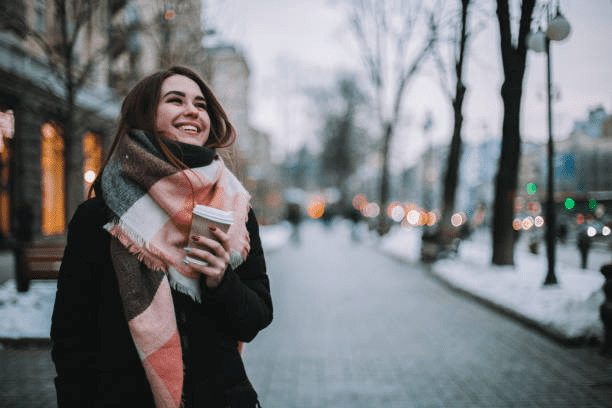 Cashmere is the warmest material for winter scarves. People also use woolen scarves but cashmere is warmer. Synthetic silk can also be warm sometimes. If you are having sensitive skin and also want warm material around your neck then cashmere scarves is the best. An acrylic scarf is another type that can be used as an alternative to wool but it is not as good as a woolen scarf. Then comes the royal velvet touch that is the only choice for winter parties. If the scarf is a bit embroidered it becomes the mark of the evening. But you should pick a velvet scarf of short length.
For spring season
Spring is a season where you can't decide if you should wear warm or shift towards the light fabric. But the weather is not as warm as you think. In the mornings and nights, you may feel chill that's why I would recommend you a cotton, wool or silk scarf. There are also scarves made of one side of cotton and another side of wool. They go best in the spring season.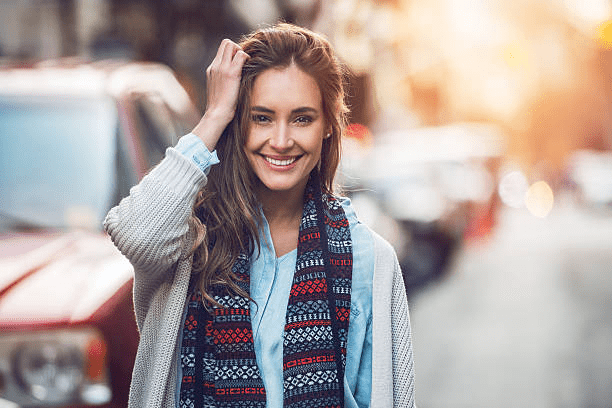 For all seasons
You can wear these kinds of stuff also in autumn and spring. The scarves made from linen, cotton, and cashmere are for all the year. Pashmina/cashmere can adjust its temperature according to weather conditions naturally. That's why they can be worn in all seasons. While linen has a touch of formal for autumn evenings and casual for spring days.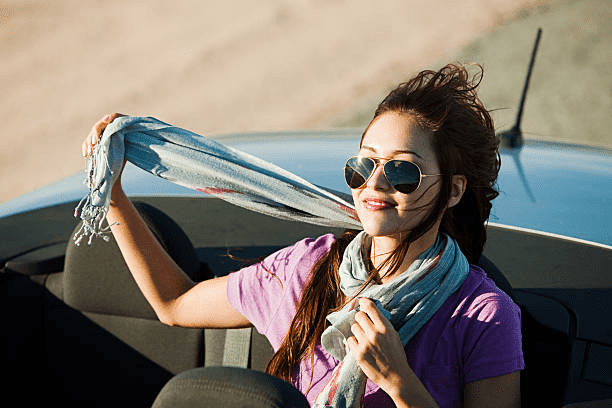 This was our take on the fabrics you can select in different seasons. We hope it helped you.