As a fashion accessory, the scarf remains part of every season. However, if you are using a scarf to protect yourself from the cold weather you can go for cashmere or wool scarves.
Choosing the right scarf with your cardigan or leather jacket is not a tough task. You can get variable stylish and coloring options in winter scarves.
Here, we will show you how to choose the best scarf fabric for different seasons.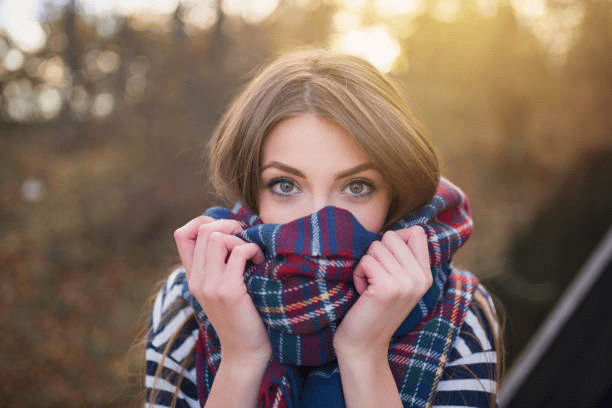 Scarves for the summer season
The summer season is always about light things. You have many options for that though it's hot still you can rock it.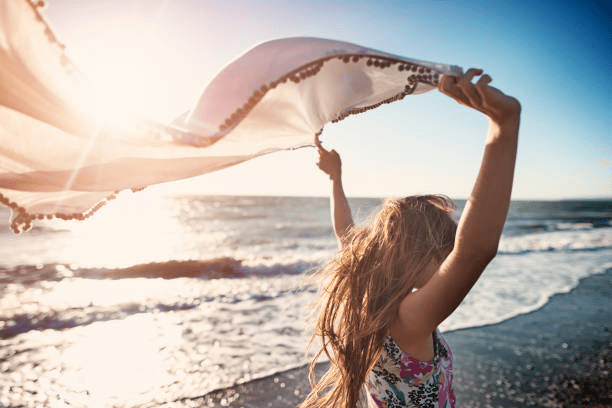 a. Polyester and Cotton Scarf
The best scarves for the summer season are polyester and cotton scarves. The polyester material is non-silky and air passes through it. So wrap it around the neck or on the head and they will always give you the comfort and style you need in summer.
b. Chiffon Women Scarves
Chiffon scarves or beach scarves are also very thin material and they look very good on beach days. They have a completely chic look.
c. Viscose and Silk Scarf
Also, viscose and light silk scarves can be the best part of your summer outfit. Silk is a lightweight fabric that is breathable. It keeps you cool in the hot weather.
Furthermore, a silk scarf gives you a stylish and sophisticated look.
Winter Scarves
For winter, a scarf is not just a luxury but a necessity. You can choose from a diverse range of fabrics for winter scarves.
You wear scarves to stay safe from the cold. How about wearing it with style? Following are the most popular winter scarves you can use this winter.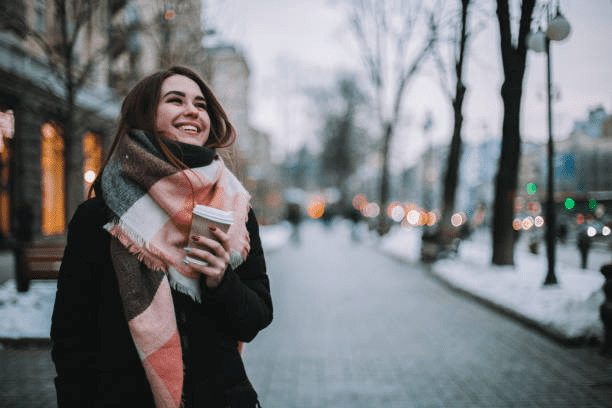 Cashmere Scarf
Cashmere goat is an ideal fabric when it comes to extra warmth. You can also use a wool scarf but cashmere is warmer. A synthetic silk scarf can also be warm sometimes.
If you are having sensitive skin and also want a cozy material around your neck then cashmere scarves are the best.
Acrylic Scarf
An acrylic scarf is another type that can be used as an alternative to wool but it is not as good as a woolen scarf.
Velvet Scarfs
Then comes the royal velvet touch that is the only choice for winter parties. If the scarf is a bit embroidered it becomes the mark of the evening. But you should pick a velvet scarf of short length.
Wool Scarf
A wool scarf is warm and comfortable. Wool is obtained from sheep and other animals. It is a thick and soft fabric that makes an ideal scarf for winter or fall.
As compared to a cashmere scarf woolen scarves keep you warm. A woolen knitted scarf not only keeps your neck warm but also looks stylish and trendy.
You can also opt for fleece winter scarves this year.
Textured Scarves for the Spring Season
Spring is a season where you can't decide if you should wear warm or shift towards the light fabric. But the weather is not as warm as you think. In the mornings and nights, you may feel chill that's why I would recommend you a cotton, wool, or silk scarf.
There are also scarves made of one side of cotton and wool on the other side. They go best in the spring season.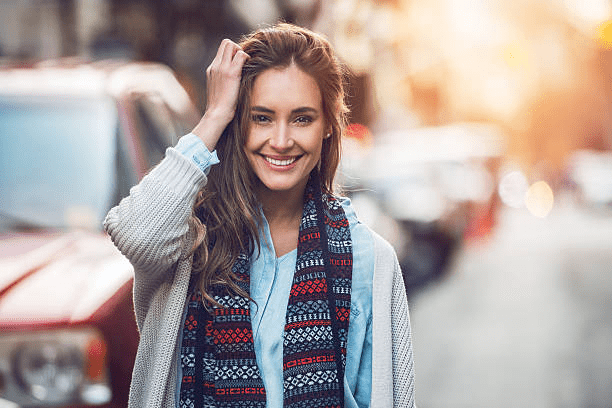 Scarves for All Seasons
Linen, cotton, and cashmere fabrics are not only for winter scarves but also suitable for all the year. Pashmina/cashmere can adjust its temperature according to weather conditions naturally. You can wear these kinds of stuff also in autumn and spring.
That's why they can be worn in all seasons. While linen has a touch of formal for autumn evenings and casual for spring days.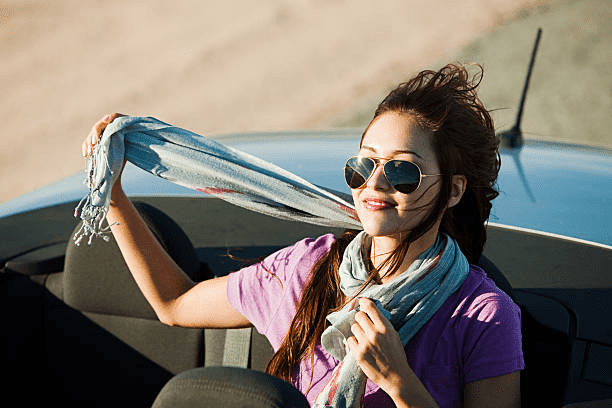 Tips to Select a Right Scarf
(I) Select the Color
You can get these beautiful scarves in blue, beige, brown, navy, and many other countless shades.
You can select the right scarf according to your skin tone.
Match it with your dress.
You can also go for a contrasting shade to enhance the beauty of the scarf.
Seasons have a strong impact on the moods and colors you wear. For example, dark and bright colors are suitable for winter while soft and pastel tones look calming in summer.
(II) Material and Pattern
You must choose the wraps by looking at the patterns, their softness, design, and material. Selecting the right pattern enhances the beauty of the scarf in specific weather.
For example, bold colors and patterns look good in winter. Like dark brown or navy shades.
At the same time, plain scarves with soft color tones (beige or nude colors) or minimal prints give a soothing effect in hot weather.
Where to Get the Right Scarf?
Scarf.com is an online store where you can get high-quality scarves for all weather. Here you can get silk, wool, cashmere, linen, cotton, and many more scarf types.
We sell scarves in bulk and also you can get them in small quantities. Whether you run a small business, or boutique, or sell scarves wholesale, we are here to fulfill your demands.
We have standard scarves and also you can get customized printed scarves. Or, you can also get your brand's logo printed on them.
So, what are you waiting for? Contact our customer care center and book your order today.
It's a Wrap!
This was our take on the fabrics you can select in different seasons. Wearing scarves with style is the need of every weather.
Stylize your outfit by wrapping the scarf around your neck or letting it fall like a drape, either way, it will look trendy. It also depends on the fall of the fabric. Silk, linen, or crepe create a better fall than polyester, chiffon, or wool.
We hope this write-up helped you.