With changing of the season from winter to summer there is also a shift in attire trends that are completely different. People change from very light to all kinds of warmness and coziness one wants. We are here to tell you what kind of special fashion insignia you can carry this season in form of a cashmere scarf.
What is a cashmere scarf
Cashmere exists as natural fibers that come from beneath the layer of the soft upper wool of a goat. These kinds of goats are found in very cold and elevated areas and have a very thick and smooth kind of wool. They are commonly found in central Asia, Nepal, and Tibet. Thus it is called "Cashmere" because English people encountered them in the Kashmir region. Then a skilled person hand weaves these fibers and produces a very fine piece of cloth which is then designed and printed as called cashmere scarf. They are also called "pashmina scarfs".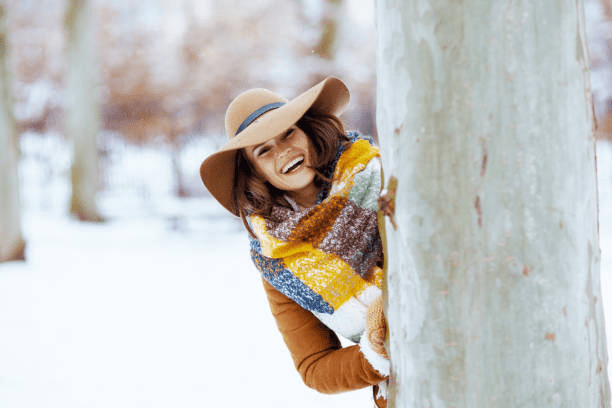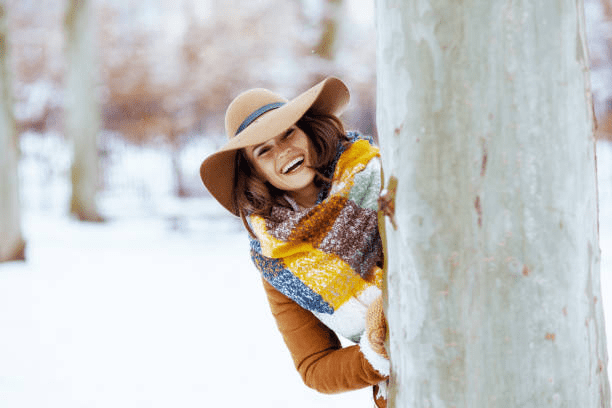 Why are cashmere scarves so unique?
What makes them unique is their exceptional warmth. That's of course because of the temperatures that the cashmere animal lives in. Thus when choosing a scarf for the winter season and really to be prevented the chill you must go for a pashmina or cashmere scarf.
The production process of the pashmina scarf
Obtaining the wool
In the summer season, the goats shed their hair because of the temperature. The wool is collected this process is done through wearing or combing. The amount that can be obtained from a single goat depends upon its size. One can give approximately 70 to 500 grams.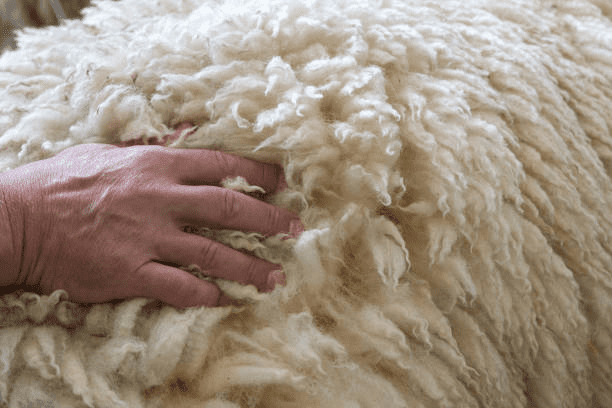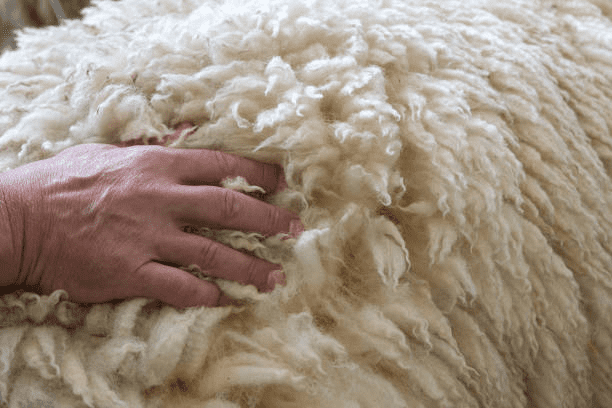 Combing
At first, the goats are checked if they are shedding the wool themselves or do we need to do so. Sometimes the goat themselves do it by rubbing themselves against bushes and hard places. Then combing professionals comb them at first in the main areas and then in small areas. After the wool is removed from the goatskin it is then sent to the places where it is processed further to make products from it.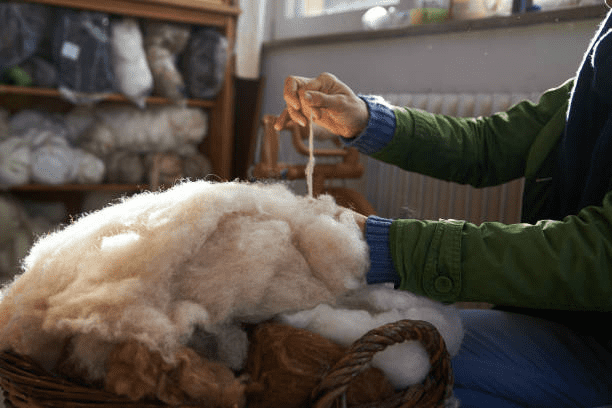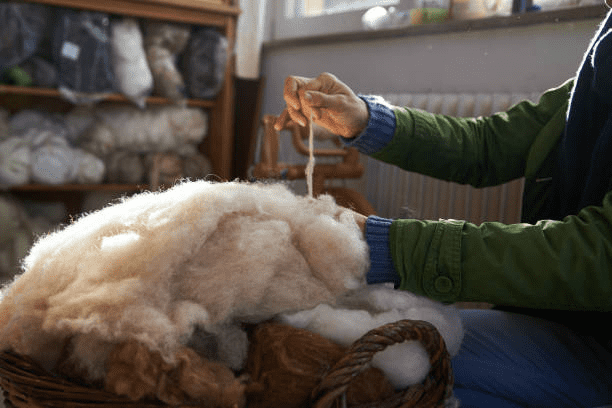 Sorting
In the manufacturing places, it is sorted out. The workers separate fine fibers from rough particles. Also, contamination is removed from it if there is any. After it, they bale it and store it. It is done again and again to ensure quality. It is preferred that it should be fine. But due to low production and rich demand, many kinds of natural and synthetic fibers are added to make their production more. It is washed to remove impurities after.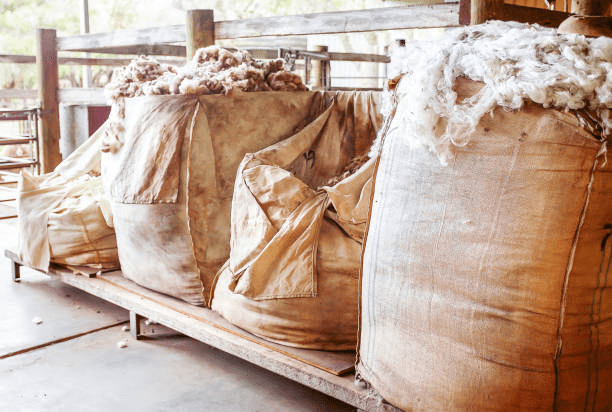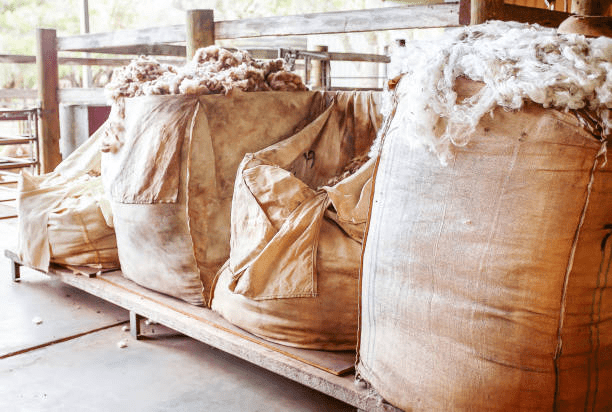 Playing on Charkha
Given the material's scarcity, rarity, and uniqueness, the majority of it is used locally. Tt is made by locally constructed and manually operated handmade Charkha. Traditionally, the combing operation is carried out by repeatedly impaling dehaired raw pashmina on an inverted comb (10 cm wide, set on the wooden stand). The yarn may be spun to a diameter of 108 nm (92.6 tex). To make high-quality shawls, 2/64-2/108 Nm yarn is typically spun.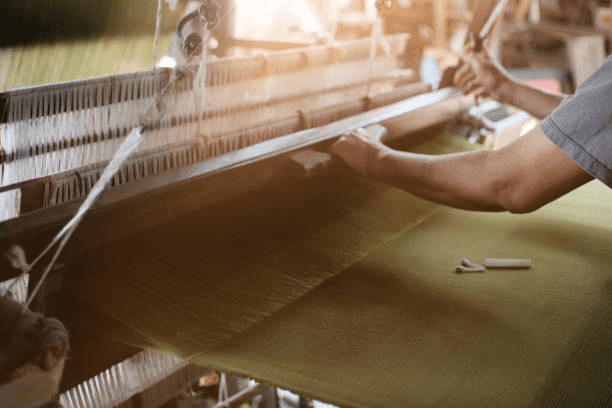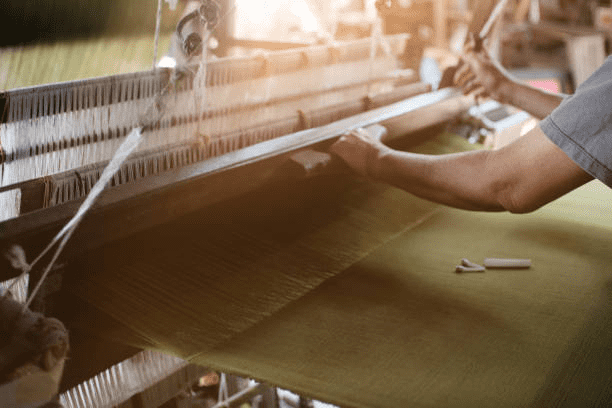 Dyeing
Woven yarn is operated at a high temperature for a long period of time in the equipment. But it may develop problems like pilling, raising, felting, etc. in this process the yarn is untwisted and it is fluffed.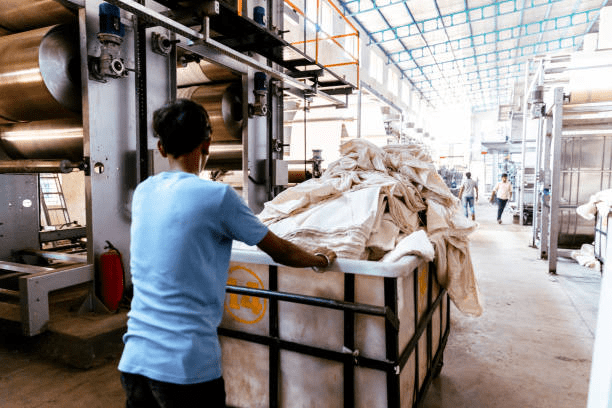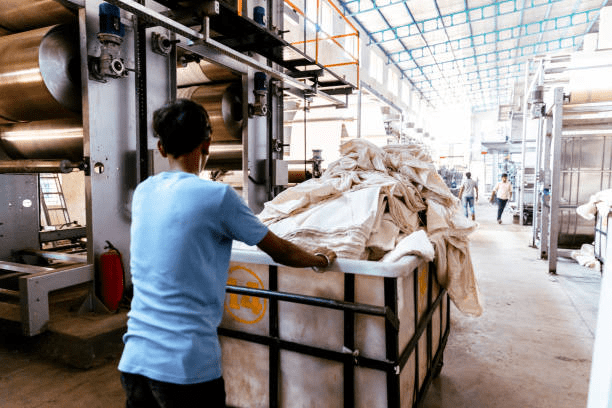 Finishing
In general, the pashmina or cashmere scarf does not need any additional process for finishing. This fabric naturally has a luster and then they are simply embroidered or printed.
How to wash and care for cashmere scarves
Dry cleaning is the most favorable process for pashmina scarves but you can also wash them with cold water with mild detergents. And keep the fabric in a muslin cloth so that it does not get rough.
5 best cashmere scarves
A number of brands and companies manufacture cashmere scarfs such as Dior, Gucci, Burberry,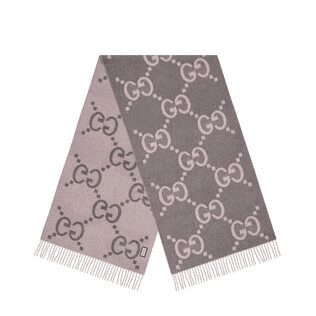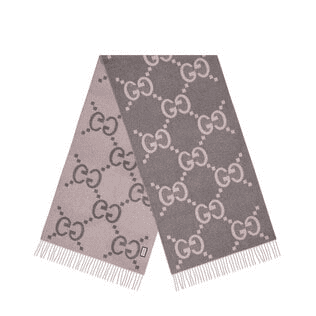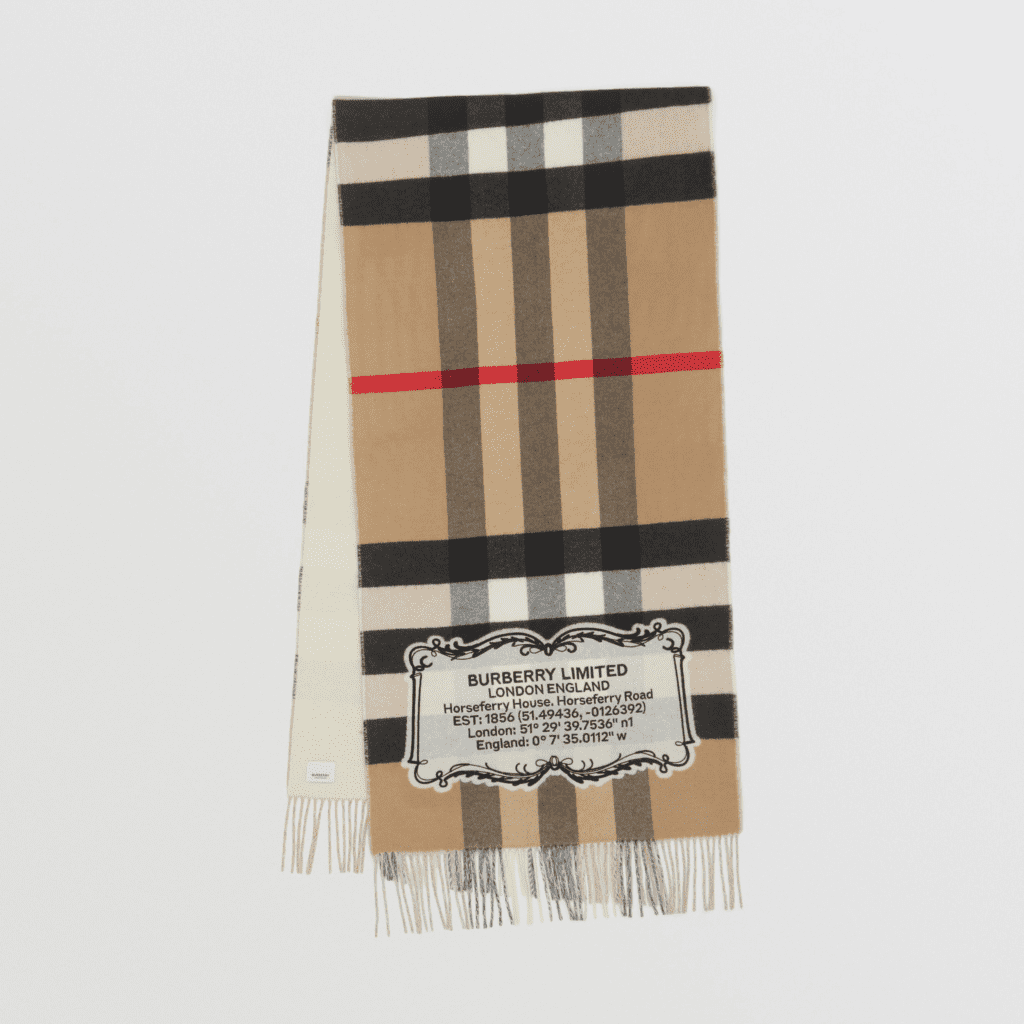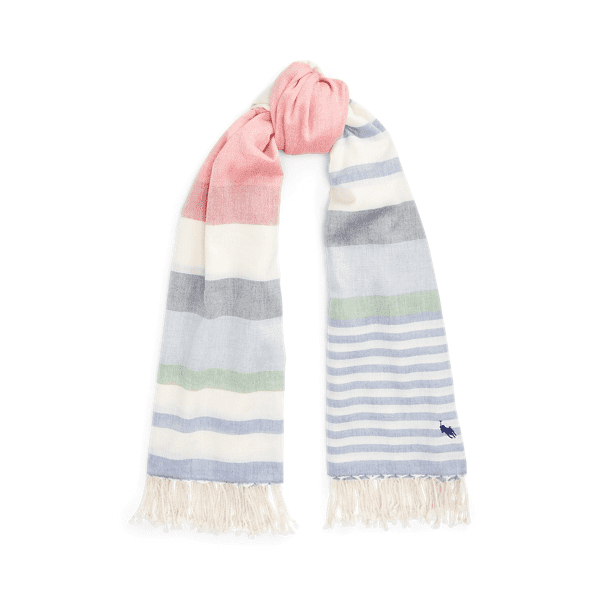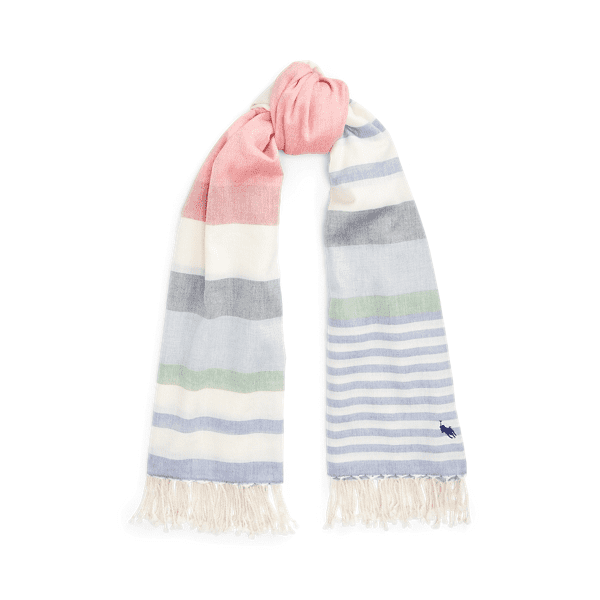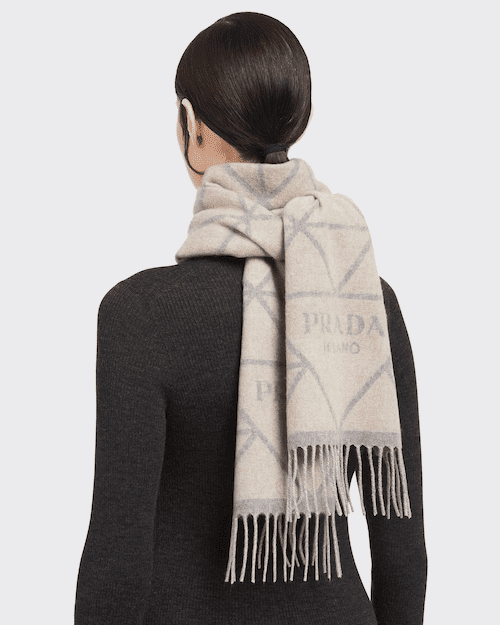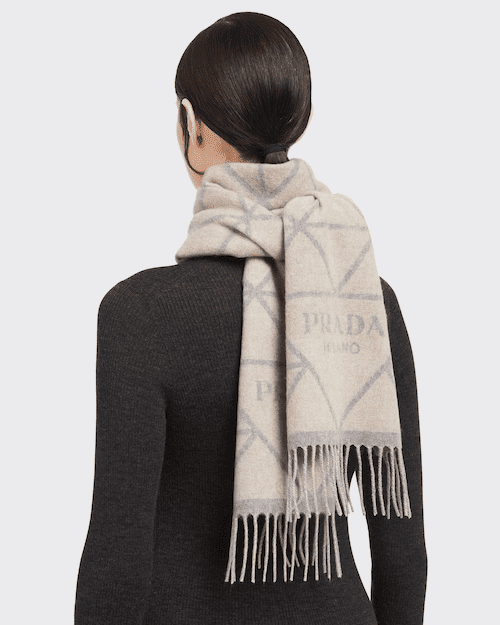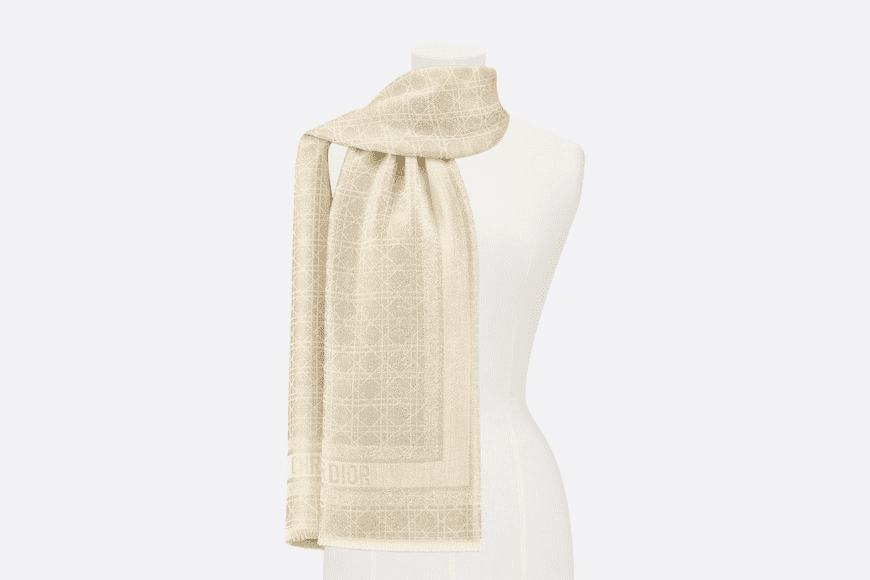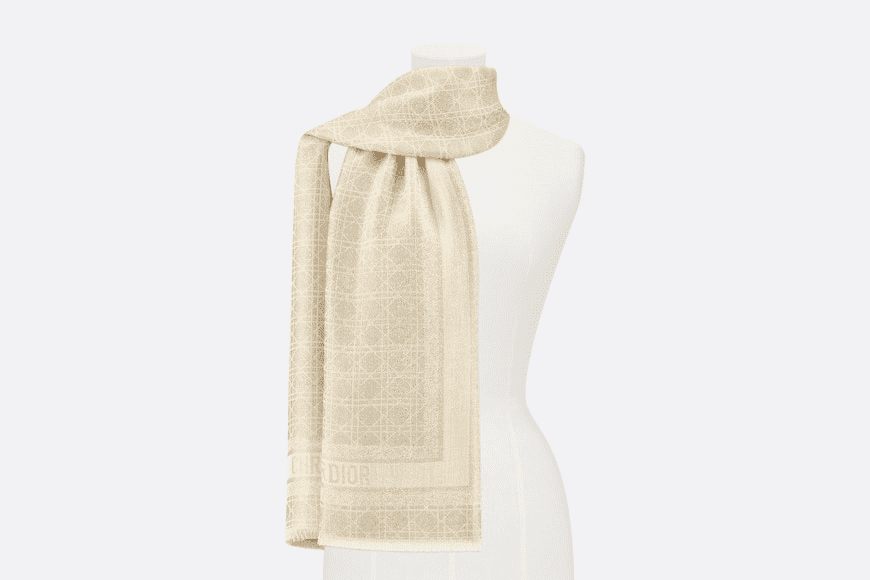 How to find the right cashmere suppliers, wholesalers
There are many cashmere fabric suppliers and you can find quality stuff and diversity from them. One of them is scarf.com. Here you will find a variety of cashmere scarves and you can also customize them after watching our free sample. We provide a quality service to our customers from start to end. quality guarantee is also provided here. Some other suppliers are kashmirstorz.com, unitex-factory.com, and alibaba.com where you can find quality and variety of cashmere stuff.