Everybody loves things that have something related to them whether it is attire or any other accessory. Here on scarf.com, we customize your scarves with logos of all types. Here's why customized matters and how it is done.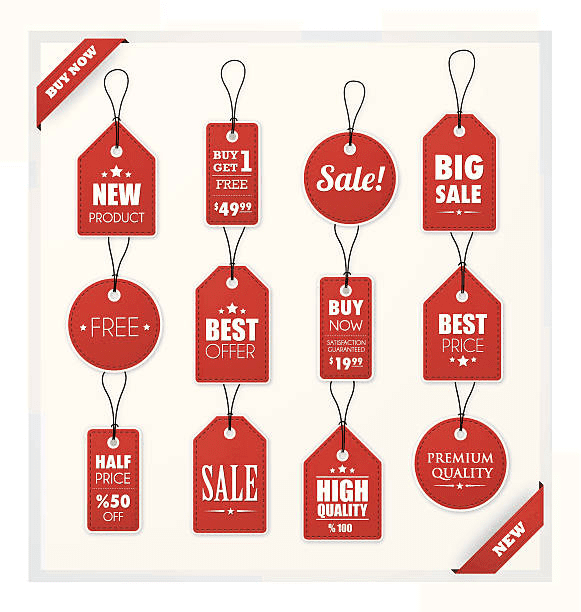 Marketing mains
Different insignias can be printed on scarves and can be worn by all members of a brand or any company that sells something or service. These silk scarves with beautiful logos on them are very effective advertising for our brand. Also, they can be made a part of the uniform and keep all the employees on the same basis and motivated.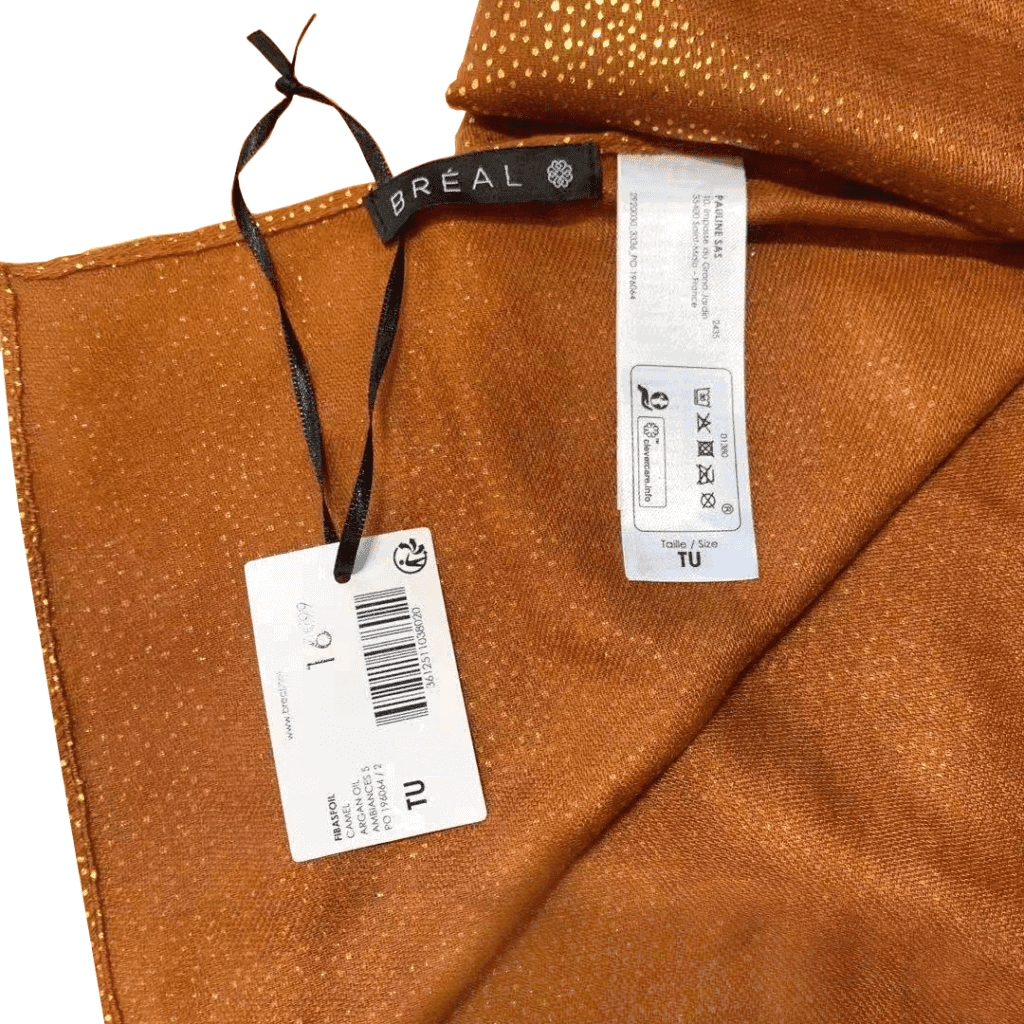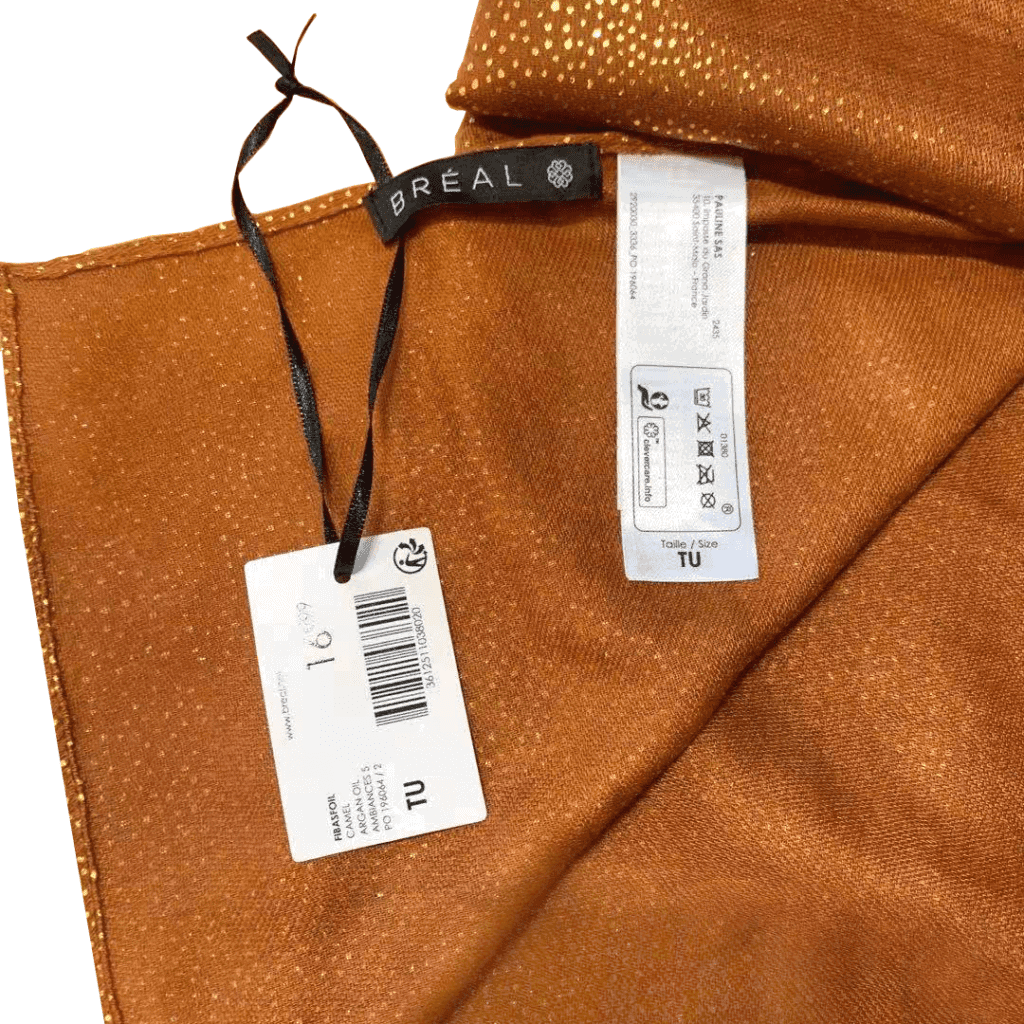 Brand recognition
Not just marketing but also to make a place in the audience or public. You can have printed different logos by us on scarves that tell what you are and they can be a free gift to the special people or customers so that you remain in their lives forever. It's an excellent way of building trust among your customers. By doing this you can make your place a bit higher amongst your competition.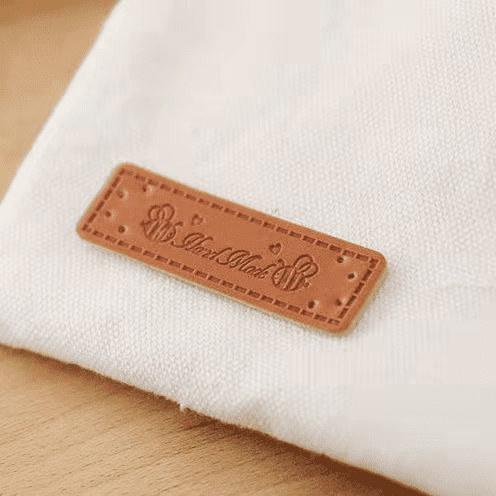 Print your logo
In the world of digital advertising, people always get inspired by the visual representations and this is how they keep your brand with themselves wherever they go. So providing them with a high-quality fabric along with your logos or signs printed will always inspire them towards you.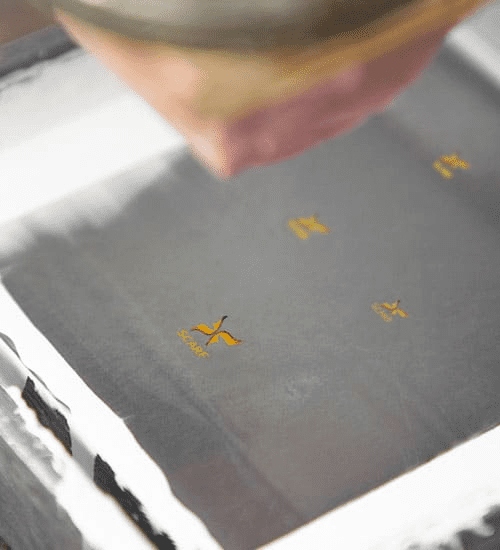 Custom scarf at scarf.com
Here we provide a very detailed process of your logo printing on scarves which you can totally customize. When we receive your scarf we provide you with all the options including LOGO print. We do both single and double-sided printing done by professionals in all colors.rder your customized scarf today and make a mark on the market.