.
Are you struggling with how to import scarves from China? We've put together some detailed steps to show you. This is a benefit for scarf importers. Please get started.
.
What Things Do You Need to Know Before Importing from China?
.
Do your research
.
It would be best if you always did your research before you started a business or purchase. This includes searching for legitimate companies, asking for references and samples, asking about refund policies and guarantees, and requesting a delivery date. Do not be afraid to ask questions to ensure your money is spent wisely.
Choose a reputable Scarves supplier
.
Choosing a reputable scarves supplier is essential in avoiding unnecessary financial loss while importing from China. If you want your business to be successful, you need to find a supplier with a good track record and reputation.
Look at their website and see if they have any reviews online, ask them for references of other customers who have purchased scarves from them before, and check out their social media accounts. It would be best if you also asked for samples so that you can test the quality of their work before placing an order with them.
.
How to Calculate the Customs Cost of Imported Scarves?
.
Calculating the total cost of the scarf before selling your scarves is essential. The reason is that you need to know how much money you will get from selling each unit.
.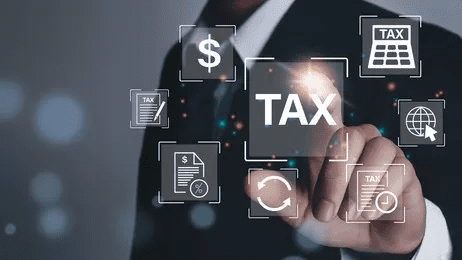 Calculate the value of scarves that you want to import
.
To calculate the customs cost of imported scarves, you need to know the value of the scarves. The deal is not the price you paid for them but their total cost.
.
Calculate duty and other costs associated with importing scarves into your country
.
To calculate the customs duty, you'll need to know:
The value of the scarves you're importing
The land where they were made (if they were made in another country)
You can find this information on your commercial invoice.
Calculate VAT, if applicable
.
The twist will be used for business purposes if you import scarves into the United Kingdom. You will need to pay Value Added Tax (VAT). VAT is a tax on the EU's supply of products and services. VAT is charged on all products and services within Europe's borders—but more importantly, it can vary from country to country depending on their respective rates! Suppose you purchase any scarf from outside Europe, including online purchases and imported services such as transportation or installation. In that case, you may be required to pay VAT on your investment.
.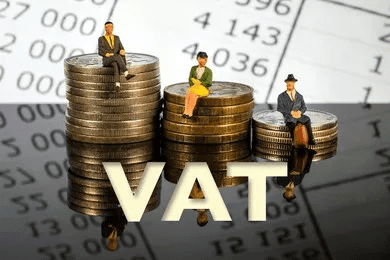 .
When calculating customs fees at checkout, we automatically calculate taxes based on your location so that all our customers can accurately estimate their total costs before entering credit card information or making payments through PayPal.
.
How to Find Chinese Scarves Suppliers?
.
Finding a quality supplier is the most challenging part of importing scarves. If you are not able to come to China because of COVID-19. You can start by looking for suppliers on the online platform.
.
Online platforms
.
.
If you're looking to find Chinese scarves suppliers, Alibaba is the best place to start. Alibaba is like Amazon or eBay, specifically for wholesalers and large-scale retailers. It's the world's largest online marketplace, with over 400 million registered users.
All you have to do is look up the scarf you want (in this case, "scarves") and put your area code in the search bar, then hit enter. This will bring up all local suppliers selling scarves similar to yours. From there, it's just a matter of vetting them and choosing one that best fits what you're looking for! You can do this for all other online platforms.
.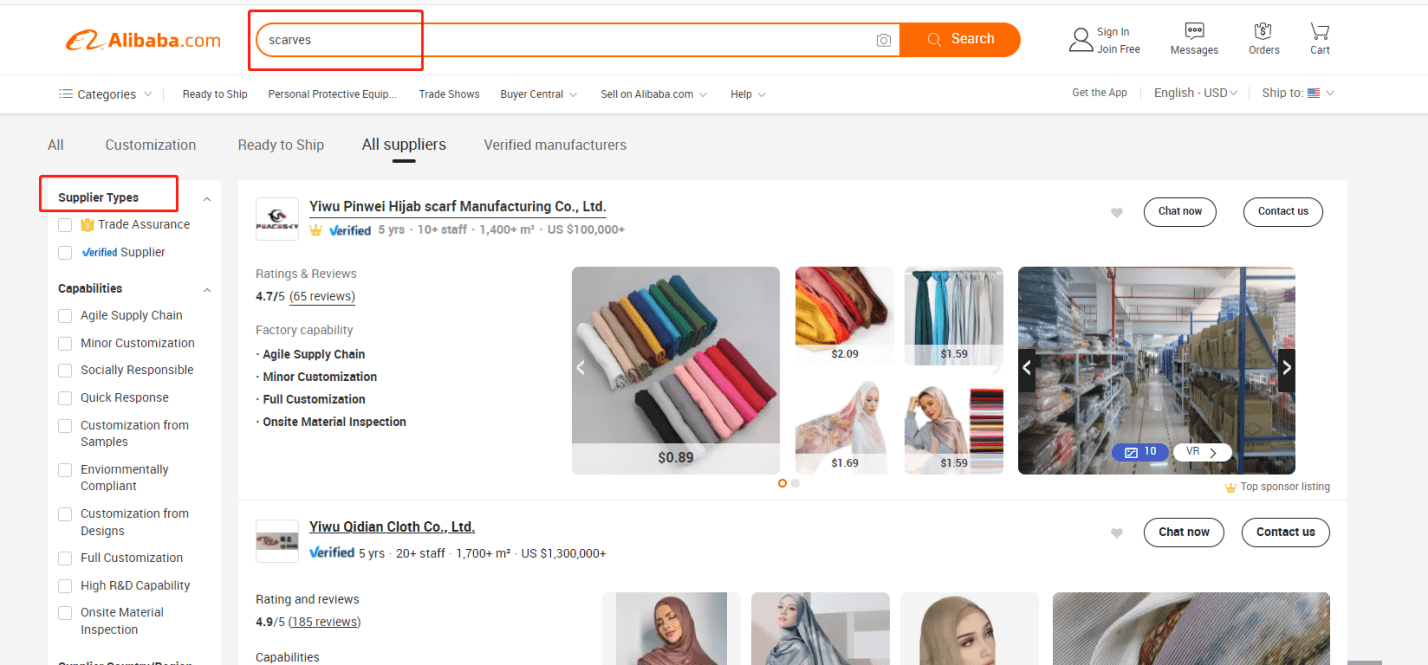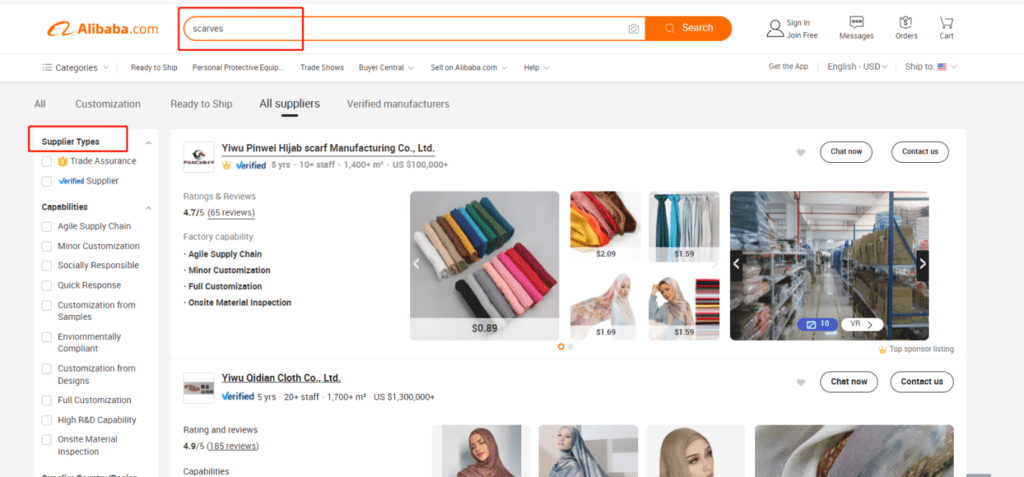 .
AliExpress is Alibaba's more miniature marketplace for smaller businesses that want to sell directly to their customers. It offers competitive prices on thousands of scarves from nearly all industries worldwide—and it's an excellent way for importers and exporters alike to find Chinese suppliers fast!
.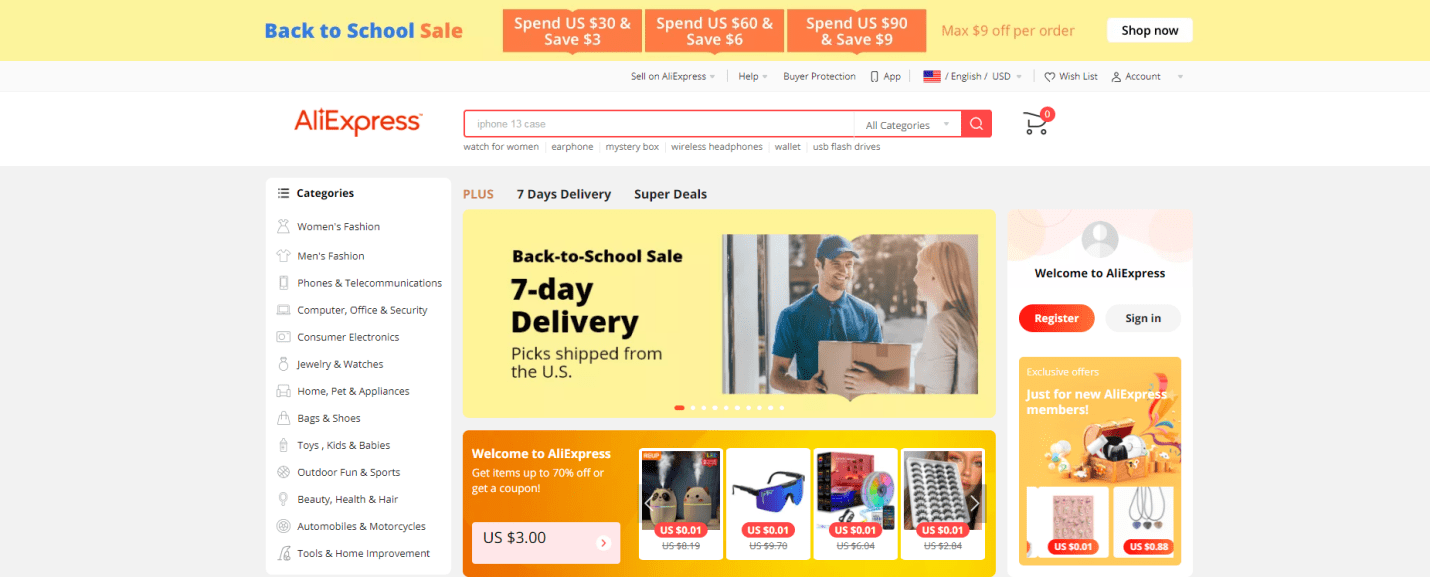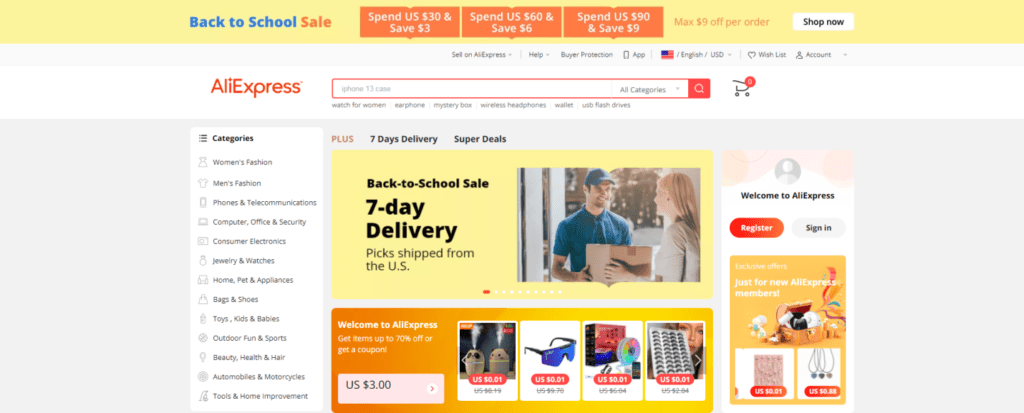 .
.
Global Sources is a directory of suppliers and manufacturers and can help you find suppliers for your scarves. They have a database of over 400,000 suppliers from over 200 countries. You can search for Chinese scarf suppliers from the country's drop-down list or enter keywords into their search bar.
Global Sources has a directory of suppliers for many different scarves, one specifically for China (and other Asian countries). Or any other Asian country—but it will also work if you sell scarves made in Europe or elsewhere in Nor. If it's not already on their site, they'll add it if someone asks them t. If it's not already on their site, they'll add it if someone asks them to do so.
.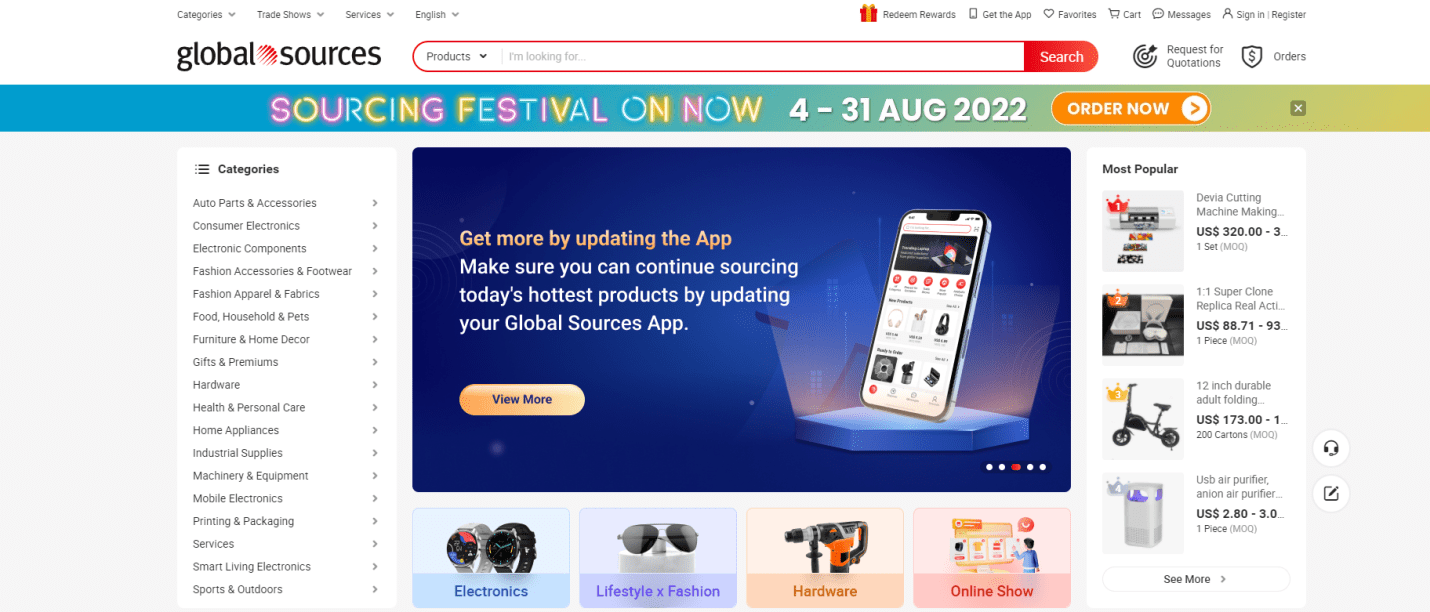 .
.
DHgate is a global wholesale marketplace connecting buyers and sellers worldwide. DHgate is a direct-to-customer platform, meaning you can find any scarf at the most competitive price.
Using DHgate's search engine to find the scarves you need is straightforward. Just type in your search term, and it will give you more than 20 different options of where to look for it, including categories such as Scarves & Headwraps – Scarves & Shawls – Scarves – Headbands/Headwraps
.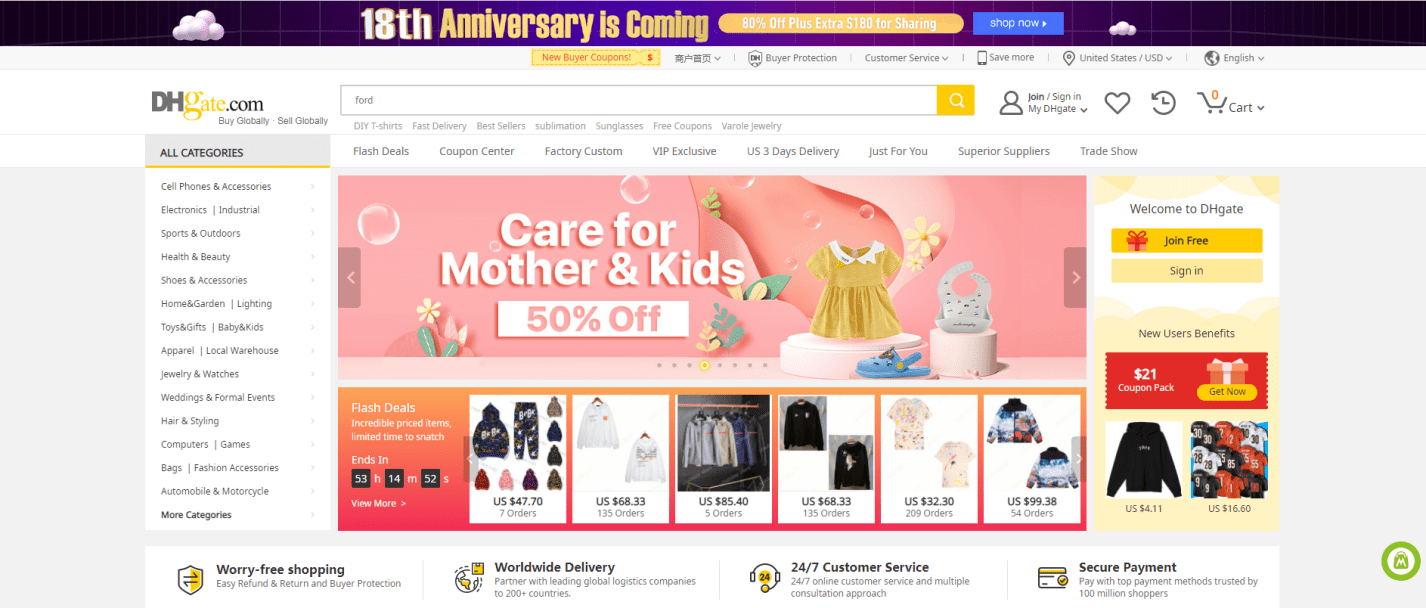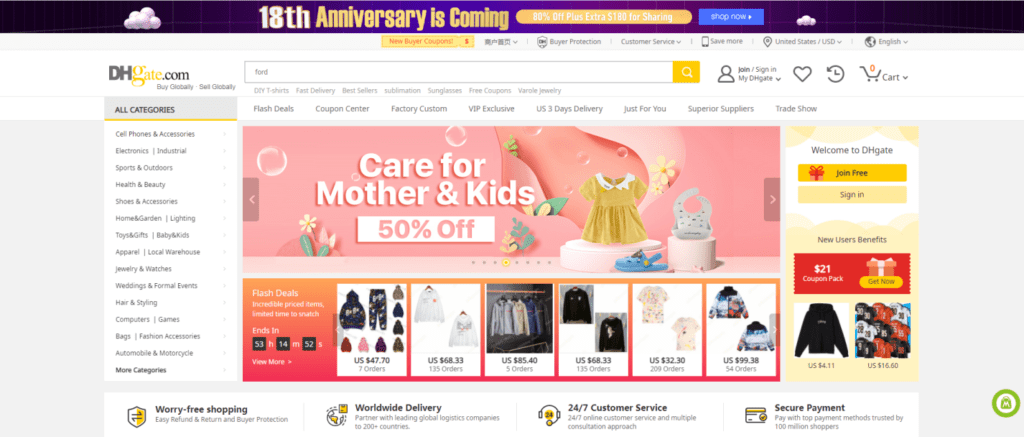 .
Wholesale Marketplaces
.
Yiwu Wholesale Marketplace
.
If you are looking for Chinese scarves suppliers, Yiwu is the place to go. Yiwu is a wholesale market city in the eastern province of Zhejiang and is considered one of the largest wholesale markets in the world. It has been ranked as one of China's most important commercial centers for over a century and is also known as "China's supermarket."
.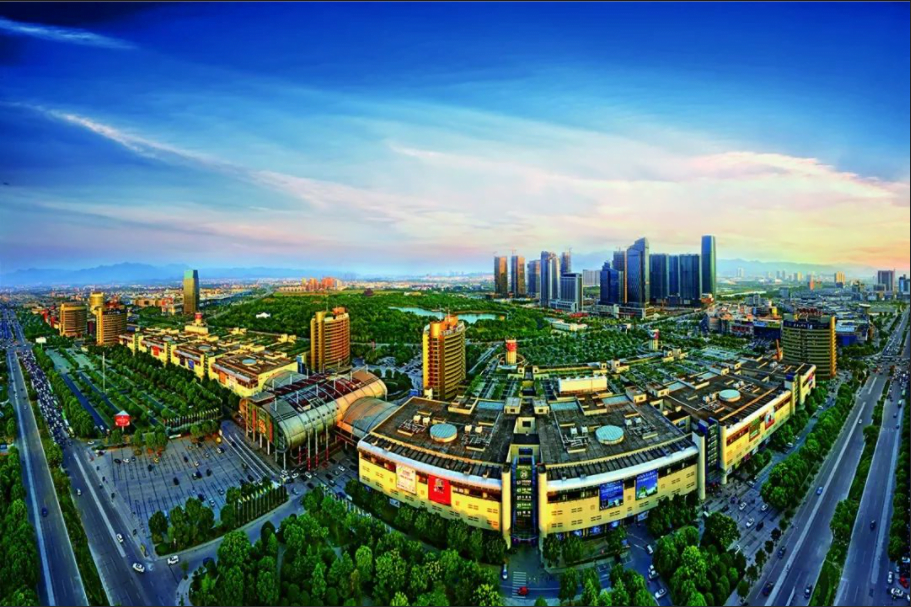 .
Yiwu has become popular among foreign buyers thanks to its competitive prices and various scarves retailers can find here. The Yiwu International Trade City also hosts an annual event where buyers from all over the world gather yearly to make deals on consumer scarves ranging from clothing to electronics.
There are other wholesale scarf markets in China. For example, Guangzhou Scarf Market, Zhengzhou Scarf Market, and Qinghe Cashmere Scarf Market.
If you want to find Top scarves suppliers in china, then you can read our Article Top 10 scarves wholesalers in China
.
Arrange Cargo Transport
This is the usual method used by importers. It is suitable for shipping large quantities of scarves.
If you are not concerned about the cost of shipping and just want the scarves to reach you as soon as possible, you can take air freight.
Express shipping is the most cost-effective way to ship small quantities of scarves.
.

.
In addition, you'll need to be patient while your shipment is clearing customs.
You should also be prepared for delays, unexpected problems, unexpected costs, and unexpected paperwork during this process.
.
How to Avoid Unnecessary Financial Loss While Importing Scarves from China?
.
Importing scarves from China can save you time and money, but it also has risks. If you're not careful, importing scarves from China could cost more than it saves. Here are some tips to help you avoid unnecessary financial loss while importing scarves from China:
.
Hidden Costs and Extra Charges
.
Hidden costs usually result from unexpected charges, which can be challenging to avoid. The best way to avoid hidden fees is to know precisely what you're buying and how much it will cost you before placing an order. If something is unclear, or the supplier doesn't have the information on their website, ask them to send you an estimate with the total amount due for your order.
Once you've placed your order and it's shipped, don't forget hidden charges like customs duties, taxes, and VAT (value-added tax). You may also have to pay extra fees for transportation when shipping from China; these fees vary depending on how far away from China your final destination is located as well as other factors such as weight/volume restrictions for certain types of shipments (e.g., airplanes).
.
Avoid Going through Middlemen.
.
The most common reason for unnecessary financial loss in China is using an intermediary or agent. There are many instances where agents charge unreasonably high fees (upwards of 10% of your total order cost) and then fail to deliver on their promises when it comes time to ship scarves back home or pay customs duties! While this is understandable, given that it can be challenging for a small company to deal directly with suppliers in China and the language barrier makes communication difficult, using an agent who doesn't have your best interests at heart can lead to higher prices and unreliable delivery times.
.
Check the quality of the scarf
.
Check the quality of the scarf before buying it. It is essential to check the quality of a scarf before buying it. You can check this by doing the following:
Check the materials used in making your scarf. If you find that they are cheap or inferior, then there is no point in buying them as they will not last long and look bad too.
Check whether stitching has been done correctly or not by taking a close look at seams and other areas where stitches might be visible.
Conclusion
.
This article has helped you to understand the process of importing scarves from China and how to avoid unnecessary financial loss. With all the information available online, you shouldn't have to make too many mistakes in the beginning.
Hopefully, we can provide you with some useful guidance, but we also want to remind you that there is no substitute for getting out there and learning through experience. As long as you're willing to educate yourself on how businesses work and what pitfalls to avoid along the way, you'll be able to import scarves from China with relative ease. And who knows – if this goes well, maybe you'll set up a new business importing from other countries too!