Silk scarves are among the most versatile accessories. Silk is a breathable fabric that keeps you warm during winter and cools in summer.
It is one of the most comfortable fabrics that you can wear as a headscarf, bracelet, necklace, bandana, or shawl. Furthermore, silk gives a classy and sophisticated look.
This write-up is all about silk scarves and where you can get them. Let's get started!
Where can I find the right silk Scarves?
If you are searching for the best silk scarves, stop your struggle. We have compiled the top Silk Scarves manufacturers and wholesale companies to meet your needs.
Scarf.com
We provide you with high-quality silk scarves. You can get printed, custom, all-season scarves here. Scarf.com is an online store for everyday accessories that add beauty and elegance to your wardrobe.
We supply scarves in small MOQs and also wholesale. Contact us for more information.


10 Best Silk Scarves for Women
Want to know the top trending 10 silk scarves? Take a glance at these stunning 10 silk scarves:
Silk Crepe Scarves
Silk crepe is a luxurious fabric with fantastic fall. Crepe silk makes a solid and breathable scarf with a colorful border that adds a fashionable touch to your outlook.
You can wear this elegant accessory with your outfit to be the center of attention at the evening party.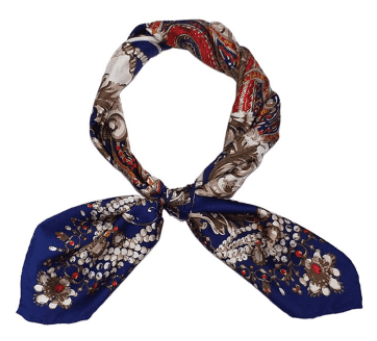 Pure Silk Floral Printed Square Scarf
A beautiful lustrous silk scarf that is anti-allergic and prevents irritation. It keeps you warm and stylish. It can be worn in various ways to add a mod touch to your outfit.
Floral prints on a silk scarf add a classic style and color to your plain outfit. You can wrap it in variable styles. Wearing it as a bandana or wrapping it like a drape, is all your choice.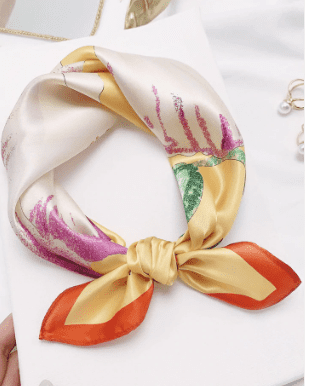 Porcelain Floral Silk Printed Scarf
It is a multicolor floral patterned silk scarf with enough length to put around the neck or on the hair. It is manufactured in France and is perfect to wear with shirts and jeans.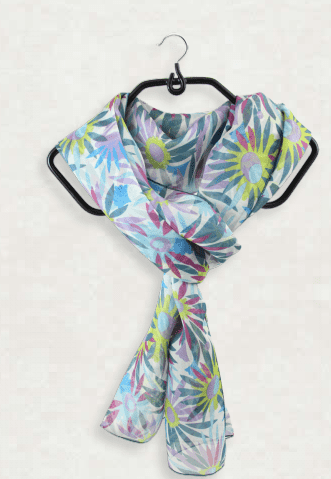 Dories Silk Scarf
Brilliant colors with floral prints can be worn around the neck and even around the hair in multiple ways.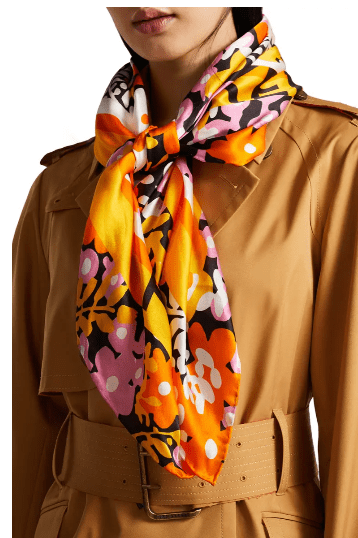 Women's 100% Pure Mulberry Square Silk Scarf
It is a gorgeous and classic square silk scarf that can be worn with digitally printed shirts and t-shirts. You can wear it in various styles adds a fabulous touch to your outlook.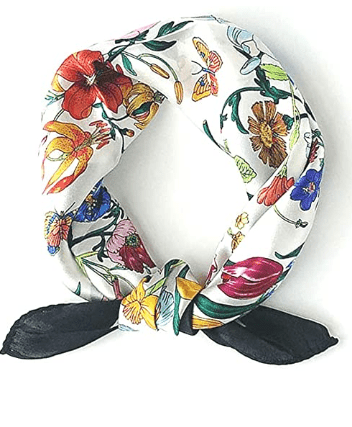 Printed Silk Scarf
Get the stunning wholesale collection of custom-printed silk scarves. Maintain these scarves for a long time by preventing them from washing machines and high detergents.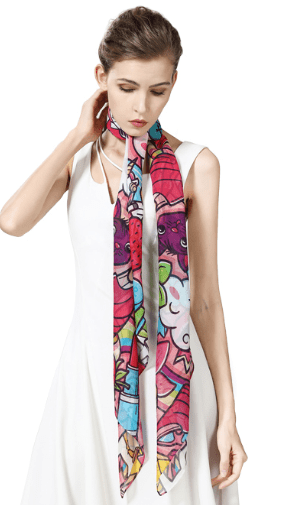 Line Color Block Scarf
Get the brilliant color scarf that just offers you sophisticated and vibrant touch to your outlook.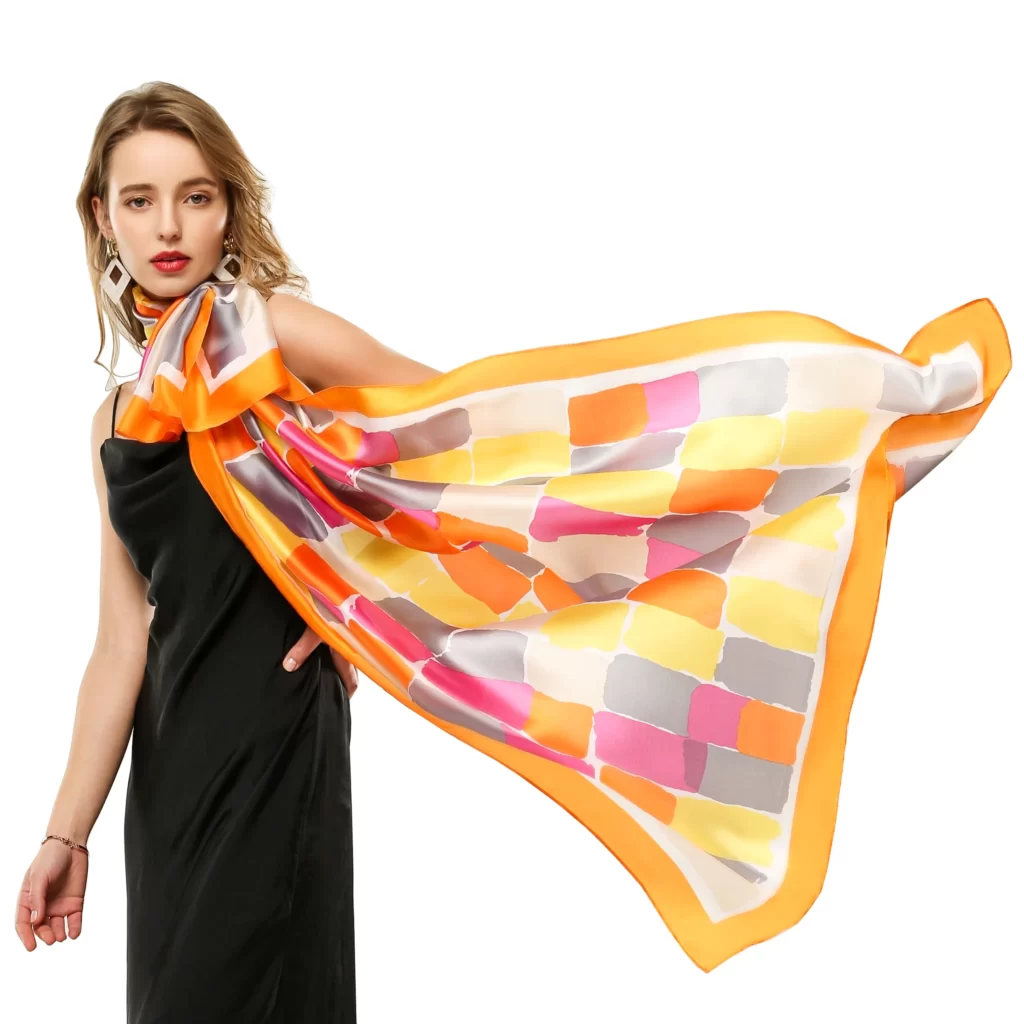 100% Pure Silk Headscarf
Get the 100% pure silk scarf that is fashionable and adds a stylish touch to your outlook.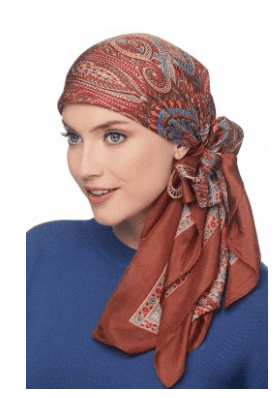 Square Silk Scarf
Square silk scarf in brilliant color is trending to use on t-shirts and jeans and even can be worn in various styles.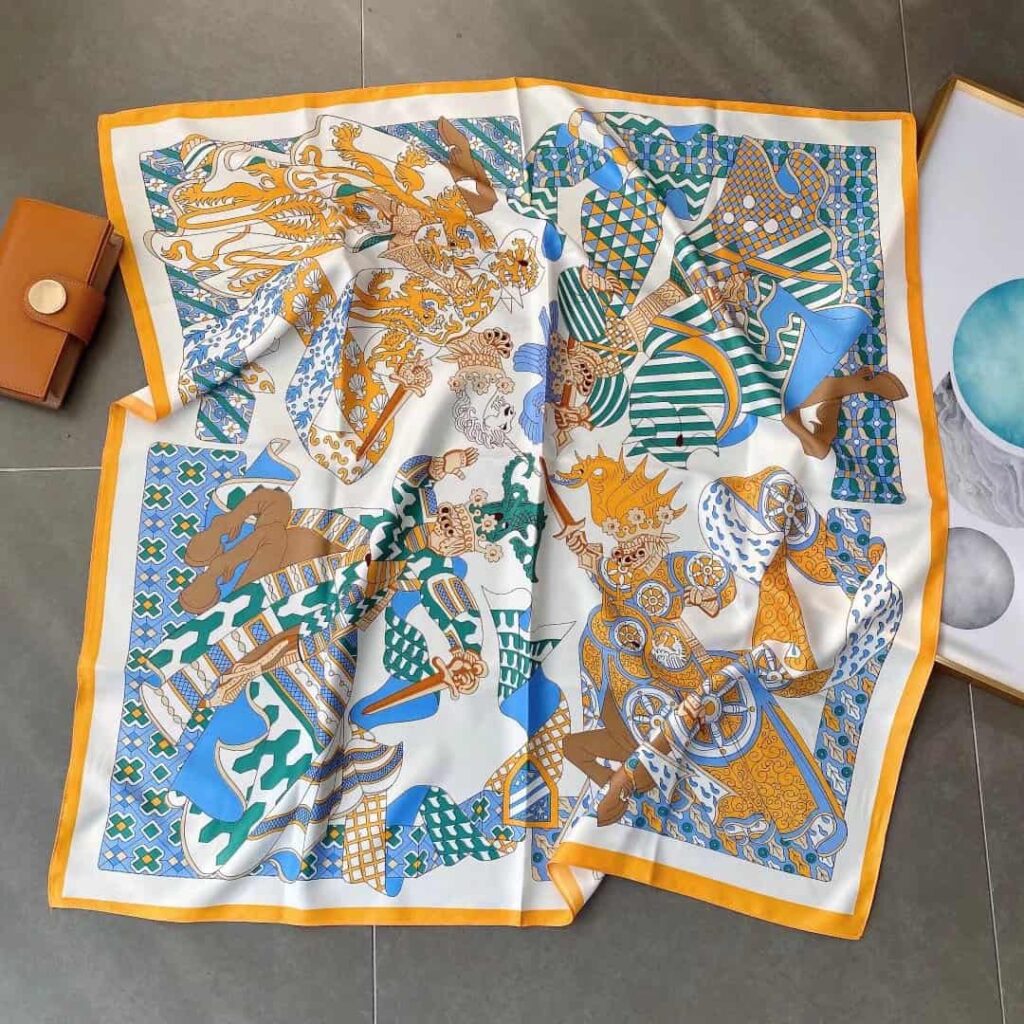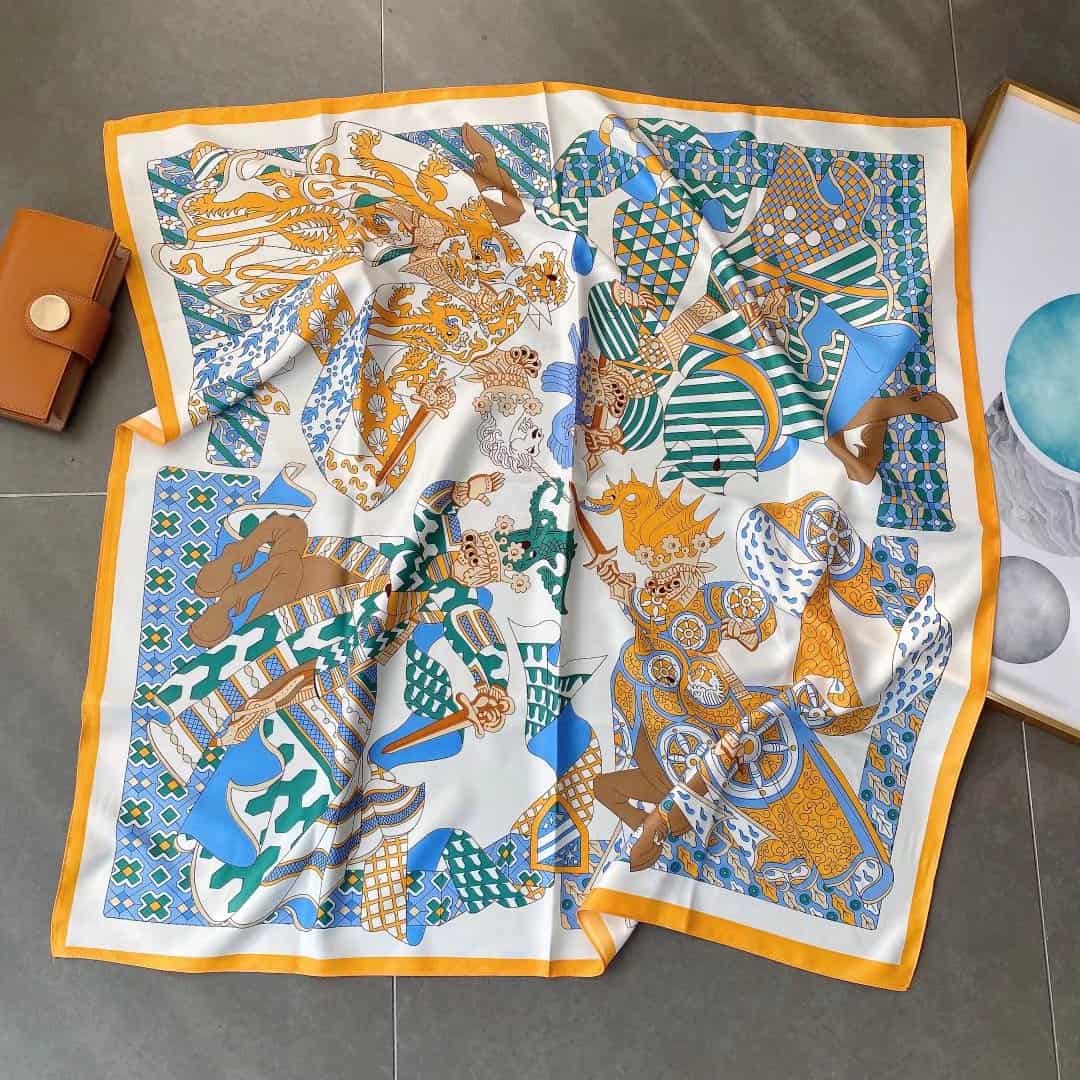 Setinior Silk Square scarf
A soft, cozy, and non-itch silk scarf; can be worn in various ways, like neck and headscarf and handbag strip, and can last for a long time by hand wash.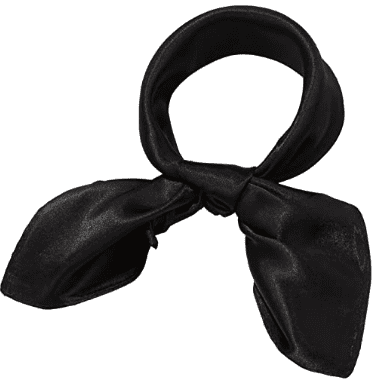 Silk Twill Scarf
As the name explains it all, a silk twill scarf is manufactured in an even twill. It is a versatile fabric that varies from light to heavy weight, and soft to crisp texture.
This fabric has a greater strength with good printing results.